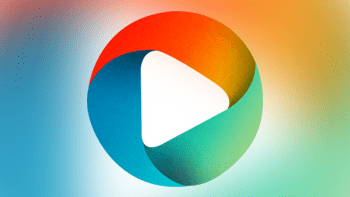 Subete a mi Moto
If you play with fire ...
Season 1 / Episode 3
The group adapts to a talented and rebellious René. Xavier and Johnny also joins. The group is internationalized with the first visit to Venezuela. The intensity of the fans grows, and the boys begin to live with limitations. In the present, Julieta begins to investigate the mystery that haunts her house in relation to Menudo.
Genre - Drama
Running Time - 44min
Original Air Date - Monday 18th October 2021
Official Streaming Services