Firebuds Season 1 Episodes
Find out where to watch Season 1 of Firebuds tonight
Season 1 Episode Guide
Episode 1 - Car in a Tree / Dalmatian Day
When the Firebuds visit the moto-skate park, Piston gets stuck in a tree. The Firebuds are asked to watch puppies, but when Bo underestimates the task, the puppies escape.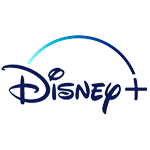 Episode 2 - Hubcap Heist / Food Truck Fiasco
The Firebuds must get a stolen painting back from a pair of wily kid-thieves. The Firebuds set out to find their missing friend, but Flash is in such a rush, he makes mistakes.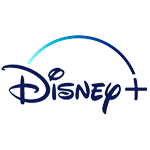 Episode 3 - Treehouse Trouble / The Getaway Car That Got Away
Bo suggests the Firebuds build a treehouse in his backyard. Piston accidentally releases a notorious getaway car.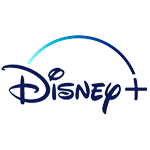 Episode 4 - Picnic Pile-Up / Duo Dash
When their family picnic is cut short, Violet and Axl learn how important their parents' jobs are. Axl learns the school Duo Dash race might be harder than she initially thought.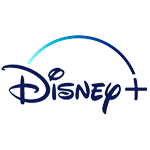 Episode 5 - The Not-So-Haunted House / Halloween Heroes
Iggy and Rod ramp up the scares at the Firebud's Not-So-Haunted House. Harry and Carly dress as their heroes, Axl and Violet, for Halloween until a thief begins stealing candy.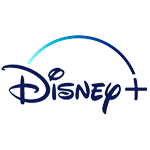 Episode 6 - Sleepover Stakeout / Rescue Club
Jayden plans a sleepover stakeout to catch the thief of his new invention. Carly wants to join the school's Rescue Club, even though she's not a rescue vehicle like the Firebuds.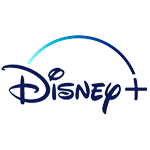 Episode 7 - Cliffhanger / The Very First Fire
Iggy and Rod fall onto a narrow ledge and The Buds must learn to do things the safe way in order to rescue them. A park play fort catches fire and Bo knows The Buds can put it out.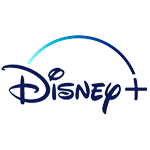 Episode 8 - Marsh Mayhem / The Art of Friendship
Kid reporter, June, gets famous at school after reporting a sighting of an urban legend. The Firebuds create a giant mobile to cheer up kids in the hospital.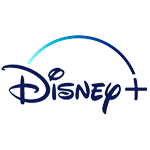 Episode 9 - Lights Out / Handle with Car
Iggy and Rod find themselves in need of The Buds' help when a storm causes a blackout. Flash discovers lizard eggs, but must calm down to take them to a reptile sanctuary.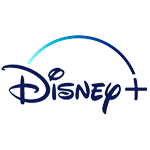 Episode 10 - Transmission Impossible / Carkour
When the Gearbox Grove's 100th Van-iversity cake is stolen by Wayne and Wiley Riley, the Firebuds must rescue it. Piston tries to learn carkour to impress his hero.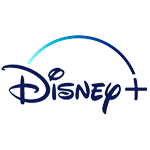 Episode 11 - Care-A-Van Club / Mud About You
Violet tries to rescue her hero's kitten from a tall jump ramp. Bo and Flash go out and look for rescues after a storm lifts.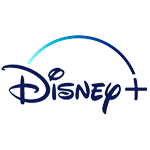 Episode 12 - River Rescue / Big Tread
Bo fails to watch a young wee-hicle, and they both end up stuck on a raft in the creek. Piston must overcome his fears of mythical monster trucks to save his lost friends.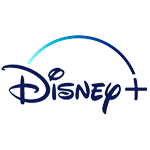 Episode 13 - Hanukkah Hullabaloo / The Christmas Car-Sled Race
Bo decides to deck out his house to celebrate Hanukkah, but things get out of control. Bo wants to win the annual Christmas Car-Sled race after seeing his dad admire the prize.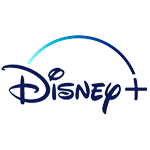 Episode 14 - Call of the Siren / Jamal's Jam
When Axl begins using her siren to part traffic for non-emergencies, she struggles to get the other cars on the road to trust her judgement. Jayden joins his dad at work.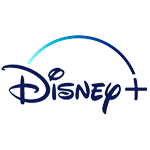 Episode 15 - Bayani Cookout / Rest of the Best
Bo discovers he has more in common with Grandpa Lolo Ben than he thought. After staying up all night, Bo and Flash botch an attempt to rescue Coach D.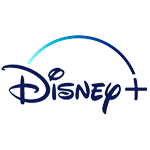 Episode 16 - Piston's Driving School / Jazzyland
Piston tries to give driving lessons, but struggles to teach on his own and must ask for help. Jazzy takes The Buds on an adventure in her imaginary world, Jazzyland.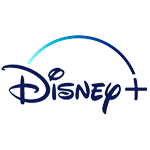 Episode 17 - Puppy Pursuit / The Ice Cream Truck Bandits
Bo forgets to feed his puppy, which causes the hungry pup to travel to the local dog bone factory, where he gets caught. Wayne and Wiley go on an Ice Cream Truck robbing spree.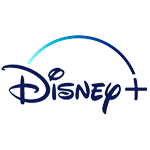 In order to keep our service free we display advertising and may earn affiliate fees for purchases you make on external sites that we partner with.
All content is © 2023 On TV Tonight unless pertaining to advertisers, companies, studios, movies and TV series listed on this site.