KADO: The Right Answer Season 1 Episodes
Find out where to watch Season 1 of KADO: The Right Answer tonight
Season 1 Episode Guide
Episode 0 - Ninovo
Shindo is a negotiator with the Japanese government, highly renowned for his skill and dedication to the job. Just before he's scheduled to go on a month long break, he's given a difficult task.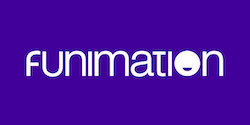 Episode 1 - Yaha-kui zaShunina
A huge, 2 kilometer cube appears in the middle of Haneda airport. A passenger plane is absorbed inside it, and no one knows if the passengers are dead or alive. The Japanese government convenes an emergency meeting to deal with this unexpected event.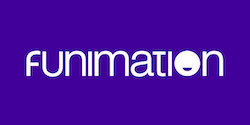 Episode 2 - Novo
Shindo Kojiro has been absorbed into the giant cube known as Kado where he meets Yaha-kui zaShunina. Who is this being, and what are his plans for humanity? Shindo agrees to become his representative as negotiations begin with the Japanese government.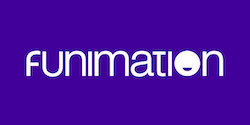 Episode 3 - Wam
In a meeting with the Japanese government Yaha-kui zaShunina states that his goal is humanity's advancement. To this end, he offers them the Wam, a simple device capable of generating limitless energy from other dimensions.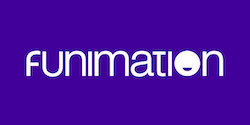 Episode 4 - Rotowa
The UN Security Council is greatly concerned by the Japanese government's possession of the Wam. They demand that it be turned over to them, and promise that noncomplainance will be met with potential military action.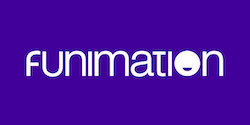 Episode 5 - Nanoka
The world's governments demand that the Wam be handed over immediately. An American carrier strike force has left Yokosuka port. Economic sanctions are in place. The Japanese government must either hand over the Wam or be ready to fight the entire world.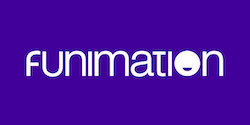 Episode 6 - Tetrok
The last of the passengers are leaving the inside of the giant Kado cube, and it's time for the next step: moving the cube itself to a new location away from Haneda airport. Shindo takes the lead in organizing the project.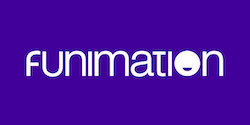 Episode 7 - Sansa
After the Wam, zaShunina reveals his second invention: A device that allows humans to go without sleep. The CEO of SETTEN, the world's largest internet company, with assets in the hundreds of billions of dollars, wants to be involved in the process.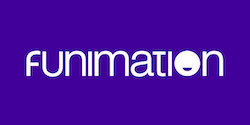 Episode 8 - Talnel
Shindo takes a break from dealing with the anisotropic to spend time with Tsukai. She wants human dignity to be protected, and tells Shindo that zaShunina is a threat to the universe that she loves.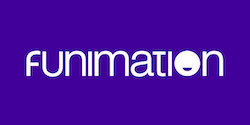 Episode 9 - Nanomis-hein
Yaha-kui reveals his next device: a device that gives its wearer control over the constants of the universe. He tells Shindo about the reason for his visit to the universe, and reveals his plans for the future.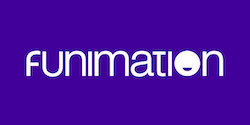 Episode 10 - Towanosakiwa'
Yahakui is ready to absorb all of humanity and take them to the higher dimensions using Kado. But Shindo has a plan: he has to surprise him. How do you surprise a being that literlly exists on a higher dimension?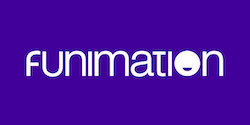 Episode 11 - Wanoraru
To stop Yahakui-zashunina's plan, Shindo is hidden in an isolated pocket dimension. There he needs to come up with a way to defeat an omnipotent being…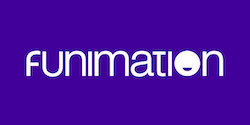 Episode 12 - Yukika
Shindo's solution to Yahakui-zashunina's problem is revealed: he will try to astonish him in a way that the extra-dimensional being never expects.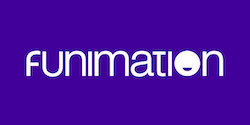 In order to keep our service free we display advertising and may earn affiliate fees for purchases you make on external sites that we partner with.
All content is © 2023 On TV Tonight unless pertaining to advertisers, companies, studios, movies and TV series listed on this site.