Miraculous: Tales Of Ladybug & Cat Noir Season 4 Episodes
Find out how to watch Season 4 of Miraculous: Tales Of Ladybug & Cat Noir tonight
Season 4 Episode Guide
Episode 1 - Truth
A friend of Marinette's gets akumatized into Truth. Using his power to force people to tell the truth, he wants to know Marinette's secret...and Ladybug and Cat Noir's, too!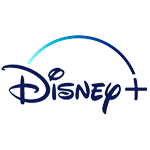 Episode 2 - Lies
A friend of Adrien's get akumatized into Lies. Able to make liars disappear, she is determined to rid the world of lies and those who tell them...including superheroes!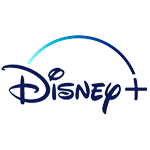 Episode 3 - Gang Of Secrets
Marinette's friends get akumatized into the Gang of Secrets, a team of supervillains determined to save her...whether she wants it or not!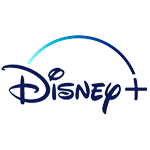 Episode 4 - Mr Pigeon 72
Mr. Ramier gets akumatized into Mr. Pigeon for the 72nd time, and now, he can turn people into evil pigeons!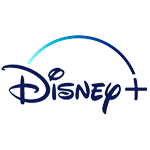 Episode 5 - Furious Fu
Ladybug and Cat Noir face someone they know well...and never imagined they would have to fight someday.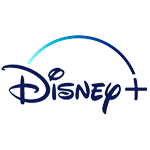 Episode 6 - Sole Crusher
A newcomer to Marinette's circle of friends gets akumatized into Sole Crusher, a giant supervillain who can absorb people. Will Ladybug and Cat Noir be up to the task?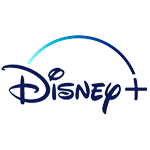 Episode 7 - Queen Banana
When Chloe gets akumatized into Queen Banana, Ladybug decides to entrust a Miraculous to a new and promising ally to help her stop the supervillain.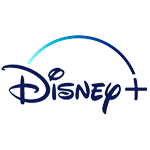 Episode 8 - Guiltrip
When Reflekta locks herself into a bottomless abyss of guilt, Ladybug calls on an ally with unfailing optimism.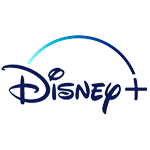 Episode 9 - Optigami
What would happen if Shadow Moth created a fearsome supervillain while Marinette and Adrien couldn't transform into Ladybug and Cat Noir?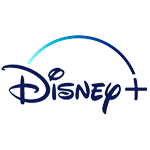 Episode 10 - Sentibubbler
Shadow Moth creates Sentibubbler, a fearsome sentimonster that will only stop if Rena Rouge betrays Ladybug and Cat Noir!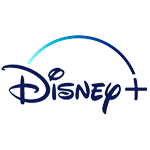 Episode 11 - Rocketear
As Guardian of Miraculous, Ladybug must make difficult decisions that affect the people around her. But not everyone is ready to live in permanent hiding like her...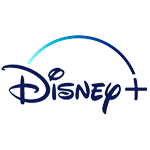 Episode 12 - Wishmaker
As Marinette thinks about her future, a supervillain shows up in Paris. Able to force people to live their childlhood dreams, he turns into a nightmare for our heroes.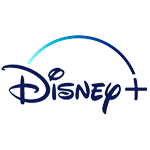 Episode 13 - Mega Leech
When Malediktator comes back, now seconded by a Sentimonster, Ladybug entrusts a committed friend and ally with a Miraculous to help her save Paris.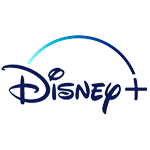 Episode 14 - Simpleman
A relative of Marinette's is akumatized into Simplificator, a supervillain determined to simplify this overly complex world. Stopping him won't be simple for Ladybug and Cat Noir!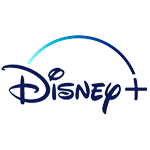 Episode 15 - Dear Family
Galette Day is eventful for Marinette! Tikki is acting very strange and three supervillains show up! Will Ladybug still manage to establish herself as queen of the day?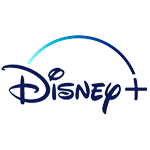 Episode 16 - Crocoduel
Because of a plan thought up by Marinette, Shadow Moth akumatizes two villains. Ladybug and Cat Noir will need help to stop the evil duo.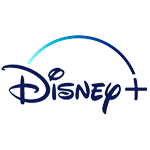 Episode 17 - Glaciator 2
Ladybug and Cat Noir face Glaciator again. Glaciator annoys Ladybug by insisting that the superheroes are in love. Cat Noir encounters Marinette, who wrestles with secret romance.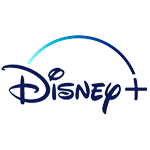 Episode 18 - Hack-San
What if Marinette had no choice but to leave Paris on the day when Shadow Moth decided to create a new supervillain?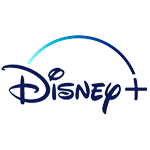 Episode 19 - Gabriel Agreste
Marinette sneaks into the Agreste home during a private dinner, only to find that a supervillain is also crashing the party. Will Ladybug save the day, or rather, the soirée?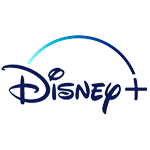 Episode 20 - Ephemeral
What if Ladybug and Cat Noir found out about each other's secret identities? Ladybug must decide whether she should reveal Cat Noir's identity so that she can remain the Guardian.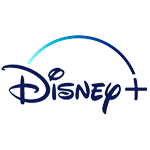 Episode 21 - Psycomedian
A famous comedian gets akumatized into Psycomedian. Able to impose any emotions on anyone, he wants to wipe the smiles off everyone's faces...starting with Ladybug and Cat Noir!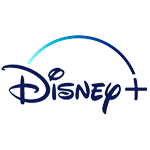 Episode 22 - Qilin
Because of one of Marinette's careless mistakes, one of her closest relatives is akumatized into Qilin, a fearsome supervillain. Will Ladybug dare to fight her?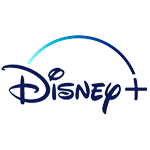 Episode 23 - Kuro Neko
If Cat Noir decided to quit and give his Miraculous back to Ladybug, who could possibly replace him?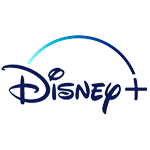 Episode 24 - Penal Team
When one of Shadow Moth's favorite victims is akumatized into Penalteam, a fearsome team of supervillains, Ladybug calls on her own superheroes to face her. May the best team win!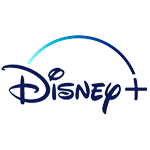 Episode 25 - Risk (Shadow Moth'S Final Attack - Part 1)
Without Ladybug and Cat Noir knowing, Shadow Moth patiently sets his final attack in motion...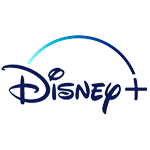 Episode 26 - Strikeback (Shadow Moth'S Final Attack - Part 2)
Shadow Moth's trap closes in on Ladybug and Cat Noir, threatening to turn their fate upside down forever...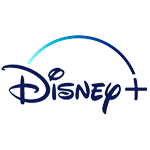 In order to keep our service free we display advertising and may earn affiliate fees for purchases you make on external sites that we partner with.
All content is © 2023 On TV Tonight unless pertaining to advertisers, companies, studios, movies and TV series listed on this site.