Miraculous: Tales Of Ladybug & Cat Noir Season 5 Episodes
Find out how to watch Season 5 of Miraculous: Tales Of Ladybug & Cat Noir tonight
Season 5 Episode Guide
Episode 1 - Evolution
Ladybug and Cat Noir face an opponent who is now in possession of the Rabbit Miraculous in a race through time…and their previous adventures.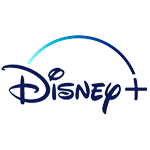 Episode 2 - Multiplication
As the days go by, not a single akumatized villain shows up to torment Paris. Could Monarch possibly have given up?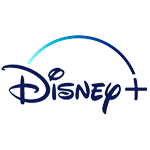 Episode 3 - Destruction
What if Ladybug's worst nightmare came true? What if Monarch showed up at Marinette Dupain-Cheng's home?…Would she be able to escape him?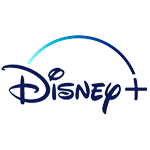 Episode 4 - Jubilation
Monarch entrusts an akumatized villain with the power of Jubilation, which shows people their deepest desires. Will Ladybug and Cat Noir escape that dangerous power?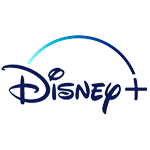 Episode 5 - Illusion
A secret network at school is determined to find out how Monarch's new power works by deliberately triggering an akumatization. Would Ladybug and Cat Noir agree with such a plan?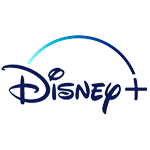 Episode 6 - Determination
While Marinette and Adrien wonder about their feelings, Ladybug and Cat Noir face a villain…and her 17 goons!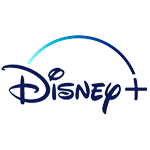 Episode 7 - Passion
As everything turns upside down in their love lives, Ladybug and Cat Noir must exchange their Miraculous to escape a ruthless villain.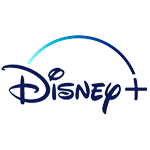 Episode 8 - Reunion
While visiting the Louvre museum, Marinette discovers the secrets of the kwagatama that Tikki gave her on her birthday.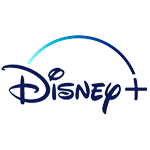 Episode 9 - Elation
As Ladybug and Cat Noir face Glaciator again, our heroes don't know that they are about to make a chilling discovery!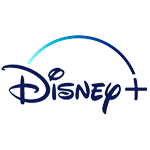 Episode 10 - Transmission (The Kwamis' Choice - Part 1)
Sorry to see their holders so sad to have to give up on their feelings, Tikki and Plagg make a drastic choice that will change many a thing in Paris…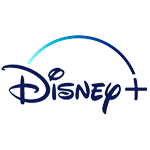 Episode 11 - Deflagration (The Kwamis' Choice - Part 2)
Sorry to see their holders unlucky in love, Tikki and Plagg have made a drastic noise which is changing many a thing in Paris…for better and for worse.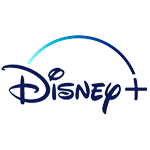 Episode 12 - Perfection
When Marinette's friends decide to help her get closer to Adrien, the whole gang finds out that one should always tell friends things clearly.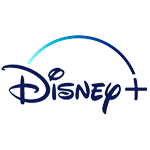 Episode 13 - Migration
As the son of a celebrity, Luka piques special interest in Bob Roth, who would do anything to make money! But Luka himself would do anything to defend his values and his friends.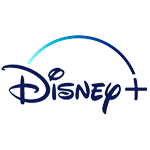 Episode 14 - Derision
What if the answer to Marinette's relationship problems lay in her own past? Back when she wasn't the Marinette we know today....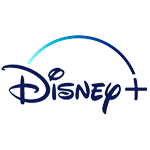 Episode 15 - Intuition
When Monarch senses a unique occasion to get a real second chance, he is ready to do anything, even if it means that this could be his last chance to seize the Miraculous.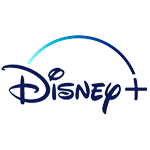 Episode 16 - Protection
As Marinette and Adrien grow closer, Lila uses her talent for manipulation on Kagami. Will Lila's poisonous lies ruin the friendship between Kagami, Marinette and Adrien?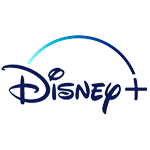 Episode 17 - Adoration
When Marinette and Zoe are chosen to organize the end-of-school-year party, a common enemy of the girls tries to ruin their beautiful friendship.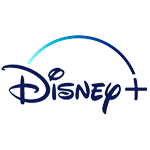 Episode 18 - Emotion
Adrien must attend a dance organized by his father and Mrs. Tsurugi.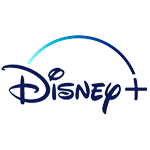 Episode 19 - Pretension
Marinette decides to have a heart-to-heart with the father of the boy she loves. Her courage inspires her friend Kagami, who finally dares talk to her mother.…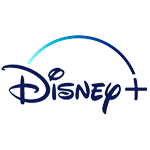 Episode 20 - Revelation
When Lila calls for new elections to replace Marinette as class representative, the campaign goes wrong. Watch out, for with Lila, things are more often not what they seem….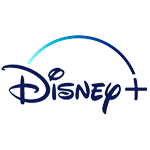 Episode 21 - Confrontation
Junior high will soon be over, and Lila and Chloe must defend their classmates' future before their teachers. Marinette worries: What will be the two brats' next evil plan?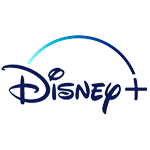 Episode 22 - Collusion
The end of the school year is near, and rebellion is brewing. Monarch decides to implement a plan that is dangerous for his secret identity…and for Ladybug and Cat Noir, too.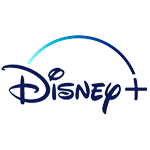 Episode 23 - Revolution
Chloe and Monarch are more powerful than ever. Ladybug and Cat Noir wonder about their powers. And Marinette and Adrien's lives are about to change forever.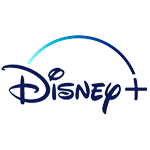 Episode 24 - Representation
Marinette discovers a secret nothing could have prepared her for.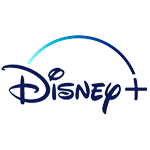 Episode 25 - Conformation (The Final Day - Part 1)
Monarch has just placed the final pieces of his villainous plan on his chessboard of evil. Are Ladybug and Cat Noir doomed? Will Monarch win in the end?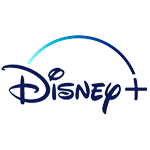 Episode 26 - Re-Creation (The Final Day - Part 2)
Monarch's ultimate plan is in motion, with nothing seeming to stop him now: Ladybug has been trapped in person while the world descends into chaos.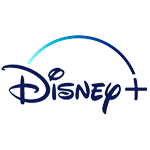 Episode 27 - Action
As Marinette and her friends want to actively fight plastic pollution in Paris, our heroes will meet an opponent in plain clothes, more fearsome than even some supervillains.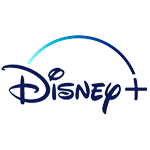 In order to keep our service free we display advertising and may earn affiliate fees for purchases you make on external sites that we partner with.
All content is © 2023 On TV Tonight unless pertaining to advertisers, companies, studios, movies and TV series listed on this site.