Mobile Suit Gundam UC (Unicorn) Season 1 Episodes
Find out where to watch Season 1 of Mobile Suit Gundam UC (Unicorn) tonight
Season 1 Episode Guide
Episode 1 - The Day of Unicorn
The year is U.C. 0096. Three years have passed since Neo Zeon and the Earth Federation Forces clashed in Char's Rebellion.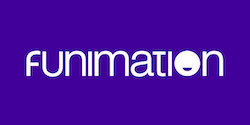 Episode 2 - The Second Coming of Char
With his dying breath, Cardeas, the head of the Vist Foundation, entrusted young Banagher Links with the Unicorn--the mobile suit which is the key to Laplace's Box. After battling the Sleeves pilot Marida Cruz and her Kshatriya, Banagher is captured by the Londo Bell assault landing ship Nahel Argama. Also aboard the ship are Banagher's friends Takuya and Micott, as well as Audrey Burne, the girl who contacted Cardeas in an attempt to prevent the transfer of the Box.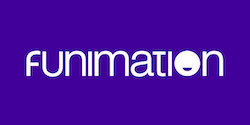 Episode 3 - The Ghost of Laplace
After launching in the Unicorn Gundam to protect Mineva, Banagher was captured in the middle of his duel with Full Frontal's Sinanju. He has now been taken to the resource satellite Palau, the stronghold of the Neo Zeon remnants known as the Sleeves, and placed under detention.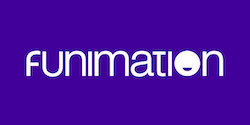 Episode 4 - At the Bottom of the Gravity Well
The conflict surrounding Laplace's Box has spread to Earth, and even the Earth Federation capital at Dakar is now suffering the terrors of war. Ronan Marcenas, a leader of the Federation government, contacts Londo Bell commander Bright Noa in order to prevent the opening of the Box.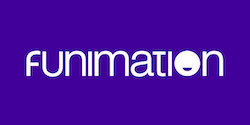 Episode 5 - The Black Unicorn
Banagher is attacked by the black mobile suit Banshee, and taken into custody. Backed into a corner, he still continues to conceal the new coordinates leading to Laplace's Box which were revealed by the Unicorn Gundam. Bright, the commander of the Londo Bell, sees in Banagher the dignity and possibility shown by generations of Gundam pilots, and he finds help from old friends he once fought beside.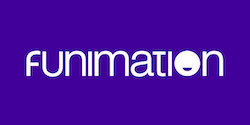 Episode 6 - Two Worlds, Two Tomorrows
Having escaped the pursuit of the Earth Federation fleet thanks to Full Frontal's intervention, the Nahel Argama is now forced to form a joint front with the Sleeves. Frontal, hoping to learn the next coordinates for Laplace's Box, reveals his secret plan against the Federation. Banagher and Mineva are horrified by the cruelty and callousness of the future he describes.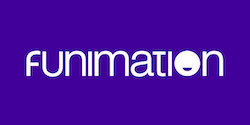 Episode 7 - Over the Rainbow
The location of Laplace's Box, which has the potential to overthrow the Earth Federation government, has finally been revealed. The place is Magallanica at Industrial 7, where the whole incident began.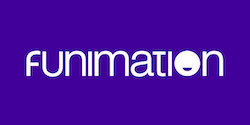 In order to keep our service free we display advertising and may earn affiliate fees for purchases you make on external sites that we partner with.
All content is © 2023 On TV Tonight unless pertaining to advertisers, companies, studios, movies and TV series listed on this site.