My Love Story!! Season 1 Episodes
Find out where to watch Season 1 of My Love Story!! tonight
Season 1 Episode Guide
Episode 1 - My Story
Gouda Takeo is a first-year high school student. Clocking in at 2 meters and 120 kilos, Takeo is a socially awkward hothead who's straight as an arrow.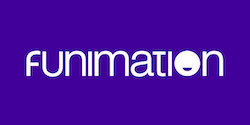 Episode 2 - My Romance
Takeo and Yamato are now text pals. Takeo's heart skips a beat every time he gets a girly text from Yamato, but he believes Yamato has fallen for Suna.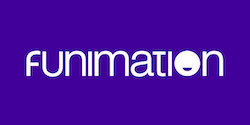 Episode 3 - My Blue Ogre
Takeo and Yamato finally meet alone. Although Takeo had thought that Yamato just wanted some relationship advice for approaching Sunakawa, Takeo is taken aback when Yamato starts crying.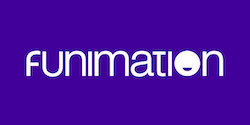 Episode 4 - My Boyfriend
Yamato's crush wasn't Sunakawa, but Takeo! Elated by having a girlfriend for the very first time, Takeo's heart is about to burst from happiness.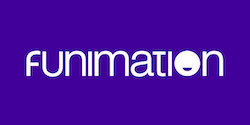 Episode 5 - I Am Dense
Ai, Sunakawa's sister, visits home and reacts interestingly to the news that Takeo has a girlfriend. On top of that, Yamato is acting a bit odd, and only Ai seems to notice.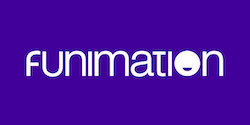 Episode 6 - My Wish
Yamato's been acting unhappy of late, and even Takeo has noticed. But her worries might be quite different from what those who know her would think.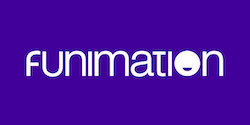 Episode 7 - My Strength
When second years in the Judo club ask Takeo to help them, he agrees without considering that the month-long training will lessen his time with Yamato.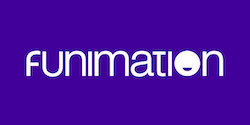 Episode 8 - My Friend
It's almost Yamato's birthday! With Suna's help, Takeo plans her birthday date, and even gets a job. But Suna's acting odd and won't tell Takeo what's wrong.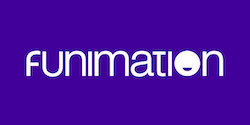 Episode 9 - Me and Friends
Now aware of what is plaguing Suna, Takeo tries to honor his friend's request to follow through with the plan both of them worked so hard to create for Yamato's birthday.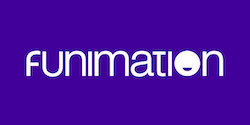 Episode 10 - My Mountain
While Yamato and Takeo are on a picnic in the mountains, a mishap causes them to get lost. Takeo swears to get Yamato home safe, but Yamato is freaking out for another reason.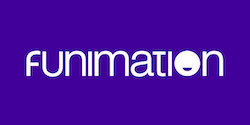 Episode 11 - My Ocean
Takeo and Yamato join their respective groups of friends for a beach trip! Takeo is certain they will all have a great time, but Yamato has a particular plan.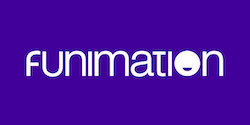 Episode 12 - My Standard Score
Takeo's never really considered his future, but he amps up his studying when Yamato mentions how cool it would be to attend the same university.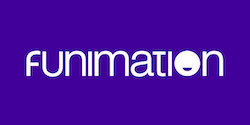 Episode 13 - Today, It's On Me
With his job, Takeo's got some extra cash! However, his hopes to take Yamato to a theme park are dashed for a very peculiar reason!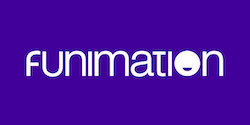 Episode 14 - My Jinx
Accompanied by Suna, Ai and Oda to make the visit "not a date", Yamato and Takeo venture to an amusement park! However, Oda has a plan to help Ai confess to Takeo.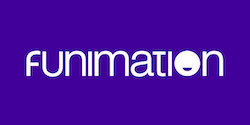 Episode 15 - My Girlfriend
When a not-so-speedy classmate is assigned to his relay team, Takeo takes her under his wing to help her improve. But she might begin appreciating the help a little too much.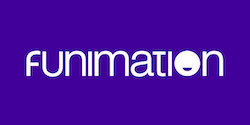 Episode 16 - My Apprentice
Saijou is unsure whether or not to tell Takeo something important. Even so, she helps Takeo make a discovery about his feelings for Yamato.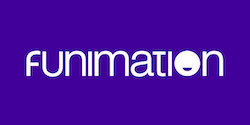 Episode 17 - My Christmas
Yamato and Takeo's friends get together for a Christmas party! Takeo's friend Kurihara wants to ask out Yamato's friend Nanako, but no one is prepared for the outcome.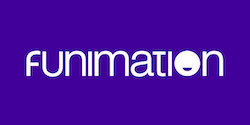 Episode 18 - My Birthday
Takeo's birthday happens to fall on New Years! Yamato is overwhelmed with the idea of making it memorable with a first kiss, but Takeo has reached a new level of unaware.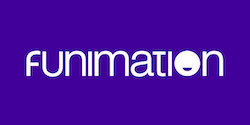 Episode 19 - My Mom
With the baby on the way, Takeo goes out of his way to make his mom comfy. Her vigor and altruism are why Takeo's dad married her, but those traits might create a crisis.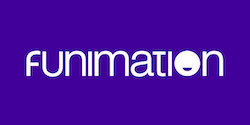 Episode 20 - My Chocolate
Valentine's Day draws near! Having only received obligatory chocolates, Takeo eagerly awaits Yamato's gift. But as the day winds down, Takeo might be left disappointed.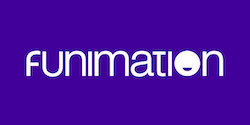 Episode 21 - Me and a Letter
Suna's always been the recipient of an anonymous letter and chocolates on Valentine's Day. This year was no different, but the girl is finally revealed.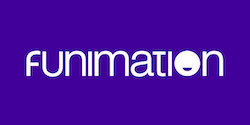 Episode 22 - Letter for Me
Takeo and Yamato accompany Yukika and Suna to the zoo. Yukika can still barely talk to Suna, but that might end up being the least of her worries.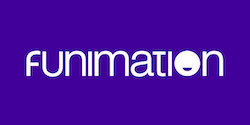 Episode 23 - My Spring Break
Mesmerized by the cakes of Ichinose, the handsome patissier, Yamato is having a blast at her summer part-time job.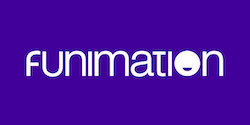 Episode 24 - My Heart
True love.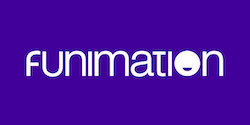 In order to keep our service free we display advertising and may earn affiliate fees for purchases you make on external sites that we partner with.
All content is © 2023 On TV Tonight unless pertaining to advertisers, companies, studios, movies and TV series listed on this site.