Persona 4: The Animation Season 1 Episodes
Find out where to watch Season 1 of Persona 4: The Animation tonight
Season 1 Episode Guide
Episode 1 - The Factor of Hope
Yu Narukams first day in a new school is overshadowed by the murder of a TV hostess on campus.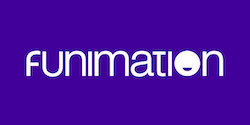 Episode 2 - No One is Alone
The strange deaths continue, with the most recent victim discovered hanging from a telephone pole.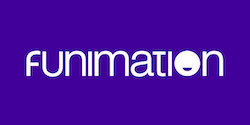 Episode 3 - We Are Friends, Aren't We?
When Yukiko appears on the Midnight Channel, her best friend Chie leads the charge to rescue her.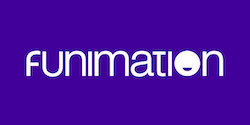 Episode 4 - Somewhere Not Here
Chie, Yu, and Yosuke are hot on the trail of Yukiko, when suddenly her shadow reveals herself instead.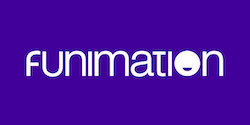 Episode 5 - Would You Love Me?
This battle is not like the ones before. Yu must summon all his courage, skills, patience and know how to defeat his latest foe: a clingy girl that just wont go away!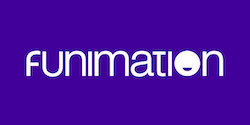 Episode 6 - I'll beat you, and beat you good
There's a new tough guy in town, and he means business. What will become of this new player, now that he's appeared in the Midnight Channel?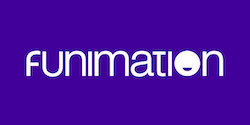 Episode 7 - Suspicious Tropical Paradise
Kanji's gone missing, or is in hiding, according to Naoto. Yu and the others suspect that he is somewhere in TV World, but Teddie needs something with his scent to find him first.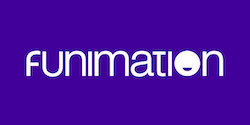 Episode 8 - We've lost something important again
Time for some R&R. While out on a school field trip, Yu and Yosuke learn the true meaning of fear: Yukiko and Chie's cooking!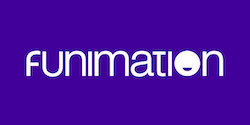 Episode 9 - No One Sees the Real Me
While trying to escape the limelight, pop icon ""Risette"", aka Rise, steals away to the small town of Inaba.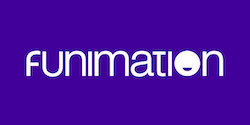 Episode 10 - Real Me Doesn't Exist
Rise has disappeared into TV World, leaving behind only her shadow to guide Yu and the rest.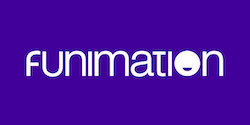 Episode 11 - Catch Me If You Can
A new murder victim is discovered in Inaba, without appearing on TV, which sends Yu and the others back to square one.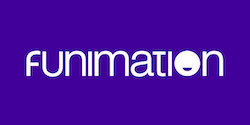 Episode 12 - It's Not Empty At All
With the culprit of the Inaba murders well within their sights, Yu and the rest experience a series of interweaving flashbacks, flash-forwards, and side flashes.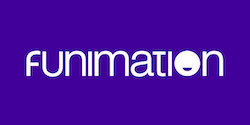 Episode 13 - A Stormy Summer Vacation (1)
Loveline is on the scene! Yu has been coming home late at night, tired and sluggish. Nanako is worried, so in true lil' sis fashion, dawns the Loveline persona to find out why!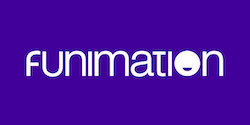 Episode 14 - A Stormy Summer Vacation (2)
This week we'll take a look at the elusive Yu Narukami.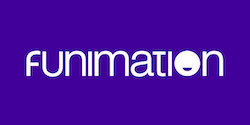 Episode 15 - The Long-Awaited School Trip
What's the best part of taking a school trip with friends? FREE TIME! Everyone's together and ready to party!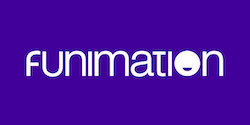 Episode 16 - Although the Case Was Closed
Naoto, still unconvinced that the murder case is closed, agrees to appear on TV.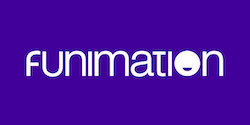 Episode 17 - I Want To Know The Truth
Shadow Naoto is running roughshod over Yu and the others, robbing them of their youth one by one.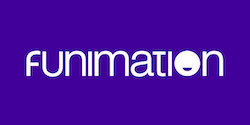 Episode 18 - Anniversary to Become a Family
At the Dojima househould, Dojima has made coffee for the family, something he has done since before his wife passed away.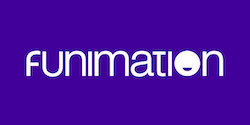 Episode 19 - It's School Festival Day! Time to Have Fun!
The school holds its cultural festival and Yu meets Ayane Matsunaga of the Yasogami High School brass band.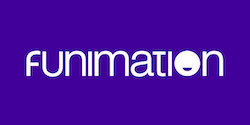 Episode 20 - We'll All Meet at the Amagiya Hotel
After the exciting, yet equally tiring school festival, Yu and and the gang decide to spend the night at the Amagi Hotel.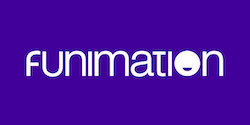 Episode 21 - Don't Save Anyone Anymore
Unbeknownst to the others, Yu has uncovered a letter proving that the TV world murderer is still on the loose.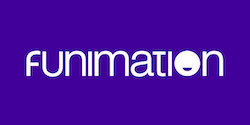 Episode 22 - It's just like Heaven
The Investigation Team stages a rescue of Nanako from Taro Namatame in the TV world.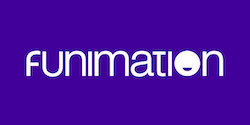 Episode 23 - In Order to Find the Truth
Losing someone you love can be a heart rending experience. With the Inaba serial killer vanquished, Yu and the others are left to pick up the broken pieces.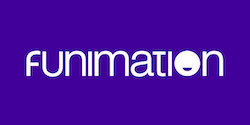 Episode 24 - The World is Full of Shit
Teddie is in the Velvet Room where he reveals that he has discovered he is only a Shadow, but one that has acquired human emotions.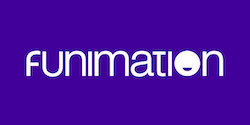 Episode 25 - We Can Change The World
Yu and his friends confront the true culprit behind the Midnight Channel events and uncover the truth behind the mysteries surrounding Inaba.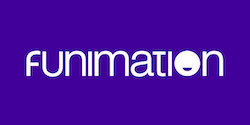 In order to keep our service free we display advertising and may earn affiliate fees for purchases you make on external sites that we partner with.
All content is © 2023 On TV Tonight unless pertaining to advertisers, companies, studios, movies and TV series listed on this site.