The Melancholy of Haruhi Suzumiya Season 2 Episodes
Find out where to watch Season 2 of The Melancholy of Haruhi Suzumiya tonight
Season 2 Episode Guide
Episode 15 - Endless Eight IV
Ok, maybe the 15,513th time is the charm.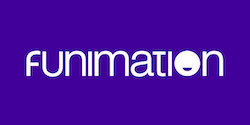 Episode 16 - Endless Eight V
This time loop really is never-ending! Kyon keeps getting close, but each time he just can't figure it out. Summer will last forever!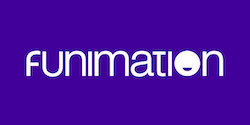 Episode 17 - Endless Eight VI
15,527th time? Maybe? Get it together Kyon, solve this endless summer!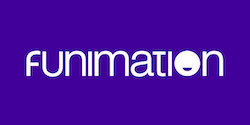 Episode 18 - Endless Eight VII
This is the summer that never ends…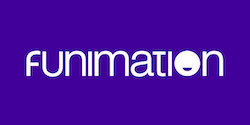 Episode 19 - Endless Eight VIII
C'mon Kyon! It's time to figure out how to end this time loop once and for all. Things are starting to become predictable for Kyon with constant feelings of déjà vu. Is doing homework the answer they've been missing this whole time?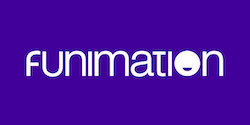 Episode 20 - The Sigh of Haruhi Suzumiya I
The art festival is around the corner. And unfortunately, Haruhi and Kyon's class picked the most boring thing to do—a survey! So obviously the SOS Brigade needs to come up with something amazing. Something like… a movie?!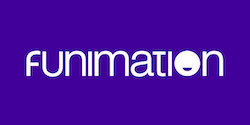 Episode 21 - The Sigh of Haruhi Suzumiya II
The prep for the movie has begun! Except first they need to shoot a few commercials. After all, the props they got weren't truly free. But after a bit of embarrassment, the movie can truly get started.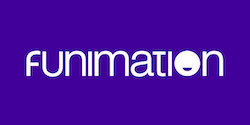 Episode 22 - The Sigh of Haruhi Suzumiya III
The movie is getting more and more bizarre. And poor Mikuru is at the mercy of Haruhi's "script." But when Haruhi starts demanding the impossible, will her wishes and whims come to fruition? What sort of trouble will this movie get them into?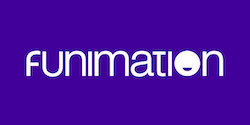 Episode 23 - The Sigh of Haruhi Suzumiya IV
Haruhi is starting to take things too far, and Kyon can't take it anymore. While everyone else seems content to sit by and let her do what she wants, Kyon is finally putting his foot down. When tempers flare and emotions rise, will the group fall apart?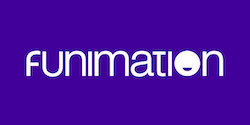 Episode 24 - The Sigh of Haruhi Suzumiya V
Haruhi's wishes are starting to get a bit out of hand. Cherry blossoms in fall and a talking cat are just the beginning! Will they have to put an end to Haruhi's imagination to save the world? Or perhaps it will all work out for the best. Time to finish this movie!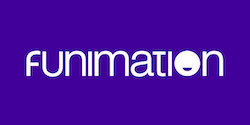 Episode 25 - The Adventures of Mikuru Asahina Episode 00
All of their hard work is finally done. The SOS Brigade shows off their feature film! A tale of battle waitresses from the future fighting against evil, alien witches, and teenage espers. It will probably make sense… right?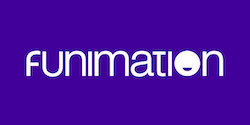 Episode 26 - Live Alive
The day of the arts festival has arrived. Kyon takes time to wander around the festival, ignoring the fact that the SOS Brigade's disaster of a film is playing for everyone at school. But right when things seem dull, Haruhi will be there to turn things up!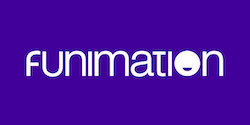 Episode 27 - The Day of Sagittarius
The computer club has challenged the SOS Brigade to a duel! If they win, they'll score four brand-new laptops. The catch? They have to play a game made by the computer club and only have a week to learn. Do they have what it takes to win?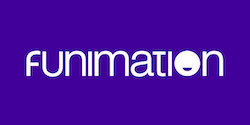 Episode 28 - Someday in the Rain
Haruhi sends Kyon to pick up a free heater and takes advantage of him being away to make Mikuru pose for a DVD cover. Take a peek at how the club plays when Kyon is away!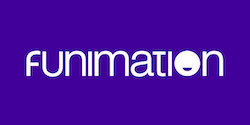 In order to keep our service free we display advertising and may earn affiliate fees for purchases you make on external sites that we partner with.
All content is © 2023 On TV Tonight unless pertaining to advertisers, companies, studios, movies and TV series listed on this site.