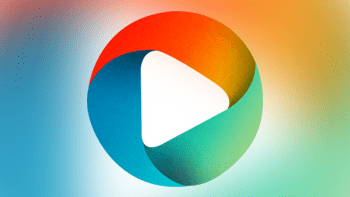 Jean-Claude Van Johnson
What Year Do You Think This Is?
Season 1 / Episode 2
After Vanessa expresses her displeasure with his botched assignment, JCVD redoubles his efforts to complete the job, infiltrating a local street race… where he messes everything up. Again. Lucky for him, Vanessa has discovered that drugs are just the tip of the iceberg, and she's going to need all the help she can get… even if it's JCVD's.
Genre - Comedy/Action/Action Martial Arts
Running Time - 29min
Original Air Date - Saturday 23rd October 2021
Official Streaming Services