Bloody Heart Season 1 Episodes
Find out where to watch Season 1 of Bloody Heart tonight
Season 1 Episode Guide
Episode 1 - Episode 1
Lee Tae becomes king to save his life from political enemies. In the Joseon Dynasty, under the absolute power of Park Gyewon, Tae is no more than a puppet. When the queen, whom he is forced to marry, dies, he recalls the late crown princess he was to marry in his youth.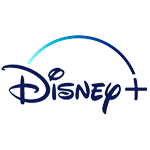 Episode 2 - Episode 2
Jeong confesses her love to Tae. But Tae cannot reciprocate those feelings. Park Gyewon, along with the Queen Mother, tries to make his niece the queen. Upon hearing the news, Tae meets Yeonhee and asks her to participate in the selection of the new queen.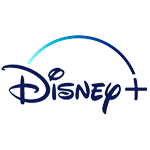 Episode 3 - Episode 3
Tae refuses Jeong's love, insisting he has someone else to marry. Yet, he continues to show concern for Jeong, which confuses her. Meanwhile, Park Gyewon finds out Tae's true love for Jeong and begins to go after her.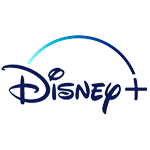 Episode 4 - Episode 4
Park Gyewon forces Jeong to be in the selection of a queen by making her steal the name of his niece. Jeong is perplexed. Park Gyewon even threatens to hurt people Jeong cares about, while Tae becomes unnerved when he realizes that Jeong's decision to leave him without notice was not by choice.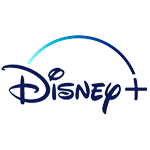 Episode 5 - Episode 5
Jeong feels betrayed after finding out Tae's identity. Tae worries Jeong's identity could be revealed. Soon after, she is put in danger when the aunt of the real Aok exposes that Jeong is not Councilor Park's niece..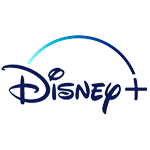 Episode 6 - Episode 6
Tae tells Jeong to leave the palace and gives her the cold shoulder. However, Gyewon forces Jeong to become Queen. Jeong, worrying for the safety of the crafters, finds out the truth of Tae's concern for her, and runs from the palace during a banquet.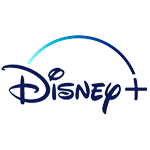 Episode 7 - Episode 7
Jeong, intent on becoming Queen, returns and causes a fight in the Royal Court to advance the selection of the Queen. As unsavory incidents occur one after another, Tae faces public opinion urging him to choose a queen.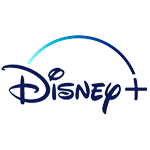 Episode 8 - Episode 8
Jeong, whose identity is now known, threatens Gyewon and demands the crafters released. Gyewon hears a shocking story as he seeks the person who hid Jeong. Meanwhile, Tae spends a night together with Yeonhee at the request of Cho Wonpyo.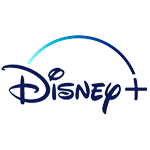 Episode 9 - Episode 9
Jeong and Tae spend the night together. However, Gyewon uncovers the truth behind the assassination of Queen Inyoung. Eventually, Tae confides in Jeong of his mother's death, and Jeong is anguished with resentment towards Tae.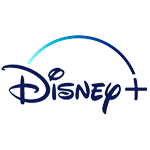 Episode 10 - Episode 10
With Park Gyewon's support, Jeong is nominated for queen. Jeong and Tae travel in disguise to see her parents' grave. Meanwhile, Yeonhee uses Ttonggeum to expose Jeong's fake identity, and asks the Queen Mother for help.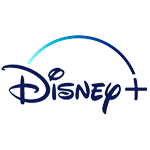 Episode 11 - Episode 11
As Jeong tries to reveal the truth about the Queen Mother, Gyewon tries to cover it up by resigning. While putting the Queen Mother back into a corner, tables are turned when something shocks the entire palace.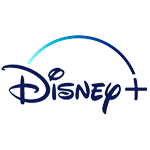 Episode 12 - Episode 12
As the regency by the Queen Mother becomes imminent, Jeong hides the fact that Tae is awake and tries to move him to an isolated palace. However, Yeonhee and the Queen Mother catch wind of Jeong's plan and stops her. Meanwhile, Gyewon pursues Hyekang hiding behind the Queen Mother.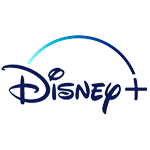 Episode 13 - Episode 13
Tae tries to get Jeong out of the palace while he prepares to drive the officials out of court. Gyewon suspects Tae of manipulating the Queen Mother, and Jeong meets with the Queen Mother to save Ttonggeum.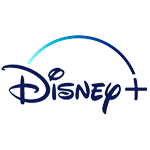 Episode 14 - Episode 14
Tae withholds the truth from the enraged Jeong, who is bent on finding the mastermind behind the Queen Mother. Gyewon helps Tae dethrone the Queen Mother. Outraged, the Queen Mother mobilizes the armies all around the country after realizing she is tricked by Tae.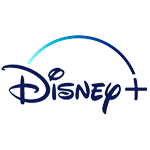 Episode 15 - Episode 15
Jeong is furious after finding out that the regency by the Queen Mother was Tae's plan. She worries that Tae's growing obsession with the throne will wreak havoc. Tae continues with his plan to destroy Park Gyewon and the Queen Mother.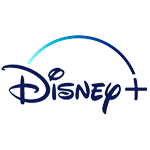 Episode 16 - Episode 16
Tae gives Jeong the cold shoulder, as he is under the impression that she has become his enemy. Jeong wants Tae to accept her as his servant, but it is not easy for him. Meanwhile, the Queen Mother gives him a hard time over his disrespect.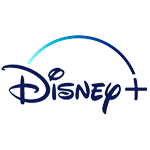 In order to keep our service free we display advertising and may earn affiliate fees for purchases you make on external sites that we partner with.
All content is © 2023 On TV Tonight unless pertaining to advertisers, companies, studios, movies and TV series listed on this site.