Doctor Lawyer Season 1 Episodes
Find out where to watch Season 1 of Doctor Lawyer tonight
Season 1 Episode Guide
Episode 1 - Episode 1
Han Yihan, a genius and double board-certified surgeon who is capable of four operations a day, performs a heart transplant for Seokju, the brother of his girlfriend, Seokyeong. He gets a secretive call from Gu Jingi, the director of his hospital, just when he breaks for the day after completing a successful operation.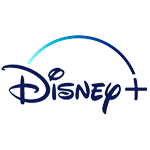 Episode 2 - Episode 2
Seokju suddenly dies, even though Yihan believes the operation he performed had gone perfectly. Yihan grapples with his death and struggles to find the truth. With no one standing by him, he has no choice but to go on trial.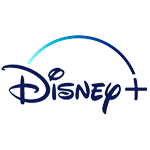 Episode 3 - Episode 3
Yihan shows up to court five years since Seokju's death, not as a doctor but as a lawyer this time. He takes the case of Kitae, his former colleague from Banseok University Medical Center. Meanwhile, Hyunseong, a son of Jingi, the director of the hospital, holds a robot surgery demonstration, and Jayden, a lobbyist from the US, attends.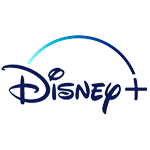 Episode 4 - Episode 4
Kitae, a healthy young man, dies suddenly and Yihan cannot be more suspicious of his friend's death. Seokyeong is shocked to see Yihan a lawyer. Meanwhile, Jayden visits Gu Jingi's house and develops a crush on Hyunseong's fiancee.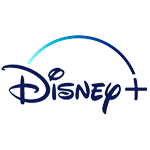 Episode 5 - Episode 5
A new client comes to New-Hope Law Office. Soyeon, an aspiring idol trainee, claims that she is a victim of ghost surgery after losing her voice post-surgery at Banseok University Medical Center. Eunsil, a lawyer at Banseok University Medical Center, visits the law office to cover up the truth.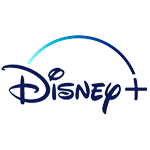 Episode 6 - Episode 6
Yosub shows up as a witness of Soyeon's case. He apologizes to Soyeon and testifies in court. Meanwhile, Yuna, Taemoon's daughter, takes office as the director of Banseok R and D Center. Hyunseong cannot stop doubting Yuna and Jayden.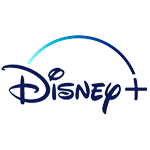 Episode 7 - Episode 7
Yihan confirms he can operate on Junghyun's son, Junhwan. Junghyun weighs options between Jingi and Yihan. Meanwhile, Yihan comes face-to-face with Jingi after Seokju's accident five years ago.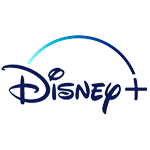 Episode 8 - Episode 8
Junghyun asks Yihan to begin operation on her son, as his condition worsens. Yihan and Jayden come up with a plan to take Junhwan from Banseokwon. Meanwhile, Seokyeong trails Miseon who secretly visits Banseokwon in the middle of the night.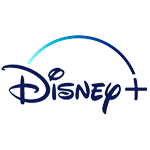 Episode 9 - Episode 9
Yihan manages to succeed in the operation on Junhwan with the help of Yosub. However, Hyukchul testifies in court, contrary to his promise. Yihan and Seokyeong are frustrated as their plan goes down the drain.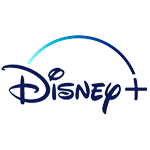 Episode 10 - Episode 10
Yihan meets Doh Jinwoo, the boyfriend of Sunae, Miseon's daughter. Doh Jinwoo insists Sunae was abused by her mother. Meanwhile, Jayden wins the bid for whisky for two billion won after competing with Yoontae and Jungtae in an auction house.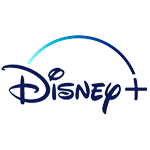 Episode 11 - Episode 11
Yihan reveals that Jingi overdosed Sunae to hold her hostage. Meanwhile, Jayden and Yuna win the board members over by telling the truth about the new medicine of the R and D center in the board meeting.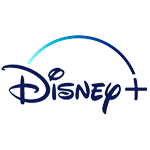 Episode 12 - Episode 12
Yihan performs the transplant of Jinwoo's lung to Sunae by making an extra resection. Taemoon and Miseon have a final debate before the election. Meanwhile, Jayden offers a secretive deal to Dohyung in a gambling house.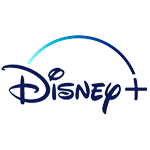 Episode 13 - Episode 13
Yihan saves Yoonseok from Gukkwang Gang. Jingi attends the confirmation hearing before the appointment. A video evidence of Dohyung's death is shown in the hearing.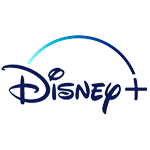 Episode 14 - Episode 14
Jingi and Miseon are arrested respectively in the National Assembly. Yihan tries to reveal the identity of the VIP that stole the heart of Seokju. Seokyeong suffers from chest pain, similar to her brother's.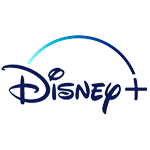 Episode 15 - Episode 15
Yihan deduces from the scar on Seokju's chest that Jayden took his heart. Seokyeong takes on Jingi's trial but he denies every accusation. At that moment, someone unexpectedly shows up at court.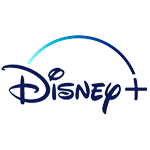 Episode 16 - Episode 16
Jayden has held his revenge on Jingi for the last five years. He finally takes it and is sent to prison. One year later, Yihan gets a retrial of the case from five years ago.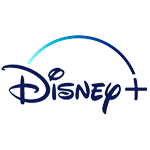 In order to keep our service free we display advertising and may earn affiliate fees for purchases you make on external sites that we partner with.
All content is © 2023 On TV Tonight unless pertaining to advertisers, companies, studios, movies and TV series listed on this site.