Gannibal Season 1 Episodes
Find out where to watch Season 1 of Gannibal tonight
Season 1 Episode Guide
Episode 1 - Offering of Flowers
Daigo Agawa transfers to a new post in the remote village of Kuge and takes his family from their city home to start anew. Daigo is a former detective with a fierce sense of justice and is not afraid to use violence if necessary. His wife, Yuki, is strong-willed but also tolerant and gentle by nature. It is their hope that this move will aid in the recovery of their daughter Mashiro, a second grader who has shut herself off from people after a traumatic episode. The village is peaceful, and the villagers are kind, despite the disappearance of the last officer stationed there. Daigo's first investigation comes at the death of an old woman. Strange things begin to unravel when he discovers what appears to be a human bite mark on the body.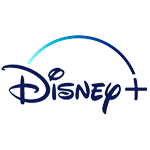 Episode 2 - Attack
As Daigo and Yuki take Mashiro to her new school, they encounter the funeral procession for Gin Goto. The procession is made up of all the members of the Goto family. In Kuge Village, the villagers have a custom of wearing white hoods over their faces when interring the deceased, and when Keisuke Goto, the next family head, notices there is one too many among their ranks, he has everyone remove their hoods.The exposed intruder accuses the Gotos of murder. No one takes it seriously, but the next accusation is even more shocking.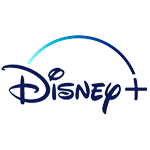 Episode 3 - Fatal Bullet
Unconscious, Daigo dreams about the incident that led to Mashiro losing the ability to speak and the family's arrival at Kuge Village. He wakes up in a hospital bed after being attacked during his visit at the Goto house. Keisuke Goto admits a Goto assaulted Daigo and apologizes. Back at the station, the Chief advises Daigo to leave the Gotos alone.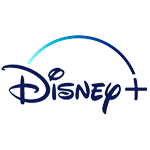 Episode 4 - Line of Sight
Kano's remains are found in the mountains. A confession is made but further shrouds the truth. The station chief tells Daigo not to pry any longer. Daigo and Yuki are torn on whether they should stay in the village for Mashiro's sake. But several months pass in peace in the village. Can it last?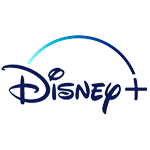 Episode 5 - Trace
The masked man tells his story. When he was a child, he had part of his face eaten by a tall, hooded man at the Festival of Offering. He describes how he managed to escape the village with the help of a certain woman, but it seems that the tradition survives to this day. With this year's Festival of Offering just around the corner, there could be another victim. Daigo is incredulous as he is confronted with the man's hole-ridden face. Then, Daigo turns up late for drum practice and is subjected to thorough questioning by the villagers about exactly why he was late. But when the much-revered son of the local priest shows up, the villagers suddenly change their attitude. Afterward, Sabu's daughter Kanako makes a shocking confession.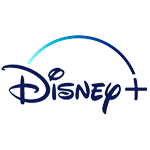 Episode 6 - Premonition
Daigo is threatened by the villagers after causing an uproar. Just when he is out deer-hunting with Keisuke, Mashiro goes missing. Daigo drowns deeper into his suspicions and investigation, causing Yuki to worry. He visits Nakamura, the coroner, and learns that Kano once took Gin Goto to the hospital for exhibiting symptoms similar to those of kuru disease.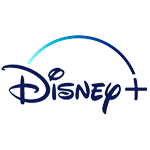 Episode 7 - Promise
Daigo awakes to find himself in the Goto house, covered in blood. He comes clean with what he knows and tries to make a deal with the Gotos for the rescue of the children. However, the police chief intervenes and launches a special investigation team to look into Kuge Village. Despite the chief's orders to back down, Daigo takes matters into his own hands.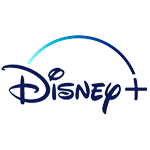 In order to keep our service free we display advertising and may earn affiliate fees for purchases you make on external sites that we partner with.
All content is © 2023 On TV Tonight unless pertaining to advertisers, companies, studios, movies and TV series listed on this site.