Hawaii Five-0 Season 10 Episodes
Find out how to watch Season 10 of Hawaii Five-0 tonight
Season 10 Episode Guide
Episode 1 - Ua 'eha ka 'ili i ka maka o ka ihe
A new ally helps McGarrett and Five-0 when mob bosses on the island are being targeted by an assassin. Also, Five-0 says goodbye to one of their own.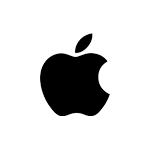 Episode 2 - Kuipeia e ka makani apaa
Tani and Junior must plot an escape for themselves and several civilians after they become trapped inside a deadly tunnel collapse, while Five-0 investigates the cause and culprits of the cave-in. Also, Eddie the dog uses his field experience and sniffs out a bomb that has been planted in McGarrett's home.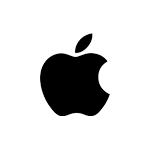 Episode 3 - E uhi ana ka wa i hala i na mea i hala
Five-0 investigates when a plane that mysteriously crashed into the Pacific in the '80s is found, but with a recently murdered scuba diver inside. Also, as MacGarrett and Quinn zero in on who planted the bomb in his garage, and he formally asks her to join Five-0, she is arrested for money laundering.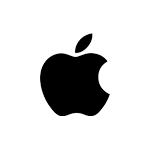 Episode 4 - Ukuli'i ka pua, onaona i ka mau'u
Five-0 enlists imprisoned hacker Aaron Wright (Joey Lawrence) to help when a young girl is reported kidnapped, but upon rescue, the culprits are dead, the girl is safe, and she's not who she claims to be.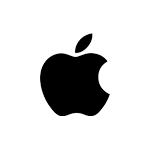 Episode 5 - He 'oi'o kuhihewa; he kaka ola i iike 'ia e ka makaula
It's Halloween and Five-0 investigates a home invasion turned deadly after a dangerous 'monster' escapes from the basement. Also, Max (Masi Oka) returns to Oahu with a very special guest.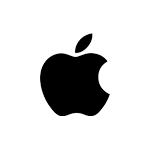 Episode 6 - A 'ohe pau ka 'ike I ka halau ho'okahi
McGarrett and the team investigate when a deadly hit-and-run involves a driverless car carrying heroin, and what could be a new means for delivering drugs. Also, Tani and Quinn are stuck with a pair of YouTubers (comedy duo Tom Allen and John Parr) who are brought on a ride-along with Five-0.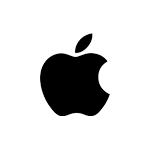 Episode 7 - Ka 'i'o
When the CIA informs McGarrett that his mother has gone rogue on her undercover mission and may have killed her partner, Steve goes solo to Mexico to bring her home and prove her innocence.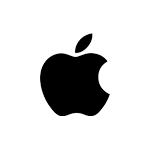 Episode 8 - Ne'e aku, ne'e mai ke one o Punahoa
Five-0 teams up with a DEA agent to search for a killer whose plane crashed in the jungle with $10 million worth of heroin on board. Also, Grover is thrilled when his niece Siobhan (guest star Nia Holloway) comes to try out for the University of Hawaii basketball team.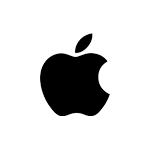 Episode 9 - Ka la'au kumu 'ole o Kahilikolo
It's Thanksgiving, and while Junior and Tani track down the thief who robbed his parents' home, Five-0 investigates the murder of a beloved philanthropist and the theft of his ultra-valuable koa tree. Also, Danny moves in with McGarrett.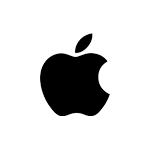 Episode 10 - O 'oe, a 'owau, nalo ia mea
When Adam's girlfriend, Tamiko (Brittany Ishibashi), is kidnapped right in front of him, he shuts out Five-0 and breaks all the rules in order to get her back. Also, Five-0 investigates three seemingly unconnected homicides.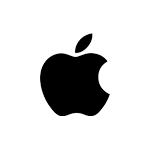 Episode 11 - Ka i ka 'ino, no ka 'ino
When Five-0 investigates a tourist helicopter that was shot down by a missile, they trace the stolen artillery to a ghost from McGarrett's past - Wo Fat. Also, after Adam's ordeal in rescuing Tamiko and reconnecting with the Yakuza, he makes a bold decision about his future with Five-0.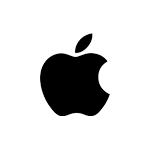 Episode 12 - Ihea 'oe i ka wa a ka ua e loku ana?
When a list of undercover CIA agents is stolen, Steve and Five-0 enlist the help of Magnum (Jay Hernandez), Higgins (Perdita Weeks), Rick (Zachary Knighton) and TC (Stephen Hill) to get it back and protect national security. Also, Higgins gives Tani some personal advice.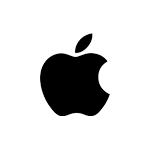 Episode 13 - Loa'a pono ka 'iole i ka punana
Grover and Five-0 investigate a murder at a private golf course involving a man who was frozen to death in the locker room's cryo-chamber. Also, McGarrett tags along with Danny when he tracks down the father of a boy who has been bullying Charlie.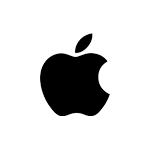 Episode 14 - I ho'olulu, ho'ohulei 'ia e ka makani
Soon after Danny meets the girl of his dreams, they get into a potentially fatal car accident in an area far from help. Also, McGarrett enlists Quinn and Tani to help when Eddie the dog suddenly shows signs of PTSD..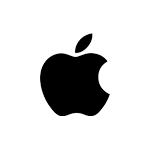 Episode 15 - He waha kou o ka he'e
When Grover's niece, Siobhan (Nia Holloway), goes missing from the police academy and it's discovered her boyfriend is an undercover member of the Yakuza, Adam may be her only hope of rescue.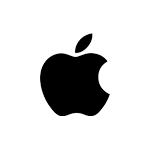 Episode 16 - He kauwa ke kanaka na ke aloha
On Valentine's Day, Tani and Noelani are held hostage during a convenience store robbery. Also, Five-0 investigates the murder of a Thai diplomat whose wife confesses to the crime, but Danny suspects she's covering for the real killer.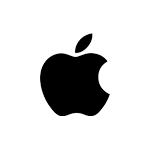 Episode 17 - He kohu puahiohio i ka ho'olele i ka lepo i luna
Harry Langford (Chris Vance) helps Five-0 investigate a series of murders that follow the plot of a fabled unpublished crime novel from the 1920s. Also, Tani and Junior's friendship takes a meaningful new turn.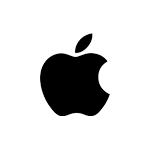 Episode 18 - Nalowale i ke 'ehu o he kai
While Five-0 investigates a murder on a cargo ship where pirates impersonated the Coast Guard to board the boat, Adam finally gets the evidence he needs to take down the Island's Yakuza operation once and for all. Also, Quinn helps Noelani when she suspects that her uncle didn't die of natural causes.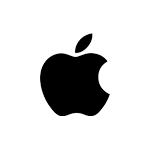 Episode 19 - E ho'i na keiki oki uaua o na pali
Five-0 investigates when a rancher is murdered after he uncovers human skeletons on his property where legend says that Civil War-era gold coins were buried. Also, Quinn's former stepdaughter, Olivia (Siena Agudong), reaches out to her for help after her father doesn't come home.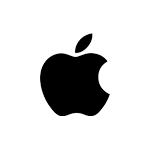 Episode 20 - He puhe'e miki
While Five-0 investigates a scheme to rob tourists, Tani helps Girard Hirsh (Willie Garson) prove the innocence of his elderly uncle when he's suspected of murder. Also, Tani and Junior work on the nuances of being in a new relationship.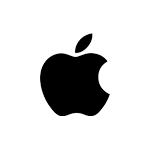 Episode 21 - A 'ohe ia e loa'a aku, he ulua kapapa no ka moana
After Steve receives a posthumous letter from his mother that contains a cypher, Danny is attacked by someone willing to kill to steal it. Also, Five-0 must help Lincoln Cole (Lance Gross), an anonymous good Samaritan who's in the crosshairs of some very dangerous people.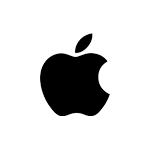 Episode 22 - Aloha
Danny is abducted and badly wounded by Wo Fat's wife, who is after the cypher Steve's mother left him. Also, Steve finally solves the case his father left for him 10 years ago.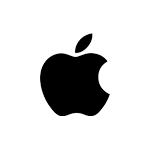 In order to keep our service free we display advertising and may earn affiliate fees for purchases you make on external sites that we partner with.
All content is © 2023 On TV Tonight unless pertaining to advertisers, companies, studios, movies and TV series listed on this site.