Hawaii Five-0 Season 9 Episodes
Find out how to watch Season 9 of Hawaii Five-0 tonight
Season 9 Episode Guide
Episode 1 - Ka ʻōwili ʻōka'i
After Steve's CIA agent friend is killed, McGarrett lets himself be captured by the group he thinks is responsible and endures a torturous sensory deprivation tank to find the killer. Also, Tani wrestles with whether or not she will tell McGarrett about the murder weapon she found at Adam's house.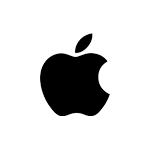 Episode 2 - Ke kanaka i ha'ule mai ka lewa mai
When a vacationing dad on a flight to Honolulu is kidnapped and force to parachute mid-flight, Danny, Tani and Junior track him through the jungle to discover that he may not be who he seems. Also, McGarrett is threatened with a secret from his past.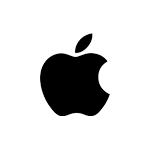 Episode 3 - Mimiki ke kai, ahuwale ka papa leho
Crime spikes when a heat wave hits Oahu, causing McGarrett and Danny to hunt down a bank thief, and Tani and Junior's car is stolen while they're on duty. Also, Grover plays the golf game of a lifetime, and Kamekona incites a riot by price-gouging on his shave ice.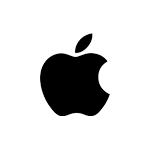 Episode 4 - A'ohe kio pohaku nalo i ke alo pali
Jerry accompanies Junior as he escorts a fallen soldier home to Oahu. Also, McGarrett and Danny discover a dead body when they delve into the illegal and highly profitable black market for sand.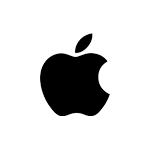 Episode 5 - A'ohe mea 'imi a ka maka
On Halloween, Jerry and his friends search his childhood camp for evidence to a murder he witnessed as a boy, while McGarrett investigates a little girl who drew pictures depicting the scene of a recent murder before it was discovered.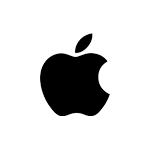 Episode 6 - Aia i Hi'ikua; i Hi'ialo
McGarrett crosses the line and is arrested while investigating the death of his former SEAL buddy, who died while making an emergency landing on an aircraft carrier, and the only survivor is a baby. Also, Adam returns to Oahu with some devastating news about his marriage.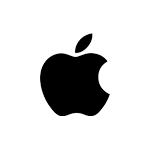 Episode 7 - Pua a'e la ka uwahi o ka moe
McGarrett investigates a cold case from the 1940s, one that his grandfather and the famous Honolulu detective Chang Apana worked on, and he tries to deduce how the case could have been solved. Also, McGarrett and Danny get ready for the opening of their restaurant, on the milestone 200th episode of HAWAII FIVE-0.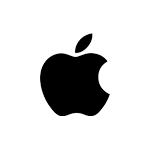 Episode 8 - Lele pū nā manu like
Thanksgiving brings Grover's parents (guest stars Louis Gossett Jr. and Gladys Knight) and brother Percy, Jr. (Clifton Powel) to Oahu for a visit tainted by sibling rivalry, and Five-0 investigates a thief who is crushed to death by an empty safe.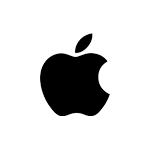 Episode 9 - Mai ka po mai ka 'oia'i'o
A renowned urban vigilante is killed after making another citizen's arrest, and Five-0 delves into the world of super heroes and comic books to find the killer. Also, Adam finally gets closer to finding out who killed his sister.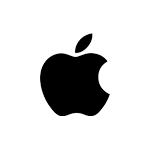 Episode 10 - Pio ke kukui, pō'ele ka hale
After fighting off an assassin in his own home, McGarrett and Joe White (guest star Terry O'Quinn) flee to Montana to prepare for a battle against those exacting revenge for a past SEAL mission.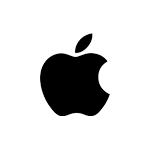 Episode 11 - Hala i ke ala o'i'ole mai
Still reeling from the murder of one of their ohana, Steve and Catherine, along with Danny, Junior and some old friends, Harry Langford and Wade Gutches, hunt down the killer. Also, Tani and Grover investigate when a bag of human bones, discovered inside an abandoned storage locker goes missing.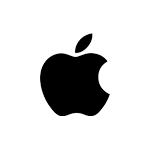 Episode 12 - Ka hauli o ka mea hewa 'ole, he nalowale koke
MacGarrett and Five-0 support Danny and Rachel (Claire van der Boom) by determining what happened when Grace (Teilor Grubbs) gets into a life-threatening car accident and lands in critical condition. Also, Tani helps Koa (Kunal Sharma) when his rehab patient goes missing.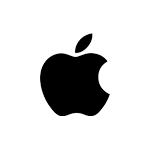 Episode 13 - Ke Iho Mai Nei Ko Luna
Adam, Junior and Tani travel to the bottom of the Pacific Ocean when a murder takes place in a remote underwater lab, and the killer may still be on board.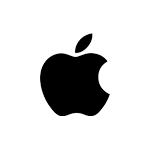 Episode 14 - Ikiiki i ka la o Keawalua
While investigating Flippa's friend's murder, McGarrett and Grover uncover a deadly plan by an extremist group on the Island. Also, Grover has an emotional reaction to the case.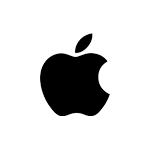 Episode 15 - Ho'opio 'ia e ka noho ali'i a ka ua
As a dangerous hurricane hits Oahu, Five-0 is tasked with protecting El Diablo (Raoul Trujillo), a captured serial killer who is being hunted by an assassin. Also, Tani's civilian safety check during the storm turns deadly and Rachel and Charlie evacuate to Danny's house, where the ex-spouses reminisce.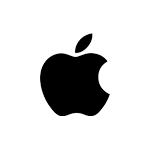 Episode 16 - Hapai ke kuko, hanau ka hewa
When the top salesperson for a beauty company/pyramid scheme is murdered, Five-0 sifts through a long list of possible suspects who would want her dead. Also, Adam befriends a homeless man estranged from his family.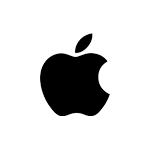 Episode 17 - E'ao lu'au a kualima
Junior is torn between his duties as a member of Five-0 and his feelings for his former girlfriend when her new love, the father of her son, is one of the culprits in a bank-heist-turned-homicide.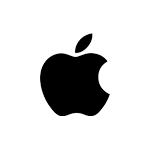 Episode 18 - Ai no i ka 'ape he mane'o no ko ka nuku
Tani and Junior go undercover at a gym to track down a deadly batch of steroids that's killing users, before the drugs claim any more victims. Also, Danny and MacGarrett sub as bodyguards for Danny's high maintenance ex-mother-in-law, Amanda Savage (Joan Collins), a wildly famous romance novelist with whom he has never gotten along.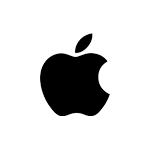 Episode 19 - Pupuhi ka he'e o kai uli
Five-0 investigate the murder of a window washer and find that the victim is actually a renowned street artist who may have a politically motivated bounty on his head. Also, Grover and Adam look into the murder of a gambler, and Junior helps his father when they are reminded of his sister's death.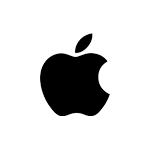 Episode 20 - Ke ala o ka pu
Five-0 must locate a teen girl who purchased a gun from a junkie, and discover that the firearm, over the course of decades, has affected all of their lives.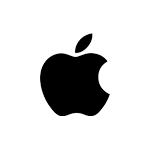 Episode 21 - He kama na ka pueo
Five-0 investigates the murder of a man whose body may hold the key to a 20-year-old case involving a kidnapped girl whose father never stopped looking for her.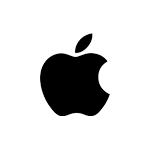 Episode 22 - O ke kumu, o ka mana, ho'opuka 'ia
While Adam investigates the murder of an undercover FBI agent about to wed the daughter of a Yakuza leader, Noelani is held hostage and forced, along with her mentor Dr. Chu (Page Leong), to operate at gunpoint on a criminal.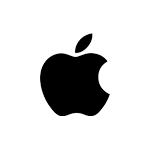 Episode 23 - Ho'okahi no la o ka malihini
While McGarrett helps his visiting sister, Mary (Taryn Manning), spy on her shady neighbors, Five-0 investigates the murders of a ride-share driver and his passenger. Also, the team teases the youngest members of Five-0 when Junior escorts Tani to a wedding.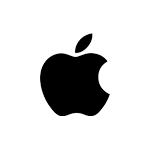 Episode 24 - Hewa ka lima
Fugitive hacker Aaron Wright (Joey Lawrence) resurfaces to ask Five-0 for help when his co-workers at the NSA, which he has been working for, are all murdered. Also, Junior speaks at the parole hearing of the drunk driver who killed his sister.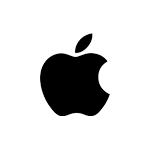 Episode 25 - Hana Mao 'ole ka ua o Waianae
Five-0 continues to hunt down escaped criminal Aaron Wright (Joey Lawrence) before he can sell cyber-weapons to the highest bidder. Also, the lives of McGarrett and the team are put in danger when a visitor comes to headquarters to make amends.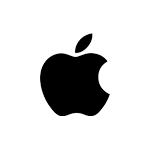 In order to keep our service free we display advertising and may earn affiliate fees for purchases you make on external sites that we partner with.
All content is © 2023 On TV Tonight unless pertaining to advertisers, companies, studios, movies and TV series listed on this site.