Link: Eat, Love, Kill Season 1 Episodes
Find out where to watch Season 1 of Link: Eat, Love, Kill tonight
Season 1 Episode Guide
Episode 1 - Link - Connection
Gye-hoon finds an emotional link to another person for the first time in eighteen years. He heads to the neighborhood of Jihwa-dong, where his twin sister, Gye-young, had gone missing. There, he meets a strange woman, Noh Da-hyun, who mistakes Gye-hoon for a stalker. Meanwhile, Da-hyun finds herself in a life-threatening situation with an actual stalker.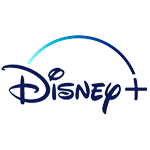 Episode 2 - Lies
Da-hyun continues to hover around Gye-hoon in order to search for the corpse in the fridge. Gye-hoon finds Da-hyun strange, but keeps a close eye on her in case she may be his missing sister. As the two become entangled, Officer Won-tak and Min-jo become suspicious of Da-hyun's family.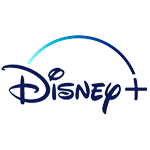 Episode 3 - Confession
The corpse inside the fridge has disappeared. To make matters worse, Eun-jung shows up, demanding her brother Jin-geun's whereabouts. Meanwhile, Da-hyun's family becomes anxious. Gye-hoon realizes that Da-hyun cannot be his missing sister, but he treats her as such, even offering her a job at his restaurant. Da-hyun begins to develop feelings for Gye-hoon.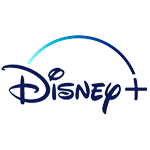 Episode 4 - Cheesy, But Destiny
Da-hyun unwittingly develops feelings for Gye-hoon, who shows up every time she finds herself in trouble. Gye-hoon begins to distance himself from Da-hyun. Nevertheless, he cannot stop caring about Da-hyun. Meanwhile, Jin-hoo receives DNA test results.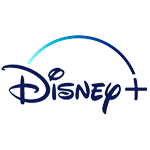 Episode 5 - The Child Returns
The whole neighborhood is abuzz with the news that Gye-hoon is the older brother of Gye-young, who had gone missing in the past. Da-hyun is bitter after finding out that Gye-hoon has only been nice to her due to his belief that she is his sister. Meanwhile, Bok-hee and Chun-ok are shocked to find out why Eun-jung has come to Jihwa-dong.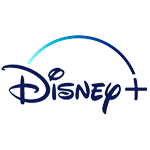 Episode 6 - Fluttering
Gye-hoon admits to Da-hyun that he can feel her emotions through the link, but Da-hyun does not take him seriously. The two grow closer, but Gye-hoon becomes jealous after seeing Da-hyun and Won-tak together.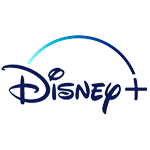 Episode 7 - Poke
Jin-geun returns alive and directs his anger at Gye-hoon, who remains protective of Da-hyun. In the same vein, she tries to protect Gye-hoon in her own way. Meanwhile, Eun-jung comes out of hiding, bringing new trouble with her.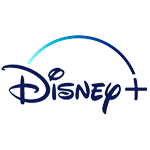 Episode 8 - The Children of Jiwha-dong
Afraid of putting Gye-hoon in danger, Da-hyun confesses her feelings and parts ways with him. Watching Da-hyun leave breaks Gye-hoon's heart. Min-jo learns of Da-hyun's predicament and tries to help her. Meanwhile, Eun-jung's true identity is revealed.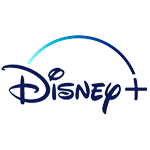 Episode 9 - Don't Turn Around
The kids of Jihwa-dong are haunted by their trauma. Da-hyun fears that her past nightmares may have been real after all, and Gye-hoon visits Eui-chan to find out the whole story behind Gye-young's disappearance. Meanwhile, Gye-hoon's true intentions in returning to Jihwa-dong are revealed. Da-hyun stays by Gye-hoon's side and comforts him.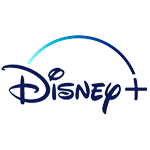 Episode 10 - The Red Gate
Gye-hoon and Da-hyun confirm their feelings for each other and begin a secret relationship. The happier Gye-hoon is with Da-hyun, the guiltier he feels. Da-hyun goes out in search of the red gate from her dreams. Meanwhile, Min-jo reminisces of the time she dated Won-tak and comforts him.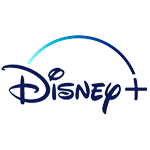 Episode 11 - The Witness
Believing that she may have been the final witness of the missing case, Da-hyun tries to recover her lost memories. Chun-ok and Bok-hee seem to know something about the disappearance and Da-hyun begins to suspect them. Gye-hoon is worried about Da-hyun, who is putting herself in danger in the process of recovering her memories. Their concern for each other leads to their first argument.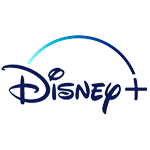 Episode 12 - The Premonition
Da-hyun enters the red gate and is confronted by Gye-hoon from eighteen years ago. While Da-hyun suffers from survivor's guilt Gye-hoon's own investigation of the red gate leads him to someone most unexpected. Meanwhile, Won-tak and Min-jo stumble upon a shocking scene while tracking down Jin-geun.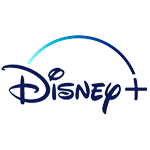 Episode 13 - Mom's Secret
Jin-geun has been murdered. Gye-hoon fears losing Da-hyun more than losing the lead in the missing case from eighteen years ago. In the process of retracing her memories for Gye-hoon, Da-hyun learns of Bok-hee's secret. Gye-hoon and Da-hyun each run into prime suspects.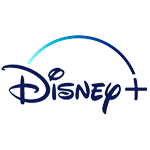 Episode 14 - An Ordinary Evil
It turns out there was more than one culprit. The culprit, who has been hiding behind a seemingly normal façade, goes after Da-hyun again. Gye-hoon is distraught over the fact that Gye-young could have been found had someone spoke out. Da-hyun feels Gye-hoon's sorrow through the link. Meanwhile, Inspector Ahn finds himself in crisis while chasing the culprit.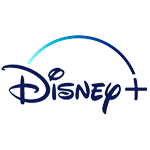 Episode 15 - The Link
Unable to free himself from the shadows of Gye-young, Gye-hoon bids Da-hyun farewell. Da-hyun is pained to part with Gye-hoon, but she lets him go with a smile, knowing that he will be able to feel her emotions even when they are apart. Meanwhile, Won-tak and Min-jo obtain a lead from Chief Seo while tracking down the culprit.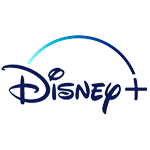 Episode 16 - Eat, Love, Kill
The link that bound Gye-hoon and Da-hyun is broken. Gye-hoon grapples with it, and Da-hyun finds that endearing. Will the two be able to reconnect, even without the link? Meanwhile, the culprit is caught and the secrets of Jihwa-dong are revealed. The residents of Jihwa-dong try to make peace with the past.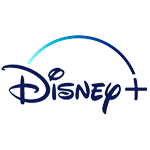 In order to keep our service free we display advertising and may earn affiliate fees for purchases you make on external sites that we partner with.
All content is © 2023 On TV Tonight unless pertaining to advertisers, companies, studios, movies and TV series listed on this site.