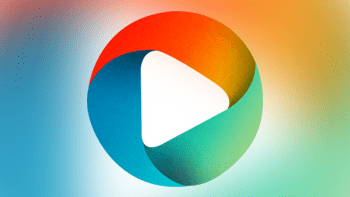 The Call of Warr
Official Streaming Services
About
The soldiers of M Company are lost and stranded in an abandoned town that isn't on any maps. Presented by Wham City Comedy.
Genre - Fantasy/Miniseries
Country - USA
Language - en
Original Air Date - Monday 29th October 2018
Run Time - 5h 31min

Cast & Crew
Stars Ben O'Brien, Cricket Arrison, Alan Resnick, Robby Rackleff
More Information


---
Find more shows and movies to stream and watch at the American Streaming Guide..
---