American Dragon: Jake Long Season 2 Episodes
Season 2 Episode Guide
Episode 1 - Bring It On
Trixie must infiltrate a tight-knit group of cheerleaders to stop Fury from taking over the world.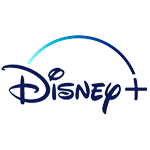 Episode 2 - Half Baked
Jake tries to use a magical potion to find Rose, but runs into difficulties when the ingredients end up in the cupcakes intended for the school carnival.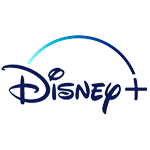 Episode 3 - The Academy
Jake and Spud stumble upon Rose while undercover at a secret Huntsclan Training School.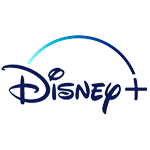 Episode 4 - The Doppelganger Gang
When Jake is overwhelmed by his hectic schedule, he begins using his dragon powers to create doppelganger copies of himself to help ease the load—with comically disastrous results, of course.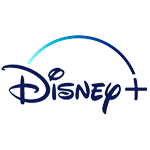 Episode 5 - Something Fishy This Way Comes
Jake's life is thrown into chaos when Grandpa starts dating his principal. Meanwhile, Jake learns a ferocious beast is preying on magical creatures.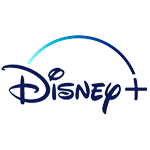 Episode 6 - Breakout
Jake becomes obsessed with his appearance when he is hit by a vicious case of dragon acne. At the same time, he must work with Rose for the first time when she reveals the Huntsman's ultimate evil plan.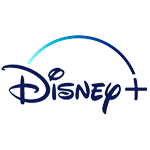 Episode 7 - Family Business
Sibling rivalry roars to new heights when Jake discovers Haley has begun dragon training.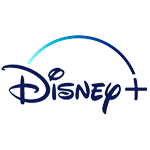 Episode 8 - Hero of the Hourglass
Jake time-travels back to the year 1986 to tell a teenage Dad the truth about magical creatures. But when Dad freaks and breaks up with Mom, it's up to Jake to get his parents back together.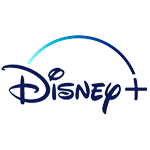 Episode 9 - Dreamscape
Jake uses his ability to enter people's dreams to both comical and nightmarish results.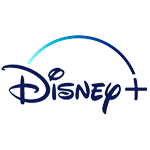 Episode 10 - A Mind Befuddled
Spud gets a perfect score on a government issued standardized exam at school and is recruited to a special top-secret school called 'The Genius Institute." He soon discovers that there's more to the school than meets the eye.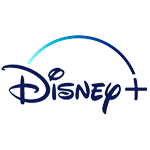 Episode 11 - Fool's Gold
Jake gets sucked into the bling-bling lifestyle when he starts working for a semi-shady leprechaun clan.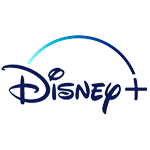 Episode 12 - Feeding Frenzy
When the Longs attend a Florida family reunion, Jake must deal with his annoying cousin Greggy and an aquatic villain bent on flooding half the continent.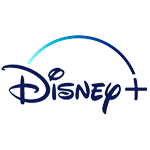 Episode 13 - Haley Gone Wild
Jake accidentally turns Haley on to the life of rebel wild child, with the help of a twisted magical children's show host who's much more sinister than he seems.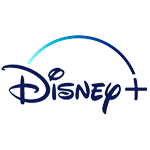 Episode 14 - Supernatural Tuesday
Jake's bid for student body president takes an unexpected turn when he uses a magical glove to read the minds of his constituents.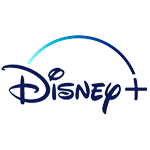 Episode 15 - The Rotwood Files
Jake accidentally gets Rotwood fired, and ends up with a Principal who's even worse; Spud tries to woo Stacey with onions.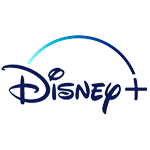 Episode 16 - Hairy Christmas
On Christmas Eve, Jake rebels against his family's humiliating holiday traditions, but comes to appreciate them when he rescues a lost baby Sasquatch, accidentally separated from its family when it is brought to NYC in the branches of the Rockefeller Center tree.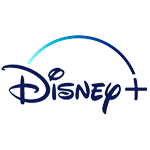 Episode 17 - Switcheroo
Jake and Haley are forced to re-examine their sibling rivalry when an enchanted mirror switches their bodies for a day and each must comically experience life as the other.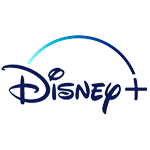 Episode 18 - The Love Cruise
When Cupid goes on vacation, he leaves his magical bow and love arrows in Grandpa's care. Jake can't resist borrowing Cupid's equipment and using it to play matchmaker on his school's "Love Cruise." The result: comic pandemonium.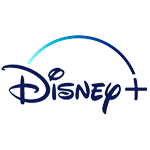 Episode 19 - Year of the Jake
Jake volunteers to watch Grandpa's shop… and inadvertently curses it with bad luck. Can Jake survive the snowballing series of comical calamities and reverse the curse before Gramps returns?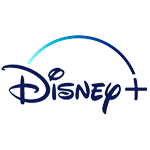 Episode 20 - Homecoming
Jake tries to use his nomination as Homecoming Prince to win back Rose; Trixie and Spud accidentally share a kiss.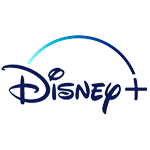 Episode 21 - Young at Heart
When Jake's youth stolen by a magical creature, he makes the most of life as a 21-year-old… until he realizes that being a grown-up isn't all fun and games.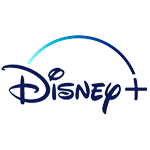 Episode 22 - Siren Says
Jake is "won" at a school bachelor auction by two girls—one pretty, one plain. He gravitates toward the pretty one, despite Trixie, Spud, Fu and Grandpa's fears that she is the siren bent on his destruction.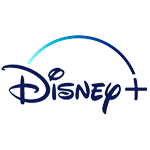 Episode 23 - Shaggy Frog
Spud is bitten by a magical frog, and begins to develop cool "froggy" powers. He enjoys all the perks of being part magical—that is, until #88 and #89 come 'a magical frog huntin'.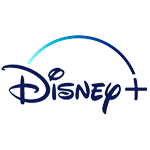 Episode 24 - Nobody's Fu
Jake's loyalty to Fu Dog comes into question when he's assigned a new animal guardian—a totally cool hip-hop helper monkey. But can Jake's perfect new pet ever take the place of Fu Dog?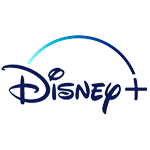 Episode 25 - Magic Enemy #1
Jake's venting to an online journal unintentionally turns Rotwood into the magical world's public enemy #1.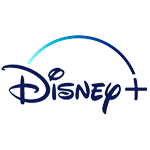 Episode 26 - A Ghost Story
Jake, Spud, and Trixie, become camp counselors. Jake must face his school nemesis Brad, as well as clan of ghosts, bent on revenge.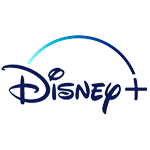 Episode 27 - BITE FATHER, BITE SON
Dad drags Jake to the office for Take Your Child to Work Day. Jake begins the day convinced that Dad's a wimp, but witnesses his father's inner (and outer) strength against a pack of marauding vampires.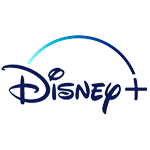 Episode 28 - Furious Jealousy
When Stacey and Nigel become an item, a jealous Spud decides to do anything to win her affection… including an unholy deal with Fury.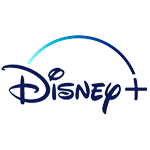 Episode 29 - Being Human
With middle school graduation looming, a stressed Jake decides to give up his dragon powers and let Haley become the new American Dragon. But when an old foe returns, is Haley up to the task?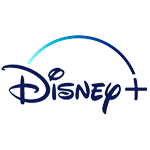 Episode 30 - Game On
Frustrated by life's unexpected twists and turns, Jake uses a magical device to 'do-over" recent events and change the outcomes in his favor. Of course, comical disastrous results ensue.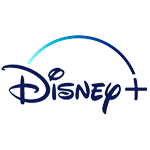 Episode 31 - The Hong Kong Longs
Jake and the entire family head to Hong Kong for summer vacation, but must face off against the dreaded Dark Dragon when Grandpa is kidnapped.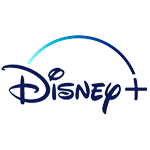 In order to keep our service free we display advertising and may earn affiliate fees for purchases you make on external sites that we partner with.
All content is © 2023 On TV Tonight unless pertaining to advertisers, companies, studios, movies and TV series listed on this site.