Call It Love Season 1 Episodes
Find out where to watch Season 1 of Call It Love tonight
Season 1 Episode Guide
Episode 1 - Episode 1
With the death of her estranged father, Woojoo loses her home to someone else. She goes out to reclaim the house, but receives shocking news. Meanwhile, Dongjin faces financial difficulties due to downright interference by rival Shinwoo Fair.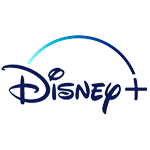 Episode 2 - Episode 2
Best Fairs's business secrets are leaked. Complaints from contractors pour in, while evidence point to Woojoo as the culprit. A few days later, Woojoo receives a phone call from Dongjin.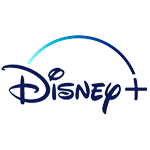 Episode 3 - Episode 3
Dongjin makes an unexpected offer to Woojoo, who returns to the company. In the meantime, Dongjin's ex-girlfriend, Minyoung, meets CEO Shin with plans to invest in Shinwoo Fair. CEO Shin, who receives the investment, implements a plan to destroy Best Fairs, and Woojoo encounters an uninvited guest.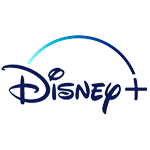 Episode 4 - Episode 4
Jigu and Haesung get closer and closer to Dongjin. Best Fairs's project is put on hold, and Woojoo has a secret rendezvous. Sunwoo and Dongjin search for the contractor, just as someone appears before Dongjin.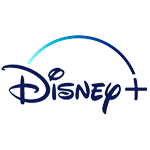 Episode 5 - Episode 5
Dongjin falls apart when he faces his painful past, and Woojoo wavers. Meanwhile, CEO Shin pushes ahead with the plan to destroy Best Fairs. Even the workers at Best Fairs are swayed by rumors, and Sunwoo and Dongjin step up to deal with the crisis.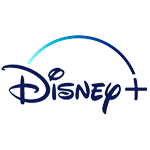 Episode 6 - Episode 6
CEO Shin and Dongjin's past are brought to the surface. As CEO Shin planned, Best Fairs is forced into a futile situation. Nevertheless, Dongjin takes advantage of the crisis. Amidst all the chaos, Woojoo and Dongjin are contacted separately.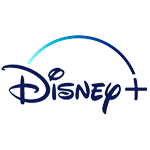 Episode 7 - Episode 7
Woojoo learns the truth about Dongjin, and decides to fix her mistakes. She is spotted visiting someone unexpected. When she does not show up to work, Dongjin worries. Meanwhile, Jigu is one step closer to finding out Dongjin's identity.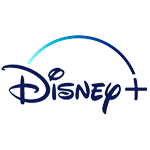 Episode 8 - Episode 8
Woojoo is comforted by Dongjin's words and asks Dongjin for a favor. Shinwoo Fair finds themselves in a crisis after failing to receive the investment money. CEO Shin persistently searches for Minyoung. Woojoo's identity is called into question.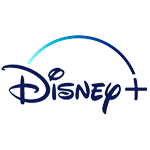 Episode 9 - Episode 9
CEO Shin, who needs a useful weapon, tries to win over Woojoo. Woojoo and Dongjin work as a team for an important event, but the two begin to draw lines with each other for their own reasons. Meanwhile, CEO Shin's plan to destroy Best Fairs is held back.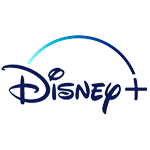 Episode 10 - Episode 10
Jun's concerns deepen when he discovers Woojoo's unusual scars. Meanwhile, an unwelcome guest visits Best Fairs. Dongjin is encouraged by Woojoo, and makes an unusual decision. He musters up the courage to ask Woojoo to go camping with him.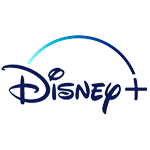 Episode 11 - Episode 11
Hyunju is in shock after finding out the truth, and Woojoo decides to fill her in on everything. Hyunju and Dongjin run into each other in the most unexpected place. Meanwhile, someone reveals Woojoo's secret to Sunwoo.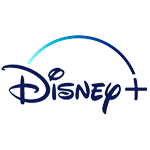 Episode 12 - Episode 12
Sunwoo asks Woojoo a difficult question. An unwanted guest visits Dongjin while he prepares to go to work, and Minyoung welcomes them. A strange man shows up at Hyunju's house and asks for a large amount of money, claiming that there is a way to get her house back.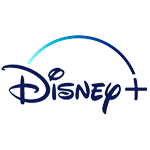 Episode 13 - Episode 13
Haesung finds out Woojoo's secret, and begins to look into Dongjin's identity. Heeja sells the house in order to rid herself of the past. Soon after, someone starts threatening Heeja. While preparing for the event, Dongjin notices a change in Sunwoo's attitude towards Woojoo.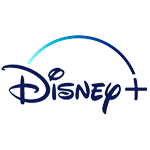 Episode 14 - Episode 14
Woojoo confesses everything to Dongjin and bids him farewell. Haesung watches Woojoo struggle, and prepares to leave the neighborhood. Dongjin goes out searching for Heeja to correct the past, and learns a shocking fact. Woojoo hears the same story from a strange man who visits her.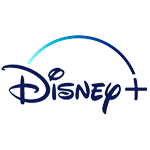 Episode 15 - Episode 15
Faced with the shocking truth, Dongjin decides to help Woojoo and asks Sunwoo for a favor. Hyunju and Heeja meet again in the same place for the first time in thirteen years. Just as things seem to get sorted out, Dongjin and Woojoo receive a phone call.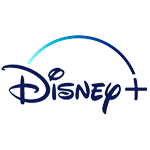 Episode 16 - Episode 16
Just when Woojoo and Dongjin are ready to say goodbye, Woojoo receives a call that Heeja is looking for her. She heads to where Heeja is in order to settle their complicated past. Will Woojoo and Dongjin send each other off smiling?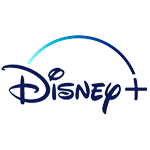 In order to keep our service free we display advertising and may earn affiliate fees for purchases you make on external sites that we partner with.
All content is © 2023 On TV Tonight unless pertaining to advertisers, companies, studios, movies and TV series listed on this site.