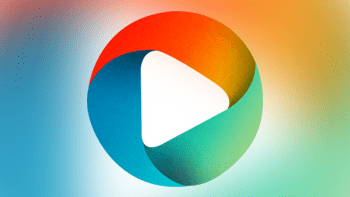 In Search of the Frog Boys
Official Streaming Services
| Season | Episode | Watch |
| --- | --- | --- |
| Season 1 | Nov 17, 2020 | ► STV |
| Season 1 | Nov 17, 2020 | ► STV |
About
In 1991, South Korea is preoccupied with its first democratic elections in 30 years. But in a village in Daegu, five fathers are facing their worst nightmare. Five young boys go exploring in the mountains.
Genre - News
Language - en-GB
Original Air Date - Tuesday 17th November 2020
Run Time - 46min

More Information

---
Find more UK shows and movies to stream and watch at the UK Streaming Guide..
---