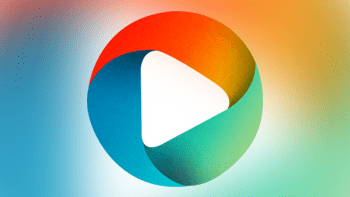 The Real Ayrton Senna
Official Streaming Services
About
A unique look at the private life of a motorsport superstar. The film moves from a series of small revealing cameos in the F1 racing world.
Genre - Special
Country - GBR
Language - en-GB
Original Air Date - Friday 6th November 2020
Run Time - 55min

More Information


---
Find more UK shows and movies to stream and watch at the UK Streaming Guide..
---