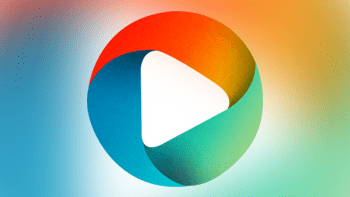 Dynamo: Magician Impossible: Live at the O2
Find out where to stream and watch Dynamo: Magician Impossible: Live at the O2 at the
UK Streaming Guide
Official Streaming Services
About
An ordinary guy with an extraordinary talent. Magician to the stars, Dynamo takes to the streets, from LA to Ibiza, to perform unbelievable feats that blow people's minds. Here he amazes a huge audience live at the 02 arena.
Genre - Entertainment/Performing arts/Special
Country - GBR
Language - en-GB
Original Air Date - Wednesday 10th March 2021
Run Time - 1h 9min

More Information


---
Find more UK shows and movies to stream and watch at the UK Streaming Guide..
---