CSI: Miami Season 2 Episodes
Find out where to watch Season 2 of CSI: Miami tonight
Season 2 Episode Guide
Episode 1 - Blood Brothers
Horatio investigates the murder of a model intentionally run down outside of a Miami hotel by a driver who fled the scene.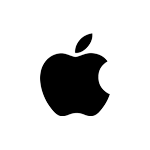 Episode 2 - Dead Zone
The body of a man involved in recovering sunken treasure is discovered pinned to the wall of his new cabin cruiser by a bloody spear fired from a speargun at close range.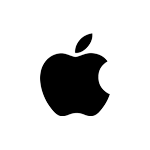 Episode 3 - Hard Time
Horatio hunts for the person responsible for a vicious attack on a woman who was lured to a vacant condo and beaten with a piece of lumber.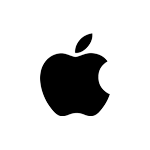 Episode 4 - Death Grip
When a teen tennis phenomenon is abducted from her bedroom, the investigation leads to the waterways when a girl's arm is recovered in the belly of a alligator.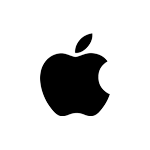 Episode 5 - The Best Defense
The two young owners of a city bar are gunned down after hours and another man is wounded in the attack, which was allegedly committed by a masked gunman.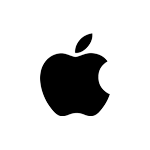 Episode 6 - Hurricane Anthony
A man and his wife are trying to drive out of a hurricane's fury when they strike and kill a man in the blinding storm.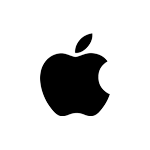 Episode 7 - Grand Prix
A gas man is engulfed in invisible flames and dies during a qualifying race at the Grand Prix Americas.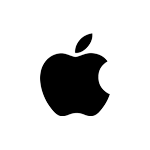 Episode 8 - Big Brother
Horatio is driven to find his brother's killer and protect the niece he never knew existed when a woman shows up with Ray's illegitimate child.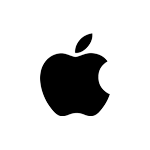 Episode 9 - Bait
A young woman is attacked by a shark and later dies, but it's discovered that she was shot first.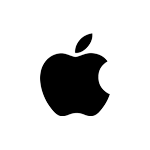 Episode 10 - Extreme
A young woman is thrown over the railing of a parking garage, but the investigation into her death uncovers evidence that she was killed before the fall and had likely been kidnapped.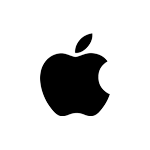 Episode 11 - Complications
An anesthesiologist who worked in a beauty clinic is discovered swinging from a rope in his two-story condo, but the investigation points to murder, not suicide.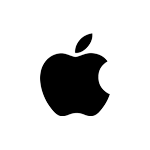 Episode 12 - Witness to Murder
A diamond broker carrying two million dollars in merchandise is murdered after his car is hit by another vehicle and he gets out to confront the driver.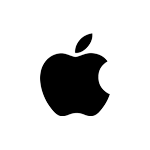 Episode 13 - Blood Moon
A cigar maker is found in his store tied up, beaten, mutilated, and murdered with a chaveta, a cigar-making tool featuring a rounded blade. The investigation leads Horatio to a group that helps Cuban refugees.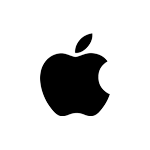 Episode 14 - Slow Burn
Delko and Alexx are nearly burned alive when they investigate the death of a hunter found shot near a supposedly controlled burn in the Everglades.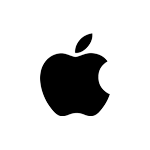 Episode 15 - Stalkerazzi
A celebrity photographer is found dead in his car following an accident, but Horatio believes he was murdered.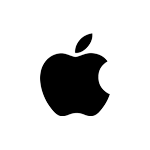 Episode 16 - Invasion
When a former surf champion is murdered in his home, the CSIs are determined to find the killer.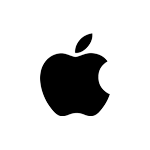 Episode 17 - Money for Nothing
Horatio is quick on the scene when an armored truck carrying $3.2 million is robbed in a daring downtown heist.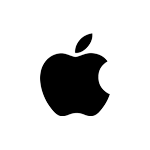 Episode 18 - Wannabe
Horatio and Speedle's case hinges on the testimony of a forensic-evidence enthusiast who stole a blood-drenched latex glove from the scene of the murder of a man who was stabbed to death with a butterfly knife.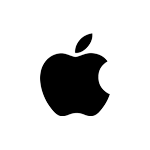 Episode 19 - Deadline
Josh Dalton, a hot, young reporter for the Miami Sun, witnesses the murder of his friend, a city councilman's aide, in Miami's drug district, the Golden Triangle.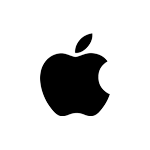 Episode 20 - The Oath
A police officer collapses and dies after pulling over a car, and the investigation reveals he was murdered.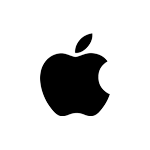 Episode 21 - Not Landing
After a small plane crashes at a Miami beach and the pilot dies, Horatio finds remnants at the crash site of chemical used in making cocaine, and it seems that the victim's business partner may have sabotaged the aircraft.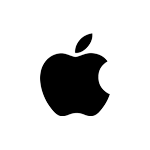 Episode 22 - Rap Sheet
A security guard is found dead after shots ring out at a rap star's concert and the CSIs must investigate.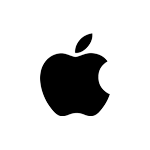 Episode 23 - MIA/NYC-Nonstop
When a teenage girl returns home from a big party night at an underage nightclub to find her parents murdered, the search for the killer leads Horatio to New York City.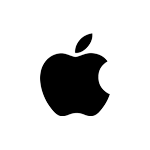 Episode 24 - Innocent
An adult film actress is found strangled in the park and the CSIs must find the killer.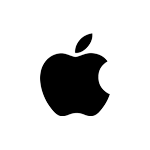 In order to keep our service free we display advertising and may earn affiliate fees for purchases you make on external sites that we partner with.
All content is © 2023 On TV Tonight unless pertaining to advertisers, companies, studios, movies and TV series listed on this site.