Love Island Season 5 Episodes
Find out where to watch Season 5 of Love Island tonight
Season 5 Episode Guide
Episode 1 -
A new summer of love starts tonight as Caroline Flack welcomes this year's line up of young singles to the Love Island villa. Iain Stirling brings his signature spin as narrator.
Episode 2 -
As Tommy enters the villa it seems him and Joe are now after Lucie's affections, forming the first Love Island triangle of the series.
Episode 3 -
Lucie and Joe are not impressed as Tommy picks her to recouple with. To make things even worse, they then receive a text telling them they must now go on a date.
Episode 4 -
The Joe, Lucie and Tommy love triangle continues, with Joe and others watching Tommy and Lucie return from their balcony chat, and Joe wanting to grab Lucie for a chat.
Episode 5 -
We see the result of the public vote. Tommy joins Molly-Mae in the hot tub - and it's clear there may be a connection between them.
Episode 6 - Unseen Bits 1
Iain Stirling reveals exclusive footage from The Class of 2019's first few days in paradise, from the coupling with Caroline to Callum being the first to leave.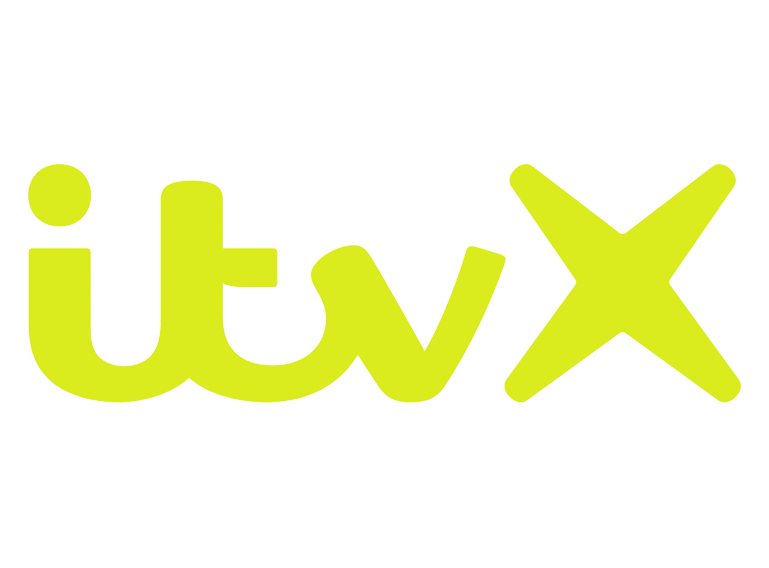 Episode 7 -
The islanders discuss the fall out from the re-coupling and Callum leaving. Tommy tells Lucie he is really happy that she coupled up with Joe.
Episode 8 -
Yewande arrives for her date in the courtyard with Danny. Back at the villa, all the other islanders discuss their date, wondering how Yewande felt about it all.
Episode 9 -
Curtis and Amy lie on a day bed and discuss Molly-Mae. It's Danny's first full day in the villa. And is someone going to pop a question?
Episode 10 -
Tensions are running high between Amy and Lucie, as Amy feels Lucie is always with Joe and isn't making time for the girls anymore.
Episode 11 -
While the boys are having meals with the new girls, the girls cause trouble - but when the villa is reunited, Michael tells them their behaviour was childish.
Episode 12 -
Tommy is involved in another love triangle, except this time he has to choose between Molly-Mae and Maura. Plus, problems between Amy and Lucie are still not resolved.
Episode 13 - Unseen Bits 2
A look at highlights and unseen bits from the week, including Anna teaching the girls to twerk and Tommy, Curtis and Danny talking about love - and their past girlfriends.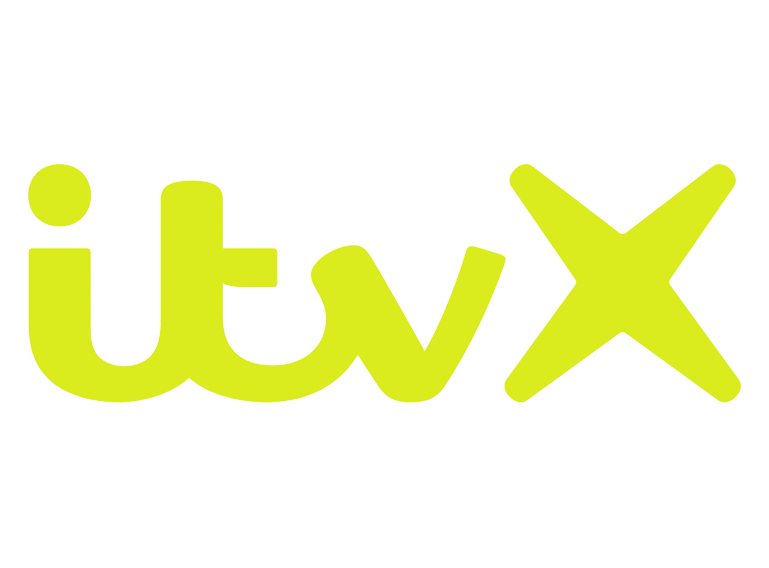 Episode 14 -
The islanders have a tough decision to make, as they must choose who they think is the least compatible couple.
Episode 15 -
After last night's dramatic recoupling, Anna and Maura have since left the villa to go on dates with two new boys - is romance on the cards?
Episode 16 -
Molly-Mae and Tommy are back on track and kiss for the first time. Yewande is having doubts about her and Danny, and Caroline enters the villa as two islanders must leave.
Episode 17 -
Lucie is shocked when to learn that she and Joe were voted least compatible couple. Joe and Elma leave, and Yewande and Danny are still struggling to be on the same page.
Episode 18 -
The islanders think new girl Arabella is stunning... Arabella then picks Danny and Anton to go on dates with.
Episode 19 -
Tensions are running high in the Love Island villa as there seems to be another triangle forming between Danny, Yewande and Arrabella.
Episode 20 - Unseen Bits 3
It's that time again, so strap yourselves in for another jam-packed hour of exclusive unseen moments and all the big stories from the villa.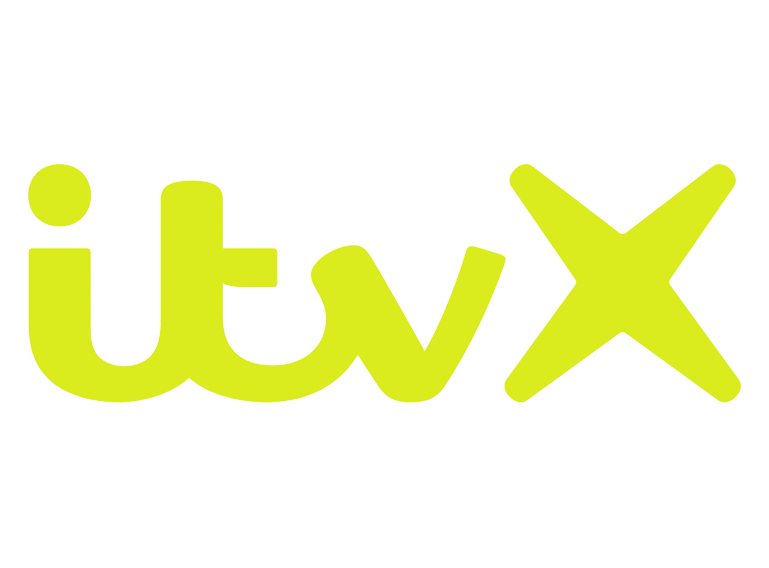 Episode 21 -
Tensions are still running high in the villa as Danny is still trying to make his mind up about Yewande and Arabella. Will Maura and Tom make it to the hideaway?
Episode 22 -
Maura is left fuming when she overhears Tom and the boys discussing his plans for the hideaway. And who out of Yewande and Arabella will Danny pick in the recoupling?
Episode 23 -
Yewande leaves the villa, the girls are upset, Danny's in the doghouse, and Maura thinks they're all behaving immaturely.
Episode 24 -
Some of the islanders are less than impressed with a challenge in the villa. Later, they hear top tweets from the public and have to decide who each one is about.
Episode 25 -
Maura wants to know the truth about Jordan's chat with Tom, which puts Jordan in an awkward position. Maura then admits she is fed up of his behaviour.
Episode 26 -
Danny is shocked and gutted as Arabella leaves the villa. Lucie and Anton discuss why she said "never say never" about Tommy.
Episode 27 - Unseen Bits 4
Get ready because it's time for another feast of new unseen moments from the villa. Don't miss the inflatable races, people throwing shower punches, and some cheeky tweezer action.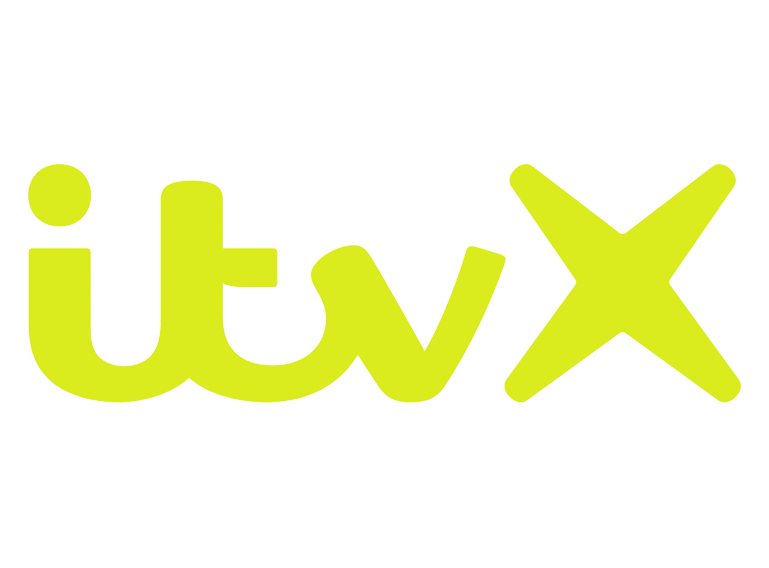 Episode 28 -
Tonight, heads begin to turn in the villas. The boys arrive back at theirs to find the six new girls. In the beach hut, Michael describes how he feels about Casa Amor.
Episode 29 -
Curtis is still having doubts about he and Amy's relationship, but is enjoying getting to know Jordan. Michael is feeling himself and enjoying his time with the new islanders.
Episode 30 -
Curtis tells Jordan he has feelings for her, Michael is happy with how things are going with Joanna, and Maura is torn between Dennon and Marvin.
Episode 31 -
Amber arrives back at the villa to find that Michael has recoupled with a new girl. Curtis tells Amy his feelings have changed while she was in Casa Amor.
Episode 32 -
The fallout continues. During Amber and Joanna's tea, Joanna breaks the silence to say that she is the bigger person. And Anna is back but is she regretting her choice?
Episode 33 -
After Curtis and Amy call it a day, she questions if he ever actually cared about her. Amber feels betrayed by Michael, saying he never apologised for dumping her.
Episode 34 - Unseen Bits 5
A super-charged round-up of all the top moments from the villa over the past week, including who the girls initally fancied in Casa Amor. Could it be Anton?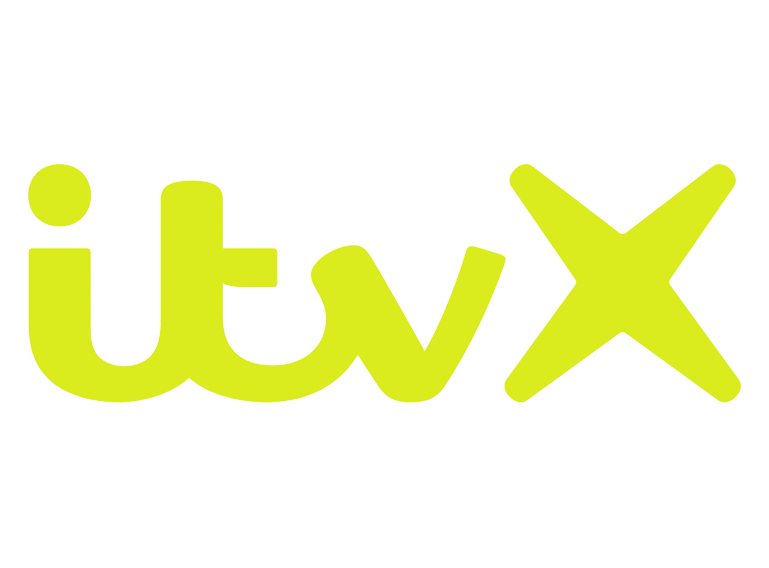 Episode 35 -
Maura plans to make her move on Curtis and asks him to teach her to dance. Craig David arrives at the villa for a special party, and Amy's told she needs to move on.
Episode 36 -
Amy feels betrayed when she finds out Maura has feelings for Curtis. Tommy decides to take things to the next level with Molly-Mae. The islanders prepare for another exit.
Episode 37 -
Jordan and Danny leave the villa, having just been dumped from the island. The islanders now have to vote in their couples to save either Lucie and George or Amy and Curtis.
Episode 38 -
Newbies Chris and Francesca enter the villa. Francesca makes it known she's keen to get to know Ovie and Curtis. Amber still isn't over Michael, and Joanna feels bad about it.
Episode 39 -
Tommy and Molly-Mae spend the night in the hideaway and Chris tries to get to know Amber. Maura isn't happy that Francesca wants to get to know Curtis more.
Episode 40 -
Marvin has been dumped from the island. Ovie tells Amber he thinks there's still something between her and Michael. Maura is not happy about Francesca's moves towards Curtis.
Episode 41 - Unseen Bits 6
Craig David's in the villa and Anton can't contain his excitement. Ovie tells the islanders he can't swim, and Tommy and Danny are acting out their best Harry Potter moves.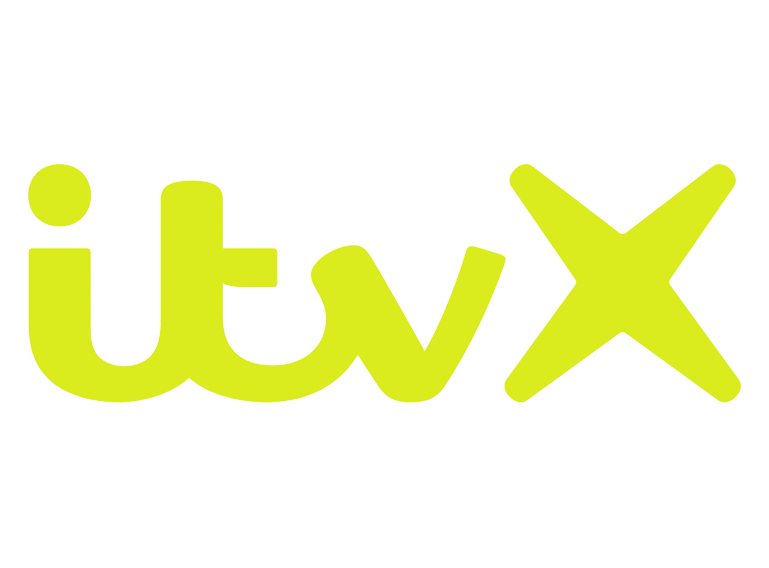 Episode 42 -
Curtis finally admits he likes Maura and decides to sleep on the day bed. Amber decides to have another chat with Michael and tell him she still has feelings for him.
Episode 43 -
Joanna has been dumped from the island and is upset when Michael doesn't leave with her. After she leaves, Michael is inconsolable, but decides to stay in the villa.
Episode 44 -
Amber is furious with Michael for talking to her so abruptly. Ovie suggests to Michael that he could have handled the situation differently.
Episode 45 -
As the new islanders settle, in Chris and Ovie decide they both like India. After Amber's date with Greg, Michael decides he still has feelings for Amber.
Episode 46 -
Amber tries to work out if Michael's feelings for her are genuine. Ovie shares his first kiss with India, but Chris tells her he is into her too.
Episode 47 -
Amber chooses Greg at the recoupling, leaving Francesca to couple up with Michael. Ovie likes India, and the islanders take part in the couples challenge.
Episode 48 - Unseen Bits 7
Last week's best moments, plus an absolute feast of unseen exclusives from the villa. Chris and Curtis try to make up a rap and the islanders play games jumping into the pool.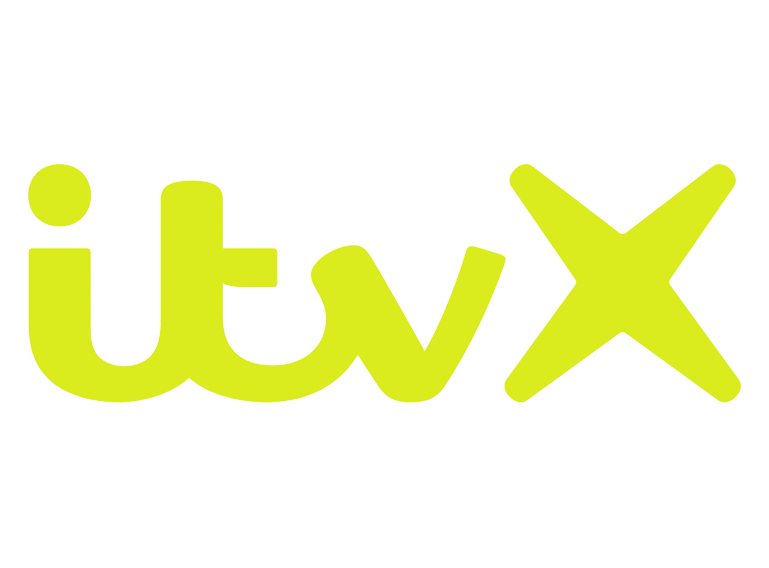 Episode 49 -
Michael feels like he finally has closure with Amber. Jordan reveals to the boys his plan to ask Anna to be his girlfriend, and Amber shares her first kiss with Greg.
Episode 50 -
Michael and Francesca have just been dumped from the island. Chris and Harley go on a date to a bakery and test out their bread making skills.
Episode 51 -
Jordan feels he isn't getting on with Anna anymore, and now has feelings for India. Anna tells the girls she has a feeling something is wrong between her and Jordan.
Episode 52 -
The argument with Anna and Jordan continues. The couples wake up to find babies in the villa, but Anna refuses to look after the baby she and Jordan have been given.
Episode 53 -
It's been a dramatic, surprise-filled final week. Two couples are dumped from the island and the remaining ones get to go on romantic dates out of the villa.
Episode 54 -
Anton and Belle go on a helicopter date over looking the island. Tommy and Molly-Mae are treated to dinner in a ballroom fit for a queen!
Episode 55 - Unseen Bits 8
Unseen footage from the week, including the islanders talking about Boris Johnson and everyone deciding that Ovie should be the new Prime Minister.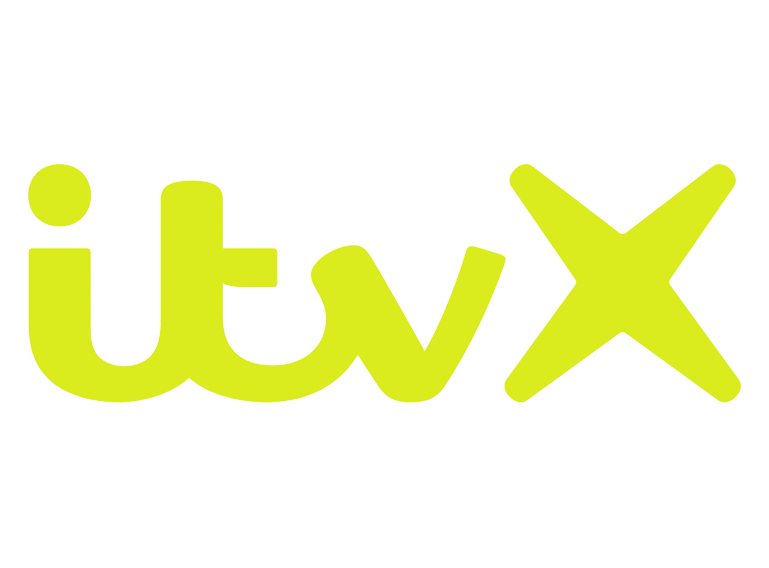 Episode 56 -
It's the eve of the final, and the couples take their relationships to a new level as they meet each others' families for the first time.
Episode 57 - The Final
An incredible summer of love comes to an end as the final of Love Island 2019 finally arrives. Who will viewers choose to take home the £50,000 prize?

In order to keep our service free we display advertising and may earn affiliate fees for purchases you make on external sites that we partner with.
All content is © 2023 On TV Tonight unless pertaining to advertisers, companies, studios, movies and TV series listed on this site.