CSI: Miami Season 1 Episodes
Find out where to watch Season 1 of CSI: Miami tonight
Season 1 Episode Guide
Episode 1 - Golden Parachute
Megan Donner returns to the CSI unit in time to work on a jet crash in the Everglades.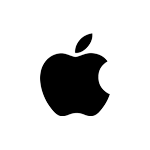 Episode 2 - Losing Face
A serial bomber is on the loose. Will the team with the help from Caine's old bomb squad mentor be able to work out the puzzle and find the bomber?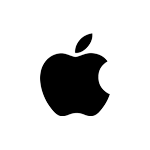 Episode 3 - Wet Foot Dry Foot
An arm in a shark's gullet and a girl who was shot at sea lead the team to a smuggler who was running Cuban refugees and cocaine in a foundering ship.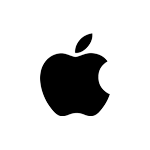 Episode 4 - Just One Kiss
A dead man with a slit throat and a partially burned face is discovered on a Miami beach, along with an unconscious young girl who was beaten and thrown into the ocean.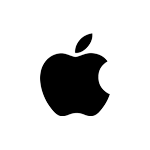 Episode 5 - Ashes to Ashes
When a priest is found dead in his rectory after being brutally shot, Megan, Calleigh and Speedle must untangle a messy web of familial issues that lead to his death.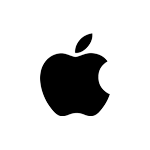 Episode 6 - Broken
The whole team investigates the crime scene of an indoor amusement park when a young girl is found dead in the bathroom.
Episode 7 - Breathless
Horatio, Calleigh and Speedle investigate the death of an exotic male dancer found dead after a sexual party, and must dig through the evidence to discover a motive.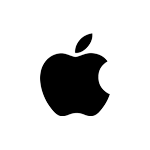 Episode 8 - Slaughterhouse
Horatio and his team must uncover the evidence in the brutal murder of an entire family in their own home.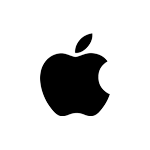 Episode 9 - Kill Zone
During a typical morning rush hour in downtown Miami, an unseen sniper chooses three victims at random and opens fire, killing each with a single shot to the head.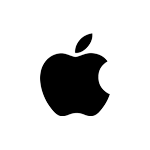 Episode 10 - A Horrible Mind
Horatio, Speedle and Calleigh root through the evidence in the homicide of a strange, and unorthodox college professor when they find him tied to a tree.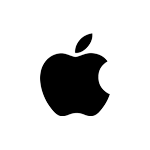 Episode 11 - Camp Fear
The team investigates the death of a young model, whose body was found near a juvenile detention camp for girls.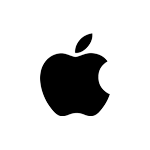 Episode 12 - Entrance Wound
Horatio and Speedle investigate the slaying of a hooker who is found dead under a bed in a plush beachside cottage, her naked body having been stabbed 23 times.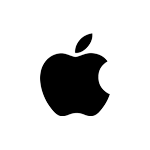 Episode 13 - Bunk
Horatio investigates the death of a man who accidentally inhaled a lethal combination of chemicals in a neighboring house after he went inside to retrieve his cat.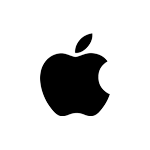 Episode 14 - Forced Entry
A nude man is found tied to his bed, having suffocated on a rag stuffed in his mouth while he was being sexually assaulted.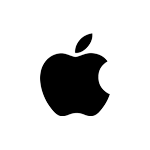 Episode 15 - Dead Woman Walking
A dead junkie is found on a Miami street with a broken neck and a wad of cash in his hand.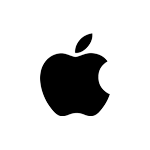 Episode 16 - Evidence of Things Unseen
Horatio and his team investigate after a Russian immigrant is stabbed to death in a peep-show booth, and the only witness to the crime is the stripper who was performing for him.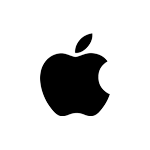 Episode 17 - Simple Man
Shortly before Horatio is set to testify at a high-profile murder case in which the defendant is the husband of a city councilwoman, he's given new facts that could prove the man is innocent.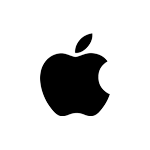 Episode 18 - Dispo Day
The investigation into a drug heist offers brief glimpses into the private lives of the CSIs, whose nerves are on edge when they become suspects in the crime they're trying to solve.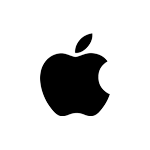 Episode 19 - Double Cap
Horatio battles the FBI and U.S. Marshals as he tries to uncover why a woman was murdered at the side of a pool at a hotel.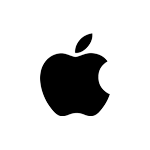 Episode 20 - Grave Young Men
Horatio is approached by a parolee he helped put away several years ago, who begs for his assistance in finding his missing teenage son.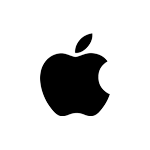 Episode 21 - Spring Break
The team investigates the deaths of two college students who were in Miami on spring break.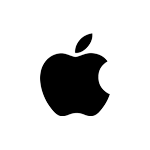 Episode 22 - Tinderbox
Speedle and Delko are present when a trendy nightclub catches fire, apparently from a DJ's pyrotechnics display, killing sixteen people and injuring dozens of others.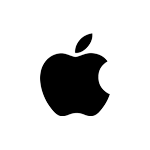 Episode 23 - Freaks & Tweaks
An explosion in a rundown barn nearly kills Horatio and his crew just after they find a dead man inside, bound with duct tape.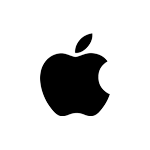 Episode 24 - Body Count
An inmate at a massive Miami prison complex is stabbed to death in the prison yard. Shortly after Horatio arrives on the scene, a helicopter appears above the correctional facility. He immediately fears that the murder was a decoy to set up an escape.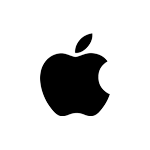 In order to keep our service free we display advertising and may earn affiliate fees for purchases you make on external sites that we partner with.
All content is © 2023 On TV Tonight unless pertaining to advertisers, companies, studios, movies and TV series listed on this site.