Arrow Season 7 Episodes
Find out where to watch Season 7 of Arrow tonight
Season 7 Episode Guide
Episode 1 - Inmate 4587
Following Oliver's shocking decision to turn himself over to the FBI and reveal his identity as the Green Arrow to the public, Oliver has spent the past five months in prison, while his team was left behind to protect Star City. In the wake of Ricardo Diaz's escape, Oliver has yet again turned into someone else inside Slabside Maximum Security Prison. He's not the hero we once knew; he's isolated himself, avoided conflict and ignored the enemies who've taunted him since his arrival. Determined to keep a low profile to shorten his sentence for the sake of his family, Oliver is tested when he runs into old foes. Meanwhile, Diggle and Dinah have taken on new jobs and left their costumes behind…but not everyone is following suit. With her focus on William (recurring guest star JACK MOORE), Felicity tries to start over, but when someone from her past resurfaces, things become complicated in the season seven premiere episode.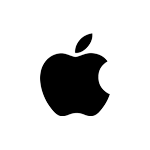 Episode 2 - Longbow Hunters
In order to track down Diaz from inside prison, Oliver realizes that will require aligning with an old enemy. Meanwhile, in Star City, Felicity's attempts to root out Diaz are thwarted by Diggle, whose allegiance to ARGUS now requires him to keep civilians like her on the outs. Realizing that she can no longer rely on her old team or old methods, a clear-eyed Felicity resolves to find a new way to go after Diaz.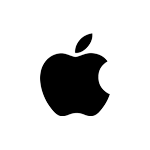 Episode 3 - Crossing Lines
Still in prison, Oliver faces his biggest challenge yet. Meanwhile, Felicity gets an intriguing offer, and Diggle asks Curtis to go undercover for ARGUS.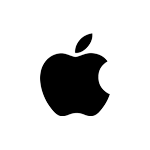 Episode 4 - Level Two
Oliver makes a drastic move in his quest to find Diaz. Like her husband, Felicity pulls out all the stops to get to Diaz. Meanwhile, when arsonists target Rene's community center, injuring Zoe (recurring guest star ELIZA FARIA) in the process, the mysterious new Green Arrow swoops in to help save the day. Faced with pressure from the mayor to capture the vigilante, Dinah must decide if following the rules at all costs is the best plan to keep the city safe.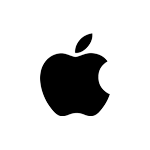 Episode 5 - The Demon
Felicity discovers a secret about Oliver that shocks her. Meanwhile, Diggle and Curtis go undercover for ARGUS, while Dinah works with an unlikely ally.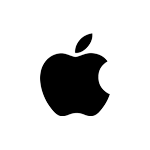 Episode 6 - Due Process
Slabside becomes even more dangerous after a guard is murdered and everyone is a suspect. Felicity enlists help from a surprising source in her pursuit of Diaz, and Laurel flexes her muscles as the District Attorney.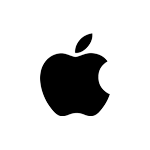 Episode 7 - The Slabside Redemption
Oliver makes a choice that will affect his entire life, as well as the lives of everyone he cares about.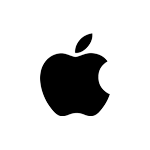 Episode 8 - Unmasked
Felicity stands by her recent decisions regarding her family. Meanwhile, Diggle and Lyla (recurring guest star AUDREY MARIE ANDERSON) continue to look into the Dante painting that Curtis found.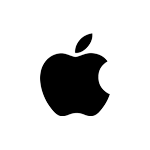 Episode 9 - Elseworlds, Pt. 2
With Oliver and Barry (guest star GRANT GUSTIN) still stuck in each other's bodies, the two get a lead on John Deegan (guest star JEREMY DAVIES) and head to Gotham City with Supergirl (guest star MELISSA BENOIST) to figure out why their reality has changed. While there, they meet the mysterious Kate Kane (guest star RUBY ROSE) who provides them with information that leads the group to Arkham Asylum.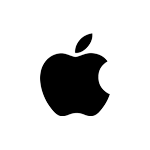 Episode 10 - My Name Is Emiko Queen
Oliver is ready to get back to work with the SCPD and to focus on his marriage with Felicity. However, when Dinah tasks Oliver with tracking the new Green Arrow (new series regular SEA SHIMOOKA) things take a surprising turn. Meanwhile, Diggle and Lyla must answer to ARGUS about Diaz (recurring guest star KIRK ACEVEDO).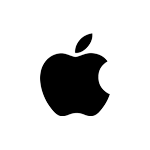 Episode 11 - Past Sins
The past comes back to haunt both Oliver and Laurel. Curtis is upset when he discovers that Diggle and Lyla have restarted The Ghost Initiative with Diaz, China White (recurring guest star KELLY HU), Kane Wolfman (guest star LIAM HALL) and Carrie Cutter (recurring guest star AMY GUMENICK). Series star David Ramsey directs his first episode of Arrow.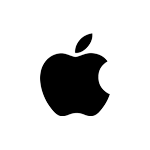 Episode 12 - Emerald Archer
The 150th episode of Arrow showcases a documentary entitled "The Hood and the Rise of Vigilantes" starring Oliver Queen, Felicity Smoak, and the rest of Team Arrow. As a camera crew follows Oliver and team around to talk about their past as vigilantes and what the Green Arrow means to Star City, Oliver must also deal with William's return from boarding school as well as a new threat to the city. The episode will feature "documentary footage" captured by the BTS crew and interviews from those who have worked alongside the Green Arrow. The documentary is narrated by KELSEY GRAMMER.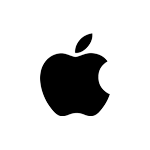 Episode 13 - Star City Slayer
Oliver and Felicity are disappointed after they learn that William is hiding something from them. Wanting to focus on his family, Oliver steps back from his Green Arrow duties and lets the team take over tracking down a serial killer. But things take a bloody turn when the team becomes targets for the killer.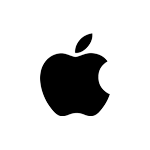 Episode 14 - Brothers and Sisters
After months of covertly pursuing Dante, Diggle and Lyla finally have a solid lead on the elusive terrorist, so they deploy the ARGUS Ghost Initiative to apprehend him. Meanwhile, Oliver tries to bond with Emiko.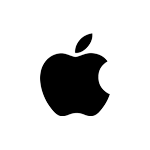 Episode 15 - Training Day
Although Team Arrow attempts to work with the Star City Police Department, things don't go as planned, much to Oliver's frustration. Meanwhile, Dinah gets some life-changing news.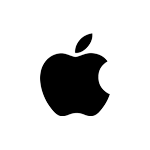 Episode 16 - Star City 2040
This week an all new episode of Arrow.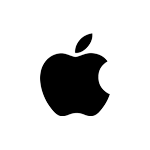 Episode 17 - Inheritance
Laurel (series star KATIE CASSIDY) learns about some damaging information that affects Emiko. Always looking to protect his sister, Oliver invites Laurel to help investigate, which makes Felicity happy as her friend is now working with the team. However, when things go awry, Felicity is forced to make a choice between the team and Laurel.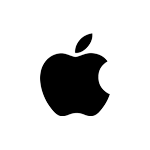 Episode 18 - Lost Canary
After being accused of murder and having her criminal past exposed, Laurel goes full Black Siren and teams up with an old criminal acquaintance, Shadow Thief (guest star CARMEL AMIT), to go on a crime spree around Star City. While Dinah aims to bring Laurel in, Felicity refuses to give up on her friend and tries everything to get through to her, even summoning Sara Lance (special guest star CAITY LOTZ) for help. However, Laurel rebuffs all her efforts, forcing the former friends to face off against each other.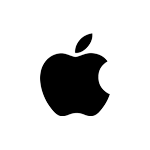 Episode 19 - Spartan
After the Ninth Circle delivers a major setback for Team Arrow, Diggle reluctantly reaches out to a Four-Star General of the Defense Intelligence Agency (guest star ERNIE HUDSON) for help, despite unresolved tension from their past. Meanwhile, Oliver discovers a piece of information that he believes will turn Emiko against the Ninth Circle. Alena (guest star KACEY ROHL) returns with an interesting proposal for Felicity.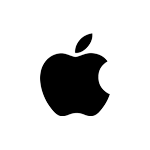 Episode 20 - Confessions
When they learn of an upcoming attack on the city, Team Arrow calls Roy Harper to help them stop the Ninth Circle. However, things go awry and there is massive collateral damage. As Captain of the SCPD, Dinah investigates what happened – in an episode that takes on a true crime narrative and tone.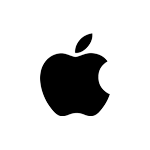 Episode 21 - Living Proof
Oliver finds himself in a precarious position, when the Star City Police Department shows up with a warrant for Felicity.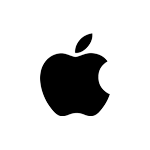 Episode 22 - You Have Saved This City
In the seventh season finale, the battle between Oliver and Emiko comes to a boiling point, which brings back some familiar faces and leaves others in dire jeopardy.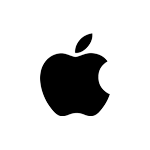 In order to keep our service free we display advertising and may earn affiliate fees for purchases you make on external sites that we partner with.
All content is © 2023 On TV Tonight unless pertaining to advertisers, companies, studios, movies and TV series listed on this site.