CSI: Miami Season 8 Episodes
Find out where to watch Season 8 of CSI: Miami tonight
Season 8 Episode Guide
Episode 1 - Out of Time
Horatio flashes back 12 years to reveal how Miami's CSIs first met and became a team, all while Delko's life hangs in the balance.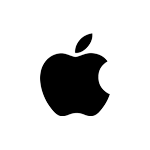 Episode 2 - Hostile Takeover
When the lab is attacked, Horatio must fulfill a gunman's unique request in order to save five hostages, including new CSI Jesse Cardoza.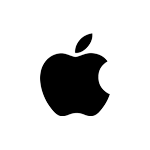 Episode 3 - Bolt Action
Three volleyball players mysteriously drop dead on the court while Calleigh's testimony against Delko threatens his future as a CSI.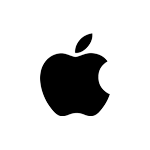 Episode 4 - In Plane Sight
When the most hated man in Miami is murdered, the CSIs go on the hunt for his killer and his hidden treasure.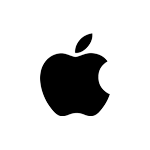 Episode 5 - Bad Seed
Alexx Woods and Eric Delko return to help the CSIs stop a deadly outbreak in Miami.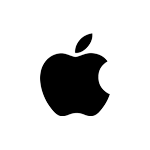 Episode 6 - Dude, Where's My Groom?
The CSIs recreate a night of bachelor party debauchery in order to solve a murder and find a missing groom.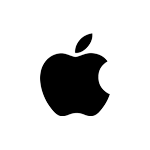 Episode 7 - Bone Voyage
Horatio Caine calls Las Vegas CSI Dr. Ray Langston to come to Miami when a severed leg found in the Everglades is discovered to belong to a girl who went missing in Las Vegas a week earlier.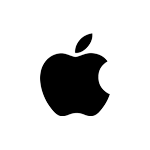 Episode 8 - Point of Impact
When the CSIs investigate who or what caused a horrific car accident, both drivers' darkest secrets are revealed.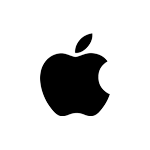 Episode 9 - Kill Clause
Deadly jellyfish are used as a murder weapon, and a mysterious woman from Jesse's past returns.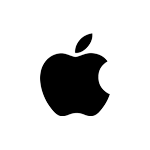 Episode 10 - Count Me Out
The investigation of a dead census worker sends the team into a high speed car chase and an explosion that threatens the lives of two CSIs.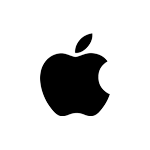 Episode 11 - Delko For The Defense
Eric Delko returns as an expert witness for the defense, pitting himself against his old team.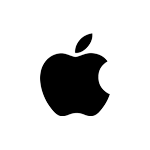 Episode 12 - Show Stopper
When America's sweetheart, Phoebe Nichols, bursts into flames during a concert, the CSIs expose the dark side of pop stardom.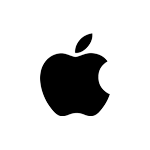 Episode 13 - Die By The Sword
The bizarre case of a man chopped in half baffles the CSIs, while Natalia's injury puts her and Ryan in jeopardy.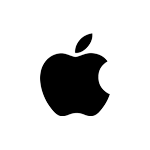 Episode 14 - In the Wind
The CSIs have 24 hours to find out if a man on death row is truly guilty, and Eric Delko returns to work the case.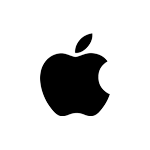 Episode 15 - Miami, We Have a Problem
The CSIs solve the murder of a man who was killed in outer space.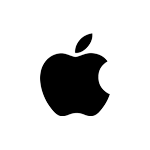 Episode 16 - L.A.
Horatio and Delko must travel to Los Angeles when a secret from Jesse's past may allow a killer to go free.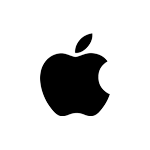 Episode 17 - Getting Axed
The CSIs unravel a workplace murder mystery when a hated receptionist is murdered.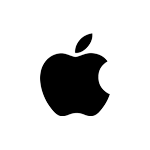 Episode 18 - Dishonor
When Horatio's son Kyle returns from war, he seeks his father's help to solve a murder.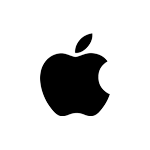 Episode 19 - Spring Breakdown
Spring Break raises the body count in Miami when the CSI team splits up to solve three different murders.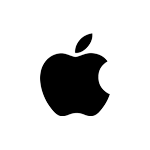 Episode 20 - Backfire
A victim's spirit won't leave Calleigh alone until she finds justice for his murder.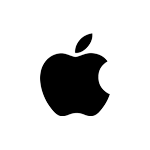 Episode 21 - Meltdown
A seemingly perfect jewelry heist ends in murder and when crime scene evidence is stolen from the lab, Delko returns to find the culprit.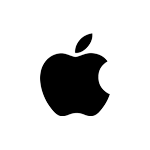 Episode 22 - Mommie Deadest
When a suburban soccer mom is murdered, the CSIs uncover her family's dark past, while Delko continues his undercover mission.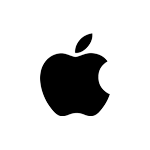 Episode 23 - Time Bomb
When Horatio's ex-girlfriend is killed in an explosion, the team looks within their own department to find the killer.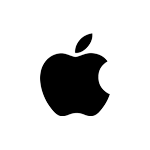 Episode 24 - All Fall Down
A serial killer taunts the CSIs by leaving them cryptic hints, and the longer it takes them to decode these puzzles, the higher the death toll rises.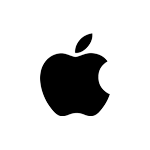 In order to keep our service free we display advertising and may earn affiliate fees for purchases you make on external sites that we partner with.
All content is © 2023 On TV Tonight unless pertaining to advertisers, companies, studios, movies and TV series listed on this site.