A Haunting Season 2 Episodes
Find out where to watch Season 2 of A Haunting tonight
Season 2 Episode Guide
Episode 1 - Gateway to Hell
Musician Bobby Mackey starts a nightclub in an abandoned slaughterhouse. Bobby's wife and his employee Carl are assaulted by ghosts. Carl seems to be suffering from demonic possession. The new owners turn to a psychic and a minister to save Carl's soul.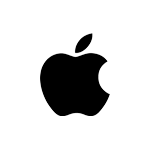 Episode 2 - The Diabolical
Marie's mentally-challenged daughter can communicate with paranormal entities. Marie and her boyfriend use a Ouija board to find out and inadvertently make way for a demonic force. The family seeks the help of a religious demonologist to expel the evil.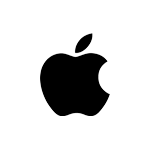 Episode 3 - Demon Child
Jan and Dale Foster's six-year-old son Cody starts talking to an imaginary playmate. Soon there are strange noises and Cody's behavior becomes erratic. His sudden outbursts make Jan wonder if there is a connection to Cody's new "friend."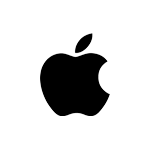 Episode 4 - Hungry Ghosts
The Bishops move into a mansion in rural Taiwan. Soon after, they begin to see spectral lights, hear strange footsteps, feel they're being stalked. It takes a Taoist Catholic priest to tell them the house drags in ghosts, who terrorize the living.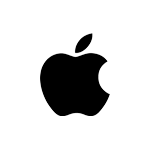 Episode 5 - Where Demons Dwell
There's a demon loose in a Connecticut home, and 12-year-old David bears the brunt of its wrath. He sees an old man with hooves and horns, somehow gets punched and thrown around, and ultimately is possessed. Only an exorcism will save David's soul.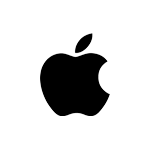 Episode 6 - Sallie's House
A young Kansas couple is expecting their first child - but they don't expect what happens next. Candles light themselves, dolls move on their own, and the ghost of a girl named Sallie warns of an evil spirit lurking in the shadows...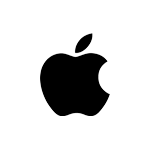 Episode 7 - Ghost Soldier
When Lisa Wilson finds a photo of a soldier killed in the Vietnam War, she becomes obsessed with a man she's never met, convinced that the dead soldier is haunting her home. When her two young daughters see Michael, Lisa gives in and calls a psychic.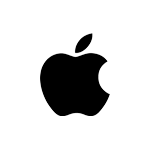 Episode 8 - House of the Dead
A man on a radio show tells the sordid tale of his childhood in a house of ghosts who terrorize his family, turning them against each other, and slowly driving them apart.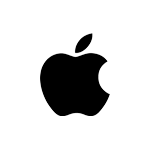 Episode 9 - Dark Forest
A family moves into a farmhouse in rural western New York, eager to escape the pressures of city life. But when they start hearing chanting from the woods, and see ghostly figures floating in the house, it's time to call a psychic to fight them off.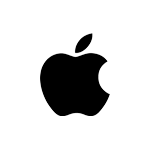 Episode 10 - A Haunting in Florida
The perfect home in Orlando somehow sets fear and dread in the new owners. When Beth Dunnam starts seeing something unworldly, her husband Edd protects his pregnant wife by yelling at the ghosts. They soon learn that you shouldn't make the ghosts angry.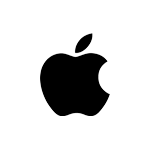 In order to keep our service free we display advertising and may earn affiliate fees for purchases you make on external sites that we partner with.
All content is © 2023 On TV Tonight unless pertaining to advertisers, companies, studios, movies and TV series listed on this site.