Masters of Horror Season 1 Episodes
Find out where to watch Season 1 of Masters of Horror tonight
Season 1 Episode Guide
Episode 1 - Incident On and Off A Mountain Road: Don Coscarelli
"Always expect the unexpected" is the chilling advice a young woman (Bree Turner of TV's GRIMM) thinks about one night on a lonely stretch of mountain road.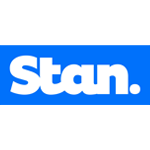 Episode 2 - Dreams In The Witch House: Stuart Gordon
When stressed-out student Walter Gilman rents a room in a decrepit old house, his graduate thesis studies begin to take some very strange twists. He suffers nightmares about a voracious rat with a human face.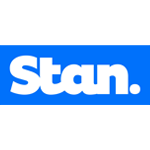 Episode 3 - Dance of The Dead: Tobe Hooper
In the near-future when nuclear war has turned much of our world into wasteland, the youth of America have become drug-crazed sociopaths who lawlessly prowl what's left.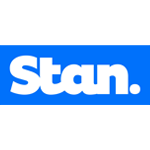 Episode 4 - Jenifer: Dario Argento
Frank Spivey (Steven Weber of THE STAND) is a detective who rescues a strange young girl with a horribly disfigured face and lusciously ripe body from a deranged killer.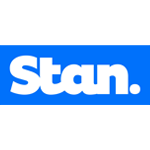 Episode 5 - Chocolate: Mick Garris
Jamie (Henry Thomas of GANGS OF NEW YORK) is a depressed young divorced man who creates artificial flavorings until the day his life is hijacked by a series of random sensory flashes.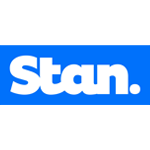 Episode 6 - Homecoming: Joe Dante
A few weeks before the Presidential election, an unpopular war still rages overseas, and veterans begin to rise from their flag-draped coffins for the most horrific reason of all: to vote.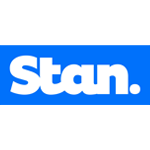 Episode 7 - Deer Woman: John Landis
A burned-out cop is demoted to the "weird calls" desk until a series of men are killed by massive blunt-force trauma while in a state of sexual arousal.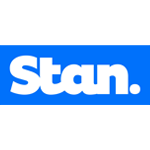 Episode 8 - Cigarette Burns: John Carpenter
A movie programmer (Norman Reedus of TV's THE WALKING DEAD) searches for the holy grail of cinema, a legendary lost movie whose sole showing drove its audience insane.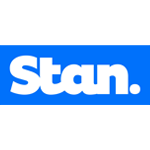 Episode 9 - Fair Haired Child: William Malone
Lori Petty (TANK GIRL) stars as a grieving mother with a remote estate, a ghastly secret, and a locked basement where abducted teens await an evil that feasts upon their virgin flesh.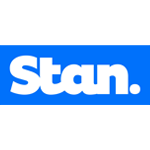 Episode 10 - Sick Girl: Lucky McKee
A shy entomologist's drab life is changed by the simultaneous arrival of a large, mysterious bug and a torrid affair with a sexy young woman (erotic scream queen Misty Mundae).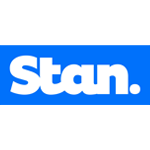 Episode 11 - Pick Me Up: Larry Cohen
On a desolate stretch of mountain road, a friendly truck driver who enjoys slaughtering hitchhikers meets a charming hitchhiker who prefers to butcher anyone who gives him a ride.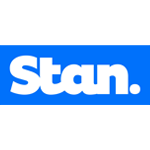 Episode 12 - Haeckel's Tale: John McNaughton
It is a time when the laws of science battle the secrets of magic, and medical student Ernst Haeckel believes the power of life, death, and resurrection lies in his arrogant hands.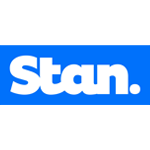 Episode 13 - Imprint: Takashi Miike
In 19th-century Japan, an American journalist searches for the prostitute he'd loved and left. But on an island where demons and whores rule the night, a deformed courtesan awaits.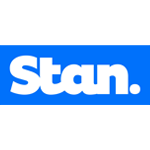 In order to keep our service free we display advertising and may earn affiliate fees for purchases you make on external sites that we partner with.
All content is © 2023 On TV Tonight unless pertaining to advertisers, companies, studios, movies and TV series listed on this site.