Bunk'd Season 4 Episodes
Find out where to watch Season 4 of Bunk'd tonight
Season 4 Episode Guide
Episode 1 - Who Da Boss? Lou Da Boss!
It's a new summer at Camp Kikiwaka, and with the Ross children leaving the camp to Lou, we meet new camper Gwen and camp counselors Noah and Ava.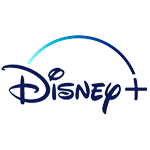 Episode 2 - Kikiwaka's Got Talent
Camp Kikiwaka hosts its annual talent show, Finn and Matteo's friendship is tested as they try to figure out an act and Destiny tries to impress Noah with her pageant acts.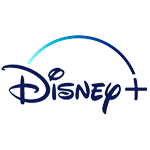 Episode 3 - Yes, Lies and Tower Escape
After Gwen accidentally breaks a window, she and Destiny get caught in a web of lies. Noah challenges Ava to be open to more things by saying "yes and..." to opportunities.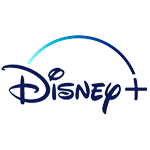 Episode 4 - An Udder Disaster
Ava confides in Gwen and Destiny that she left for camp on bad terms with her mom. They concoct a plan to mend the relationship by pretending to be Ava with an apology letter.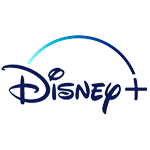 Episode 5 - Hot Spring Friend Machine
When Ava rejects Noah's friendship, he tells the whole camp about her secret hot spring. When she apologizes and opens up to him, he scrambles to make amends. Meanwhile, Lou tries to assuage Gwen's fears about starting school, and struggles to fix the camp's snake problem.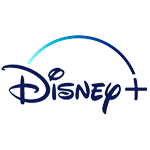 Episode 6 - Water Under the Dock
Destiny organizes a square dance to raise money to clean Lake Kikiwaka. In an effort to sell more tickets, she invites Noah's arch acting rival, Austin Justin.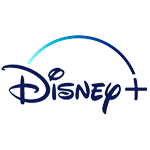 Episode 7 - In Your Wildest Screams
Gwen warns everyone that her dream effigy doll, Cuddles, can cause nightmares. The others laugh, but it doesn't take long to realize Cuddles' true power.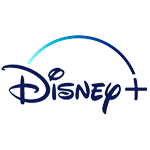 Episode 8 - Inn Trouble
Camp Kikiwaka gets a surprise visitor...Hazel! Hazel says she's changed, so Lou agrees to let her hang out for a few days. The boys attempt to earn the camp's highest honor.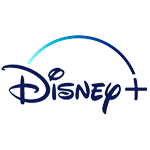 Episode 9 - Lake Rancid
When a magazine contacts Destiny to do a story on her community service, Matteo, Gwen, and Finn help her clean only one area of the shore, hiding the rest of the trash.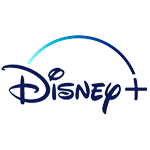 Episode 10 - Between A Raccoon And A Hard Place
Gwen befriends a group of campers called the "Extreme Team," known for their gutsy outdoor activities. They invite Gwen to hike to Dead Horse Drop and she accepts.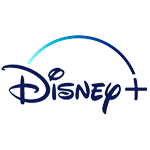 Episode 11 - Mo-Squito Mo Problems
Mosquitoes are rampant, so Matteo looks to science to create a repellent. However, he ends up taking credit for something that Gwen invented.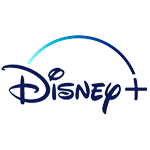 Episode 12 - Sore Lou-Ser
It's time for the annual "Sportsmanship Games" against Kikiwaka's rival, Camp Champion. Lou tries her best to "coach up" the campers knowing that Kikiwaka loses every year.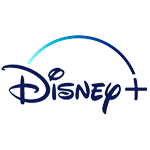 Episode 13 - Lone Wolf
Gwen is surprised when her older brother Jasper unexpectedly shows up to Camp Kikiwaka and encourages her to leave with him.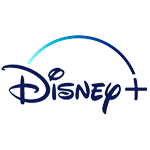 Episode 14 - Serf's Up-Rising
It's Renaissance week, so Lou assigns roles for each camper to play. Finn is declared the king and gets to run the camp for a week, but he ultimately makes the camp miserable.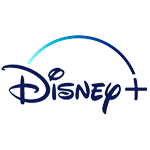 Episode 15 - Summer Winter Wonderland
When the temperature drops, Lou deems it "Christmas in July!" Gwen reveals she doesn't understand Christmas traditions, so Lou shows her what real Christmas spirit is all about.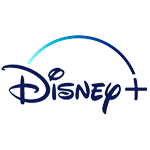 Episode 16 - Cramped Champions
The pool at Camp Champion floods the grounds. Barb and her campers are left camp-less. Lou invites Barb and her kids to stay at Kikiwaka for a week, but immediately regrets it.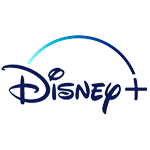 Episode 17 - A Tale Of Two Stackers
When Lou discovers the diary of the camp founder, Jedediah Swearengen, she is shocked to learn that her hero was a traitor! It's up to Destiny and Ava to snap Lou out of her funk!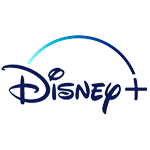 Episode 18 - Whatever Floats Your Goat Boat
Lou discovers that Mayor Higgins, who is up for re-election, is actually a goat! Lou decides to run against him with a sloth named Mrs. Fuzzybelly.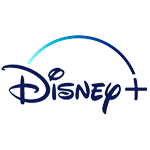 Episode 19 - Snow Cups & Fisticuffs
To help the campers stay cool during a heat wave, Lou announces that she's finally caved and bought a shaved ice machine for Camp Kikiwaka!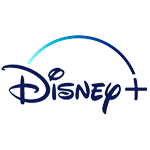 Episode 20 - The S'more, the S'merrier
With the end of summer on the horizon, Destiny reminds Finn and Matteo that they need to hang as much as possible with the time they have left.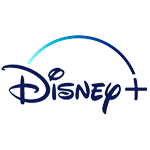 Episode 21 - Lava at First Sight
When Ava's brother Alex visits Camp Kikiwaka, Lou develops a crush on him!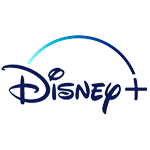 Episode 22 - Town And Clown Relations
Lou puts on a fundraiser carnival at the camp to raise money for her first cause as Deputy Mayor - a playground for the kids of Moose Rump.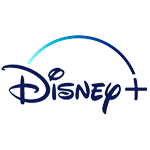 Episode 23 - Whisper Toots
When Noah and Destiny notice Matteo sneaking off into the woods at night, they follow him and soon discover he is moonlighting at Miss Tilly's Inn!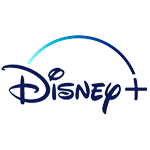 Episode 24 - My Fairy Lady
Finn is not pleased when he finds out his mother's boyfriend Dave is coming to visit Kikiwaka.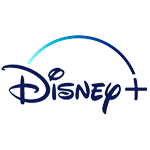 Episode 25 - Party Pooper
Lou is invited to a conference for camp directors, where she has been asked to give a speech. She allows Destiny to come with her, but soon regrets that decision.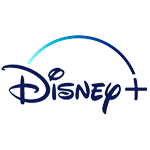 Episode 26 - Squatters' Fights
When Ava, Destiny, and Gwen discover that the Grizzly cabin has a much larger bathroom than theirs, they hatch a diabolical plan to convince the boys to switch cabins.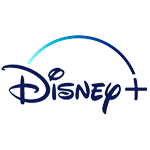 Episode 27 - Three Stars and a Baby
When Lou asks the campers to fill out counselor evaluations, Ava fears Destiny and Gwen's ratings, and worries that her job may be in jeopardy.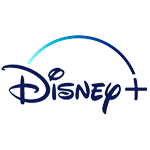 Episode 28 - Manic Moose Day
When Lou's travel blogger friend, Sean, visits camp, Lou hopes it will help drive some business. But Lou quickly realizes it may be harder to impress her than expected.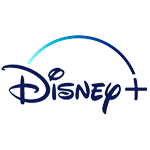 Episode 29 - Breaking Barb
The Southern Northeast Conference of Camp Directors encourages Lou and Barb to participate in a camp director swap program.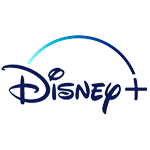 Episode 30 - Raven About BUNK'D: Part Two
Tess confirms that, in her time at Camp Champion, she overheard that the owner is planning to purchase Camp Kikiwaka!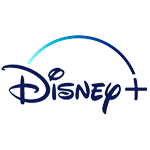 In order to keep our service free we display advertising and may earn affiliate fees for purchases you make on external sites that we partner with.
All content is © 2023 On TV Tonight unless pertaining to advertisers, companies, studios, movies and TV series listed on this site.