Bunk'd Season 5 Episodes
Find out where to watch Season 5 of Bunk'd tonight
Season 5 Episode Guide
Episode 1 - Lou's Still the Boss, But Now There's a Ross
It's the first day of a new summer at Kikiwaka and Ava is excited to see everyone. But when she spots Destiny, Destiny runs right past her and over to the one and only Emma Ross!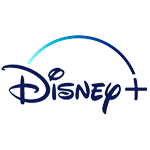 Episode 2 - Rise of the Machine
Noah volunteers to run Camp PeeWeeWaka, a day camp that Lou is launching for local kids who are too young for sleepaway camp.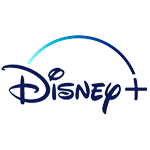 Episode 3 - R.V. Having Fun Yet?
Lou and Ava are shocked when Parker Preston shows up referring to himself as the "co-owner" of the camp.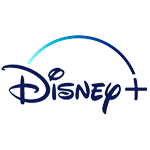 Episode 4 - Tentacle Difficulties
Ava and Noah volunteer for a field trip to the Moose Rump Aquarium so that they can learn more about the ocean's creatures.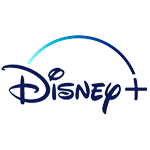 Episode 5 - Luck of the Chuck
At Camp PeeWeeWaka, Ava and Noah work together to put on a puppet show. Ava doesn't love Noah's ideas so she takes over, but the PeeWees are clearly bored.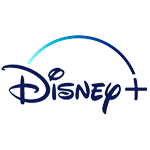 Episode 6 - Look Who's Squawking
Ava insists that she wants to take on more responsibility this summer, so Lou assigns her the task of resurrecting the Camper Of the Week program.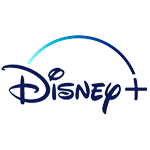 Episode 7 - Raucous Science
When Lou learns that she's one credit short of graduating, she enrolls in a chemistry class at Moose Rump Community College. To her surprise, Matteo is the professor!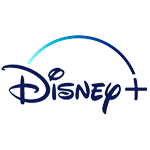 Episode 8 - Baton-Man Begins
Finn is at an orthopedic center for a dislocated kneecap. While visiting him, Noah and Destiny befriend a baton-twirling teen named Kit.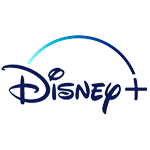 Episode 9 - Everyone's Trap'D
With Lou stressed about camp duties, Parker completes Lou's assignment and drops it off at Matteo's classroom, but Lou does not want Matteo to think she cheated.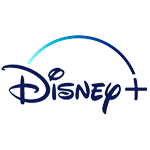 Episode 10 - Pop Pop Poppin' In
Noah signs the camp up to be chronicled by a reality tv show, thinking it could be his chance to be discovered.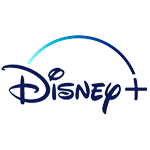 Episode 11 - Roll Models
Ava discovers that Destiny and Finn are involved in marble racing. She can't believe that they are so excited about rolling marbles down a plastic trench!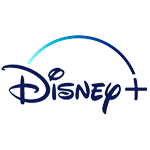 Episode 12 - Gi Whiz
When a camper is pronounced a Kikiwaka legend for an epic belly-flop into the lake, Destiny and Finn contemplate how they can leave their own mark on the camp.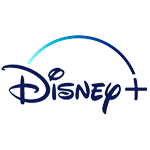 Episode 13 - Dancin' Up A Storm
Lou returns home to the farm excited to spend time with her cousins, but the excitement wears off when she notices that her presence has been scrubbed from her childhood home.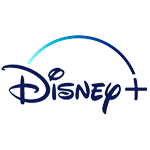 Episode 14 - Out of the Doghouse
Destiny is excited for Ava to become an official Woodchuck, however, Lou tells Destiny that the initiation is cancelled due to the noise complaints Junkyard Judy keeps filing against the camp.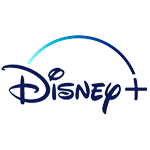 Episode 15 - The Great Awkward Bake-Off
Lou sets up a Cookie Gram, where campers can send messages on cookies. Ava volunteers to run the project with Dante and Destiny suspects it's because Ava has a crush on him.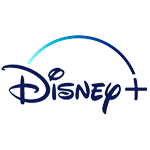 Episode 16 - I Won't Let You Clown
Destiny is excited to catch up with her old friend Claire when she comes to visit Kikiwaka. She was Destiny's first best friend, and she can't wait to show Claire her new life.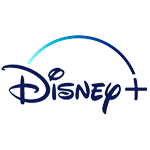 Episode 17 - Crushin' It
When Gwen returns for a surprise visit to camp, Noah and Destiny hatch a plan to create dangerous situations for Gwen to fix, hoping it will compel her to stay.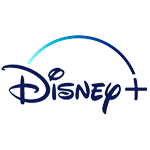 Episode 18 - Camp Creepy-Waka
When issues arise between her campers, Lou's "Scary Story Night" helps them work through their differences.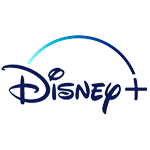 Episode 19 - A Star Is Torn
Lou's favorite actress, Melody Chapman, comes to camp to shadow Lou as research for an acting role.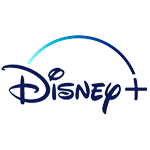 Episode 20 - Moose Queens and Possum Kings
When Destiny needs someone old enough to enter the Summer Moose Queen Pageant, she enlists Parker and Ava for help.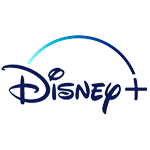 Episode 21 - Frien'ds Forever
As another fun summer at Camp Kikiwaka comes to an end, campers must confront change and the fear of the unknown.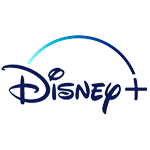 In order to keep our service free we display advertising and may earn affiliate fees for purchases you make on external sites that we partner with.
All content is © 2023 On TV Tonight unless pertaining to advertisers, companies, studios, movies and TV series listed on this site.