Modern Marvels Season 5 Episodes
Season 5 Episode Guide
Episode 1 - City Parks
Parks play an even more important role than simply offering city dwellers a scenic break from the urban landscape. They provide important ecological and health benefits that help cities like New York and Los Angeles thrive.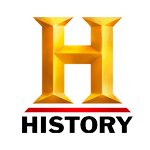 Episode 2 - Spy Technology
Espionage has been used for at least the last 4,000 years. And where there are spies, you find gadgets! We focus on the last 100 years of cloak and dagger technology--from early code-breaking computers to satellite reconnaissance--and take a look at the James Bond-type gadgets of the Cold War.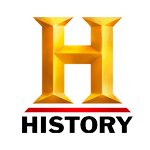 Episode 11 - Scuba And Deep Sea Diving
In antiquity, a hollow reed served as an underwater link to oxygen. As in days of old, humans still need self-contained breathing equipment for a variety of reasons--food-gathering, commercial, recreational, military, and scientific. Dive with the best as we test scuba diving's past, and look to a future of mechanical gills.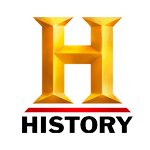 Episode 13 - Dynamite
Dynamite blasts out the natural resources that have built our modern world.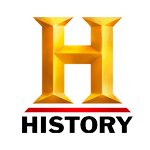 Episode 14 - Offshore Oil Drilling
Drilling offshore is to drilling onshore what Ginger Rodgers was to Fred Astaire, she did everything he did except she did it backwards and in high heels. Offshore drilling is one of the greaest technological dances mankind has ever attempted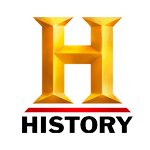 Episode 17 - New York Bridges
Much of New York City's history can be viewed via its bridges--all 18 that connect Manhattan Island to its neighbors. Join us for a look at these architectural masterpieces from the age of iron and steel; and, see how they have changed destinies, linking some to opportunity, others to ruin.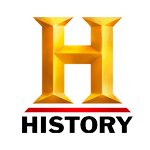 Episode 18 - Crash Testing
Delve into the secretive, but hugely important, multi-billion-dollar industry of product testing where wrinkles get ironed out and goods are stripped of the marketing and hype to see if they actually work.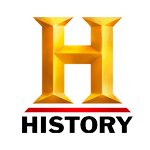 Episode 20 - Parachutes
The idea of floating to earth from great heights dates back centuries, and from the beginning parachutes combined entertainment with life-saving utility. The parachute has also played a vital role in modern warfare since WWI. We'll see how parachute technology has made the world safer, and more fun!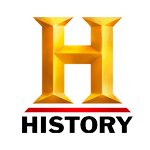 Episode 22 - The Atlantic Wall
Discover why the Germans created the Atlantic Wall during the war and learn exactly how they used this fortification to fight and protect themselves from the allied air campaign that was targeting them.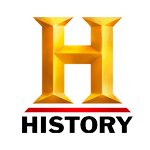 Episode 27 - Emergency Room
Emergency room medicine has only been a recognized specialty since 1989, and it took close to two millennia to get to this point. We'll examine advances that led to the modern emergency room--from the Byzantine's establishment of the first hospitals around 1050 A.D. to today's telemedicine. The prognosis for its future looks good.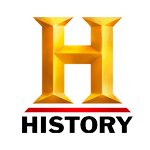 Episode 30 - The Tool Bench: Hand Tools
The history of civilization could easily be measured in terms of our ability to make, use, and improve tools--an activity that is at least 4 million years old! At the tip of our toolmaking timeline are power tools. We'll examine today's power tool industry, which is booming thanks to more powerful, lighter, and quieter cordless tools.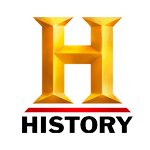 In order to keep our service free we display advertising and may earn affiliate fees for purchases you make on external sites that we partner with.
All content is © 2023 On TV Tonight unless pertaining to advertisers, companies, studios, movies and TV series listed on this site.