Sleepy Hollow Season 3 Episodes
Find out where to watch Season 3 of Sleepy Hollow tonight
Season 3 Episode Guide
Episode 1 - I, Witness
With old enemies gone, Abbie and Crane are seemingly moving on with their lives. However, the discovery of a mysterious tablet shows that there may be a new dark prophecy surrounding our Witnesses. The two team together, with the help of an old amulet, and continue their epic takedown of the forces of evil.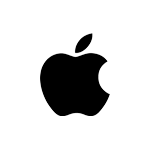 Episode 2 - Whispers in the Dark
When Pandora uses her powers to unleash a new form of evil, Abbie and Crane are forced to face their pasts in unexpected ways.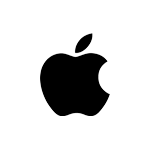 Episode 3 - Blood and Fear
Fear is rampant in Sleepy Hollow when Pandora releases an ancient artifact from her box that can transform an ordinary human into a terrifying figure from the past.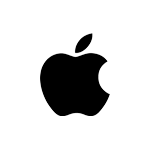 Episode 4 - The Sisters Mills
More powerful than ever, Pandora unleashes her most evil force yet. Meanwhile, Abbie and Jenny work together when the latest monster targets the children of Sleepy Hollow.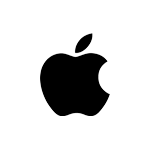 Episode 5 - Dead Men Tell No Tales
With Booth and Brennan in tow, Abbie and Crane set out to prove that supernatural forces are at play when a mysterious death plagues the FBI. As Pandora unleashes a force to awaken the dangerous Red Coast General Howe, both teams must find a way to save the town from the British Army of the Undead. Can the power of Booth and Brennan combined with Abbie and Crane be enough to stop Pandora's evil forces?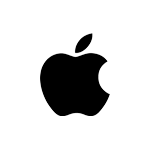 Episode 6 - This Red Lady from Caribee
When Pandora unleashes an iconic monster to haunt the residents of Sleepy Hollow as they sleep, Abbie and Jenny are tempted to confront a painful part of their past. Meanwhile, Abbie makes a crucial decision for her career and Crane does his best to guide her with wisdom from his own experiences. Will Ichabod lead Abbie to the right decision?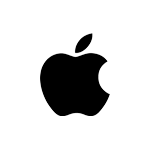 Episode 7 - The Art of War
When Reynolds heads to D.C. to discuss developments in the Nevins case, Abbie is left in command. Jenny and Joe deal with unexpected consequences as a result of stealing the shard, which leaves both the lives of the heroes and Abbie's career in great peril. Meanwhile, a new, more dangerous evil force is revealed.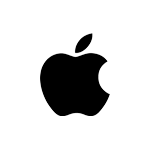 Episode 8 - Novus Ordo Seclorum
In the aftermath of Jenny and Joe's run-in with Sophie, Abbie is in deep water with Reynolds. Meanwhile, the Witnesses deal with lasting implications of the shard and find themselves in grave danger as they come face-to-face with a greater evil than they could have imagined.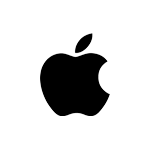 Episode 9 - One Life
Following Abbie's huge sacrifice, Crane and Jennie find themselves at a loss. In an effort to save Abbie, Crane forms and unlikely partnership and Jenny confronts a former foe.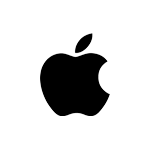 Episode 10 - Incident At Stone Manor
In the quest to save Abbie, Crane and Sophie are forced to battle a supernatural force targeting the citizens of Sleepy Hollow, while Pandora and The Hidden One only grow stronger. Meanwhile, in an effort to find out what truly happened to her sister, Jenny faces an old foe: her father. Can our heroes solve their most personal case yet?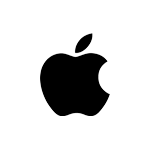 Episode 11 - Kindred Spirits
As Abbie, Crane and Jenny struggle to find normalcy, The Kindred reemerges as a new threat. While the team attempts to figure out why The Kindred has turned to evil, Crane finds that his romantic encounters with Zoe may have caused long-lasting trouble.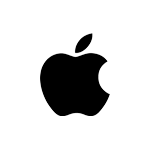 Episode 12 - Sins of the Father
When Jenny makes the decision to confront her father, family turmoil from the past rises to the surface. Meanwhile, Atticus Nevins returns to town, bringing more danger than the FBI could have imagined.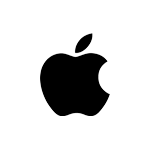 Episode 13 - Dark Mirror
As a monster resembling the fabled New Jersey Devil ravages Sleepy Hollow, Crane must draw on his past to find the connection. Meanwhile, Jenny and Joe stumble as they navigate their new relationship and Abbie continues to struggle with the aftermath of her trauma.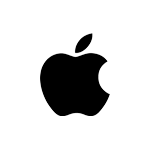 Episode 14 - Into the Wild
On an FBI team-building day, Abbie and Sophie come face to face with a monster that may finally blow their cover with Reynolds. Meanwhile, Jenny and Joe find themselves in possession of something precious and Crane discovers that the symbol from the Catacombs may be more important than he realized.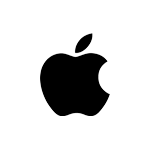 Episode 15 - Incommunicado
After a supernatural event takes the Witnesses by surprise, both Crane and Abbie are forced to work alongside their most hated foes yet. Meanwhile, Jenny and Joe struggle to salvage their relationship, as they continue to battle their own internal demons.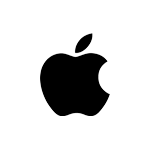 Episode 16 - Dawn's Early Light
As The Hidden One grows stronger, Crane must examine his past with Betsy Ross to find the key to stopping him. Meanwhile, Jenny wonders if she can ever have a relationship with her father, and Abbie faces a hard decision as things with Reynolds become more strained.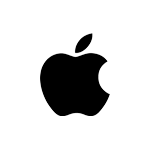 Episode 17 - Delaware
With a single day left before The Hidden One regains omniscience, Abbie and Crane must do the unthinkable in a last-ditch effort to save the world. Meanwhile, Jenny, Joe and Sophie devise a plan to stall as the Witnesses work.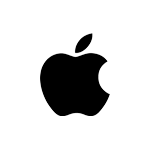 Episode 18 - Ragnarok
After a startling discovery, Abbie and Crane realize what they must do in order to make Pandora's box complete again. Meanwhile, the team works tirelessly to stop The Hidden One, before he destroys all of humanity. Can the Witnesses succeed with the fate of the world in their hands once again?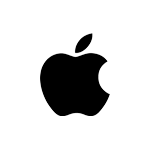 In order to keep our service free we display advertising and may earn affiliate fees for purchases you make on external sites that we partner with.
All content is © 2023 On TV Tonight unless pertaining to advertisers, companies, studios, movies and TV series listed on this site.