Superman & Lois Season 2 Episodes
Find out where to watch Season 2 of Superman & Lois tonight
Season 2 Episode Guide
Episode 1 - What Lies Beneath
In the season two premiere episode, Lois and Clark struggle as a couple, while Chrissy adjusts to running the Smallville Gazette with Lois. Meanwhile, Kyle grows concerned over Lana's involvement with a new mayoral candidate.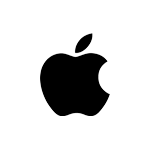 Episode 2 - The Ties That Bind
Clark opens up to Lois about his ongoing struggle with visions and admits that there is only one person who might be able to help. Meanwhile, Lana receives some unexpected news, and tensions begin to rise between Lois and Chrissy. Lastly, Sarah plans to break up with Jordan to spend time with Natalie. DAVID RAMSEY (Arrow) directs the episode.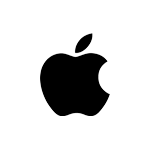 Episode 3 - The Thing in the Mines
Lois reaches out to her father, retired General Lane, as Clark's visions become worse during heated arguments with both Jonathan and Jordan. Meanwhile, Lana shares her frustrations with Kyle. Lastly, Natalie learns that her father didn't follow through on a promise he made her.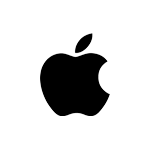 Episode 4 - The Inverse Method
Lois and Chrissy are on a mission to find Lois' sister Lucy (guest star JENNA DEWAN) while Jonathan and Jordan become more and more unsettled as Clark's painful visions continue. Meanwhile, Lana, Kyle and Sarah share a family breakfast and discuss Sarah's upcoming quinceanera. Lastly, Natalie and her father share a bonding moment.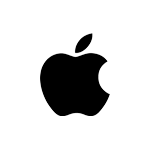 Episode 5 - Girl... You'll Be a Woman, Soon
Lana, Kyle and Sarah prepare for Sarah's quinceañera, but things don't end up going as smoothly as they had hoped. Clark finds himself struggling with feelings of guilt about what happened to John Irons, and Lois worries that she might have been wrong about Ally (recurring guest star RYA KIHLSTEDT). Meanwhile, Jonathan learns that his grandfather is planning to train Jordan. Lastly, Chrissy goes searching for the truth about Lois.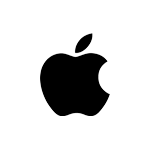 Episode 6 - Tried and True
Lois tells Clark that she and Chrissy plan to do a deeper dive into the Inverse Society; and Lana and Sarah try to comfort each other after the fallout at Sarah's quinceañera. Meanwhile, Jordan notices something suspicious in Jonathan's book bag. Lastly, Lt. Mitch Anderson (recurring guest star IAN BOHEN) finds himself under fire for the deterioration of the Department of Defense's relationship with Superman.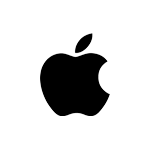 Episode 7 - Anti-Hero
Superman pleads with Lt. Anderson to investigate Ally Allston and Lois receives some very upsetting news. Meanwhile, Lois helps Lana prepare to fight the good fight. Lastly, Jordan is still irritated with Jonathan for lying to him. ELIZABETH HENSTRIDGE (Agents of S.H.I.E.L.D.) directs.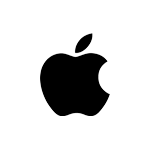 Episode 8 - Into Oblivion
Lois, Clark and Natalie notice a difference in John Henry's behavior and fear something might be very wrong. Meanwhile, Kyle encounters an awkward moment with Lana while stopping by the house to pick up Sarah for school. Lastly, Jonathan and Jordan brace themselves when they realize a "conversation" with their parents is headed their way.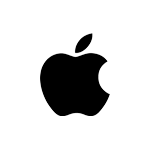 Episode 9 - 30 Days and 30 Nights
Lois thanks Lana for sticking up for Jonathan when one of the football players mother's starts dogging him for getting football season cancelled. Meanwhile, Jordan's unexpected departure on the mayoral election day leaves Sarah rattled. Lastly, Natalie and Sarah wonder if they notice a spark between John Henry and Lana.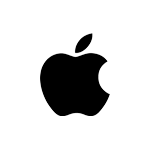 Episode 10 - Bizarros in a Bizarro World
Superman races through the portal after Ally Allston, but when he arrives on the other side, he discovers everything on this parallel earth is... bizarre. Navigating his way through deceivingly familiar faces and landscapes, Superman goes on one wild ride in his fight to stop Ally from merging.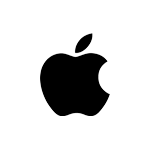 Episode 11 - Truth and Consequences
We pick up right where we left off with Jon-El smirking at Lois, who is still standing on the porch with Jordan. Jon-El catches sight of his doppelganger, Jonathan, standing not too far away. He lunges at him and Jordan tries to intervene but Jon-El appears to be stronger and faster than him. Arrow's DAVID RAMSEY directs.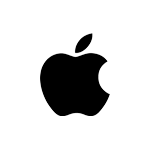 Episode 12 - Lies That Bind
We pick up right where we left off with Clark levitating in front of Lana. Meanwhile, Jordan and Jonathan question whether Lois and Clark are telling them the complete story. Lastly, Natalie tries her best to get Sarah to acknowledge Jordan.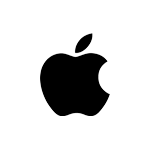 Episode 13 - All Is Lost
Clark and Lois disagree on the best way to figure out if Ally Allston went to the Inverse World. Meanwhile, John Henry makes a surprising discovery and Lois sets out to track Lucy down.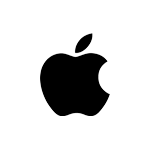 Episode 14 - Worlds War Bizarre
A weary Lois holds vigil at Superman's bedside. Meanwhile, Jonathan and Jordan continue to worry about their father who seems more human now than ever. Lastly, John Henry and Natalie work together to figure out the best way to defend against Ally Allston's powers.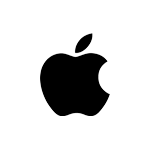 Episode 15 - Waiting for Superman
Chrissy Beppo (Sofia Hasmik), with the authorization of the Department of Defense, has a message for the people of Smallville, not only is the merging of planets real, it is happening.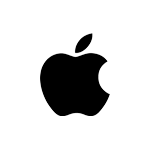 In order to keep our service free we display advertising and may earn affiliate fees for purchases you make on external sites that we partner with.
All content is © 2023 On TV Tonight unless pertaining to advertisers, companies, studios, movies and TV series listed on this site.