The Boys Season 2 Episodes
Find out where to watch Season 2 of The Boys tonight
Season 2 Episode Guide
Episode 0 - The Boys Season 2 - My Dad Works Here
When Ryan's dad goes to work, he's not just going to meetings and sitting behind a desk. He's saving the world: one bad guy at a time. That's because Ryan's dad works for Vought International.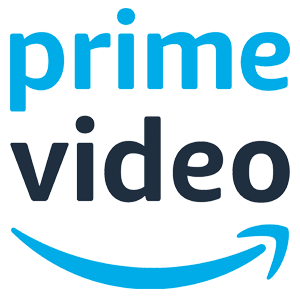 Episode 1 - The Big Ride
Season 2! New and improved! Now with 50% more explosive decapitations, terrorists, S&M hookers, cults, and a new pine fresh scent! But wait, there's more! 2X MORE blood, guts and gore than the other leading brands! This exclusive offer is available only on Amazon Prime Video! Don't delay! Order now!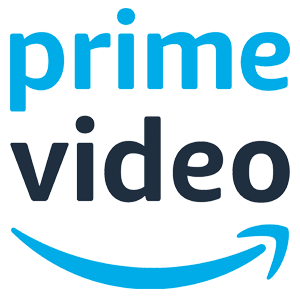 Episode 2 - Proper Preparation and Planning
The Boys get themselves a Super Terrorist, Starlight gets evidence against Vought, The Deep gets in touch with his feelings, and Homelander gets himself a family (sort of).  All that, and a hard-hitting exposé on why Super Suits don't have pockets.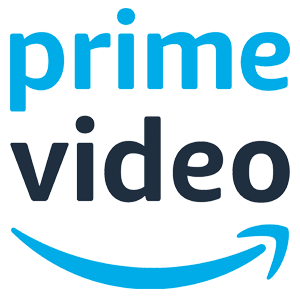 Episode 3 - Over the Hill with the Swords of a Thousand Men
Attention: If you or a loved one were exposed to Compound V, you may be entitled to financial compensation. Vought has given the drug to multiple victims, without their knowledge or consent. If you believe that you or a loved one were administered Compound V, call the law firm of Bremmer & Bremmer at 1-888-177-2774 for a free legal consultation. Know your rights!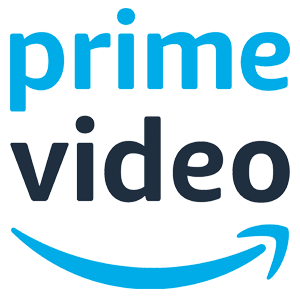 Episode 4 - Nothing Like it in the World
Road trip!  The Boys head to North Carolina to follow a lead on a mysterious Supe named Liberty.  And did you know a person's choice of candy bars might tell you if they're a serial killer?  Watch and learn the warning signs!  This episode could save your life!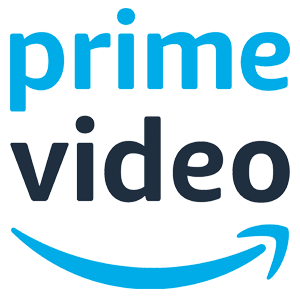 Episode 5 - We Gotta Go Now
VoughtStudios is pleased to announce that filming has begun on #DawnOfTheSeven. 12 years of VCU movies have led to this. If you like movies about One Hero, you'll love a movie about Seven Heroes. Introducing newest member @RealStormfront! See how the legend began! In theaters Summer 2021!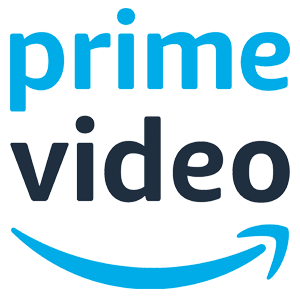 Episode 6 - "The Bloody Doors Off'
The Sage Grove Center® is dedicated to caring for those struggling with mental illness. Our compassionate doctors and counselors provide personalized services to help patients live their best lives. If you or a loved one need help, call the Sage Grove Center today at 1-800-122-8585. A proud subsidiary of Global Wellness Services®, which is a proud subsidiary of Vought International®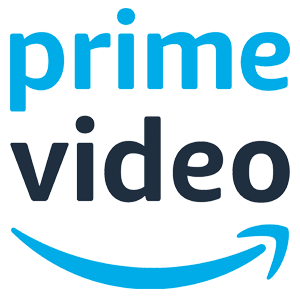 Episode 7 - Butcher, Baker, Candlestick Maker
Congresswoman Victoria Neuman's sham Congressional Hearing against Vought takes place in 3 DAYS. Are we going to let her criminalize Superheroes when we need them most? We have to stand up against such blatant partisan politics. Please join fellow Patriotic Americans and send $20 to VOUGHTPROMISE.COM to tell Neuman and her Kangaroo Court Cronies that they won't win, "Not On Our Watch"™.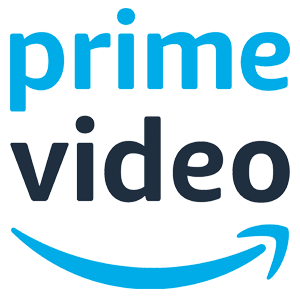 Episode 8 - What I Know
***SUPER VILLAIN ALERT*** YOU ARE RECEIVING THIS NOTIFICATION FROM THE DEPARTMENT OF HOMELAND SECURITY. A SUPER VILLAIN ALERT HAS BEEN ISSUED FOR YOUR AREA. PLEASE BE VIGILANT AND REPORT ANY SUSPICIOUS PERSONS OR ACTIVITY. IF YOU BELIEVE YOU HAVE SEEN A SUPER VILLAIN, DO NOT APPROACH OR ATTEMPT TO APPREHEND THEM. CONTACT LAW ENFORCEMENT IMMEDIATELY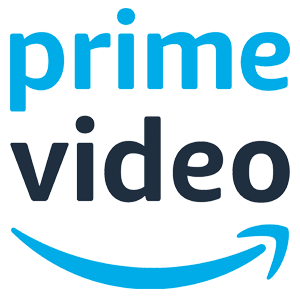 In order to keep our service free we display advertising and may earn affiliate fees for purchases you make on external sites that we partner with.
All content is © 2023 On TV Tonight unless pertaining to advertisers, companies, studios, movies and TV series listed on this site.