The Great North Season 2 Episodes
Find out where to watch Season 2 of The Great North tonight
Season 2 Episode Guide
Episode 1 - Brace/Off Adventure
In a special musical episode, Judy embarks on a journey after getting some unexpected news from the dentist.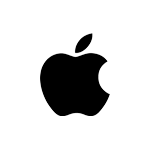 Episode 2 - The Great Punkin' Adventure
A punk band invites Ham to audition after hearing him scream. Meanwhile, Honeybee and Wolf get their first directing gig.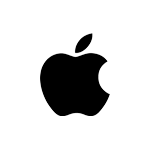 Episode 3 - The Yawn of the Dead Adventure
Moon, Judy and Ham try to survive Alaska's darkest and spookiest day of the year. Meanwhile, Wolf and Honeybee attempt to replace Beef's favorite shirt.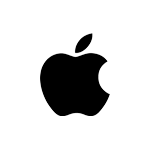 Episode 4 - Wanted: Delmer Alive Adventure
After Delmer suffers a concussion while eating soup, the Tobins tell their favorite stories about him in order to keep him awake and alive.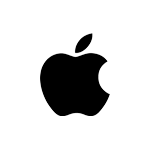 Episode 5 - Beef's Craig Beef Adventure
When Wolf discovers that Beef secretly wants a jet ski, he formulates a plan to get it. Then, Ham bonds with a novelty singing fish toy.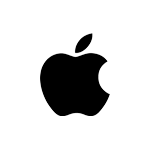 Episode 7 - Tasteful Noods Adventure
Ham is assigned an after-school job at a restaurant as part of "Careers Week," and gets an unexpected surprise. Meanwhile, Moon develops a crush on an older woman.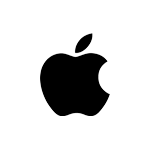 Episode 8 - Good Beef Hunting Adventure
During Thanksgiving week, the Tobin kids and Honeybee take part in an old family tradition called The Beef Hunt. Meanwhile, Beef wrestles with his greatest fear.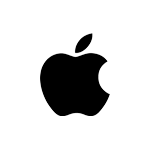 Episode 9 - From Tusk Till Dawn Adventure
Former celebrity mountain man, Tusk Johnson, returns to Lone Moose with a big favor to ask of Beef and Wolf. Meanwhile, Honeybee enters a contest to win her own mall kiosk.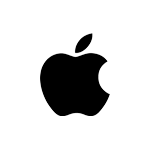 Episode 10 - Dip the Halls Adventure
When Jerry's Bigfoot costume gets stolen a few days before Christmas, Beef helps him track it down. The Tobin kids try to build an elaborate gingerbread village.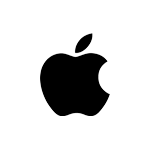 Episode 11 - Dances with Wolfs Adventure
Moon helps Wolf deal with their parents' divorce. Honeybee encounters Lone Moose's most famous City Councilperson, who happens to be an eagle.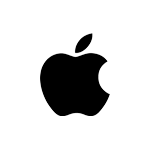 Episode 12 - Beef Mommas House Adventure
Beef joins a local moms' group, while Moon and his friends build a Dread Sled. Meanwhile, the rest of the family digs into the investigation of Wolf and Honeybee's disappearing potholder. Tune in to find out if they can solve the mystery.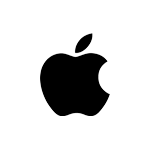 Episode 13 - Saved By the Spells Adventure
Judy relaunches the Saved by the Spells, a legendary secret society. Meanwhile, Honeybee and Wolf have a surprising week, and Moon makes a new friend on his CB radio.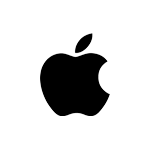 Episode 14 - Stools Rush in Adventure
The school is putting on a musical based on "The Perfect Storm," and Judy desperately wants to be one of the leads. Meanwhile, Moon tries to convince his family he's ready to stay home alone for the very first time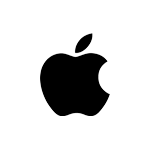 Episode 15 - You've Got Math Adventure
Honeybee agrees to help Moon with his school problems, only to learn that something else is on his mind. Meanwhile, the rest of the family deals with a moose problem.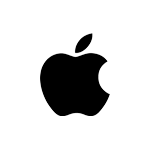 Episode 16 - As Goldie as It Gets Adventure
Ham befriends an older woman who loves to party. Meanwhile, Judy takes up pottery and is not great at it.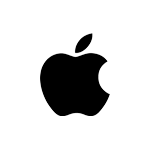 Episode 17 - Dead Moon Walking Adventure
After seeing something he shouldn't have, Moon incurs Debbie's wrath. Meanwhile, Beef is determined to save his favorite museum from being closed down.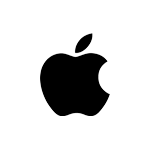 Episode 18 - Beef's in Toyland Adventure
Beef struggles when the boat needs repairs and he can't fish for a whole week. Meanwhile, Wolf and Honeybee meet the best-looking man in Lone Moose.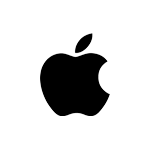 Episode 19 - Poetry of the Penals Adventure
Wolf chaperones Ham and Judy on a school field trip to the abandoned Death Cliff Prison. Meanwhile, Beef accidentally agrees to compose a poem.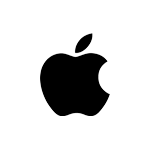 Episode 20 - Say It Again, Ham Adventure
With Crispin's help, Ham tries to re-create a more theatrical version of his coming out. Meanwhile, hoping to record their first true crime podcast, Wolf and Honeybee investigate a local cold case and are shocked by what they uncover.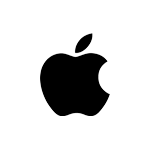 Episode 21 - Slide & Wet-Judice Adventure
A new indoor water park is opening in Lone Moose, and all of the Tobins want to go, except for Wolf, who's convinced that he's cursed to always lose his swim trunks in front of the entire town.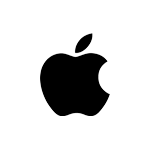 Episode 22 - Papa Don't Fiend Adventure
The Tobins spend Father's Day weekend at an RV park and uncover the identity of the Fiend of Family Land. Then, Moon meets a skunk, and Judy thinks she's found a new love.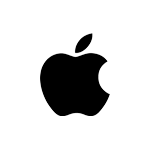 In order to keep our service free we display advertising and may earn affiliate fees for purchases you make on external sites that we partner with.
All content is © 2023 On TV Tonight unless pertaining to advertisers, companies, studios, movies and TV series listed on this site.