Merlin Season 3 Episodes
Find out where to watch Season 3 of Merlin tonight
Season 3 Episode Guide
Episode 1 - The Tears of Uther Pendragon: Part One
Merlin and Arthur have been on many quests in search of the missing Lady Morgana. A despondent Prince is all but ready to give up. But as they recover from their latest skirmish a bruised, bloodied figure emerges from the mist... it's Lady Morgana.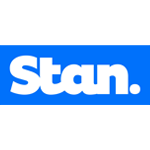 Episode 2 - The Tears of Uther Pendragon: Part Two
Whilst Merlin heals from the Serket's poison, Morgana and Morgause continue with their evil plan. They have mentally incapacitated Uther and convinced his enemy, Cenred, to invade Camelot. The fate of the kingdom now rests on Arthur's shoulders.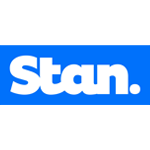 Episode 3 - Goblin's Gold
Merlin stumbles across a secret chamber and accidentally releases a Goblin. The mischievous creature possesses Gaius, leading the once wise physician to develop a taste for gold, ale and magical jokes.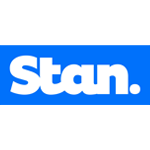 Episode 4 - Gwaine
Merlin and Arthur find themselves vastly outnumbered in a tavern brawl, but an enigmatic man helps them to victory. The stranger risks his life to protect the Prince and is seriously wounded in the process.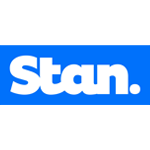 Episode 5 - The Crystal Cave
Merlin has an unexpected meeting with the mysterious Taliesin. The wizened old sorcerer takes the young warlock to the crystal cave and shows him a glimpse of the future.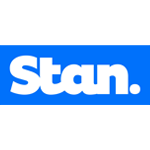 Episode 6 - The Changeling
Arthur is pressured into an arranged marriage with a visiting Princess, Elena. Merlin's reservations are vindicated when he discovers Elena may not be exactly who she claims to be.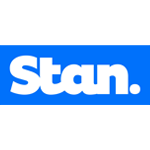 Episode 7 - The Castle Of Fyrien
Gwen finds herself with an impossible dilemma when she is forced to choose between her estranged brother, Elyan and Arthur. With one of them certain to die at Cenred's hand, who will Gwen choose? The love of her life or her only sibling?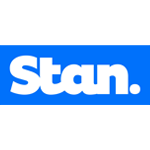 Episode 8 - The Eye of the Phoenix
Arthur embarks on a solitary quest to retrieve the Golden Trident from the Fisher King and prove himself worthy of the Camelot throne. With the Prince beyond the protection of the citadel, Morgana sees an opportunity to use her dark magic.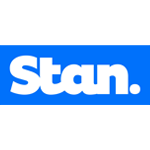 Episode 9 - Love in the time of Dragons
When an old flame of Gaius's arrives in Camelot, Merlin is pleased to see a different side to his curmudgeonly mentor.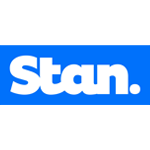 Episode 10 - Queen of Hearts
Morgana is tormented by dreams of Guinevere becoming Queen of Camelot. Encouraged by Morgause, she decides to reveal Arthur and Gwen's courtship to Uther, who will do whatever it takes to stop his son from marrying a serving girl.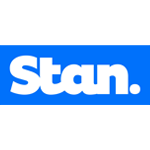 Episode 11 - The Sorcerer's Shadow
Camelot's legendary tournament has only one rule: there are no rules. As the mythic city fills with terrifying warriors, they are joined by Gilli, who despite his small stature has victory in his sights… and he has a secret weapon to help him, magic.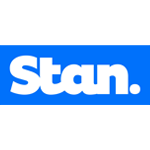 Episode 12 - The Coming of Arthur: Part One
In this first episode of a two-parter, Merlin and Arthur are sent on a dangerous mission to capture the Cup of Life, a powerful magical artifact that carries the gift of immortality.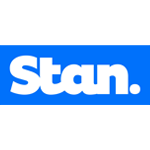 Episode 13 - The Coming of Arthur: Part Two
The new Queen Morgana begins a reign of terrible evil over the innocent citizens of Camelot.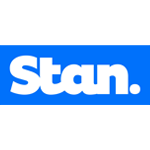 In order to keep our service free we display advertising and may earn affiliate fees for purchases you make on external sites that we partner with.
All content is © 2023 On TV Tonight unless pertaining to advertisers, companies, studios, movies and TV series listed on this site.