NCIS: Los Angeles Season 9 Episodes
Find out where to watch Season 9 of NCIS: Los Angeles tonight
Season 9 Episode Guide
Episode 1 - Party Crashers
After Hetty turns in retirement papers and then disappears, Executive Assistant Director Shay Mosley (Nia Long) arrives in Los Angeles to oversee the team and immediately makes staffing changes. Also, still mourning the death of his wife and living in a trailer on the beach, Sam is adamant that Callen find a new partner.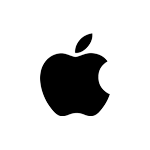 Episode 2 - Se Murio El Payaso
When the daughter of a notorious counterfeiter arrives in Los Angeles, Sam is sent undercover as a financier, while Callen partners with Anna (Bar Paley) to track the family's latest scheme.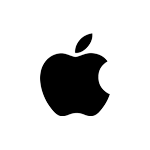 Episode 3 - Assets
During the murder investigation of a Navy Lieutenant on leave in Los Angeles, the NCIS team uncovers classified surveillance briefs she smuggled into the city that may have been sold to a foreign buyer.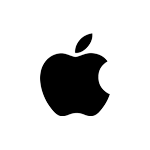 Episode 4 - Plain Sight
After weapons with a $1 million street value are stolen, the team tracks the evidence to a wealthy charity event, prompting Mosley to be added to the guest list with Callen and Sam as her security detail.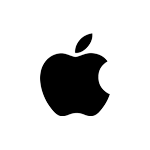 Episode 5 - Mountebank
Sam goes undercover as a day trader after a prominent investment banker with ties to a Russian oligarch is murdered. Also, one of Callen's aliases is the victim of credit card theft, and Mosley is concerned it signals something bigger.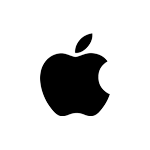 Episode 6 - Can I Get a Witness?
LAPD Detective Whiting (Karina Logue) calls in a favor from Deeks after his former partner, LAPD Lieutenant Bates (Patrick St. Esprit), goes rogue and only Deeks can bring him in.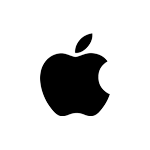 Episode 7 - The Silo
After an Air Force captain Kensi dated a decade ago breaches a missile launch facility, she is transported to the location to help thwart the use of nuclear weapons.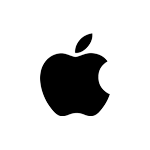 Episode 8 - This Is What We Do
The NCIS team must locate a group of unknown assailants who illegally crossed the border and attacked California Highway Patrol officers. Also, Homeland Security sends over Specialist Sydney Jones (Ashley Spiller), Nell's older and bossy sister, to assist NCIS with the case.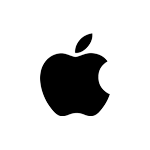 Episode 9 - Fool Me Twice
Callen and the team question CIA Agent Joelle Taylor's (Elizabeth Bogush) backstory after she escapes from a kidnapping and turns to Callen for help.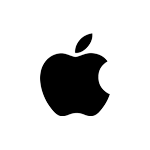 Episode 10 - Forasteira
The NCIS team tracks a highly-skilled assailant determined to avenge her father's death by killing a Brazilian diplomat.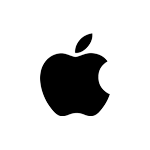 Episode 11 - All Is Bright
The team investigates a ransomware attack that takes out the entire power grid for west L.A. and paralyzes the city. Also, as the first holiday season since the death of Sam's wife approaches, he struggles to find the best way for his family to celebrate.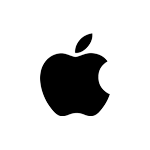 Episode 12 - Under Pressure
After napalm is detected at a crime scene, the NCIS team investigates the sole casualty for possible links to terrorism.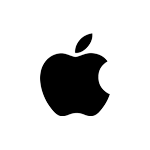 Episode 13 - Cac Tu Nhan
While Hetty is being tortured by her captors in Vietnam, Eric and Nell find a clue to her whereabouts, prompting the team to organize a rescue mission with very little information. Carl Lumbly and John M. Jackson guest star.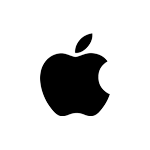 Episode 14 - Goodbye, Vietnam
Callen, Sam, Kensi and Deeks join Hetty's team from the Vietnam War, Sterling Bridges (James Remar), A.J. Chegwidden (John M. Jackson) and Charles Langston (Carl Lumbly), in a dangerous and off-the-books rescue mission to save Hetty from her captors in Vietnam. Also, Mosley calls in Nell's sister, homeland security specialist Sydney Jones (Ashley Spillers), to assist the team in Los Angeles with processing evidence connected to Hetty's time in Vietnam.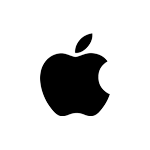 Episode 15 - Liabilities
Callen and Sam pull Granger's daughter, former spy Jennifer Kim (Malese Jow), from witness protection to help the team locate an underground spy who has obtained an arsenal of bomb materials.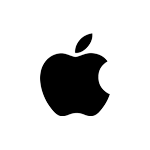 Episode 16 - Warrior of Peace
Callen pursues every alternative when the Diplomatic Security Service apprehends his father, Nikita Aleksandr Reznikov (Daniel J. Travanti), as part of an exchange for two American photographers being held hostage in Iran.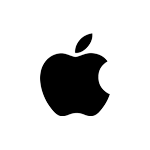 Episode 17 - The Monster
While investigating a missing person's case, the team uncovers a killer who puts on shows for high-paying voyeurs. Also, Mosley assigns Callen as her partner on a joint ATF mission to apprehend someone from her past.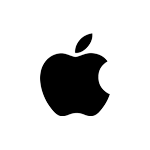 Episode 18 - Vendetta
Callen and Sam join forces with Anna Kolcheck (Bar Paly) and the Bureau of Alcohol, Tobacco and Firearms (ATF), when Arkady Kolcheck (Vyto Ruginis) warns NCIS that a notorious international weapons dealer has returned to the states.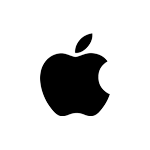 Episode 19 - Outside the Lines
After a cryptocurrency farm is robbed of over $10 million in Bitcoin codes, Sam and Hidoko go undercover, with Sam resuming a likely-compromised former alias.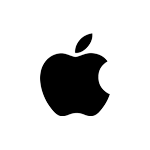 Episode 20 - Reentry
Callen, Sam and Nell travel to the Angeles Forest to search for pieces of a failed rocket launch, including a top-secret government device.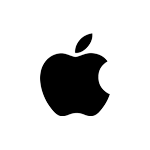 Episode 21 - Where Everybody Knows Your Name
NCIS partners with the FBI after a Marine is murdered by a rare nerve gas. Also, Deeks shares his dream to quit law enforcement and open a bar.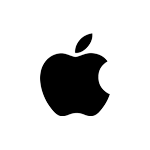 Episode 22 - Venganza
NCIS investigates the murder of a federal prison inmate who was the adopted daughter of a notorious counterfeiter. Also, Callen is summoned by the Alcohol, Tobacco and Firearms (ATF) Internal Affairs board to discuss Anna Kolcheck's (Bar Paly) actions during a joint NCIS and ATF case. Bar Paly Guest Stars as Anastasia "Anna" Kolcheck.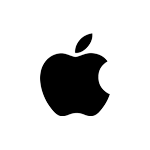 Episode 23 - A Line in the Sand / Ninguna Salida
Sam is shot during a firefight with a cartel, and a suspect reveals new information on the whereabouts of Spencer Williams (Lamont Thompson), the man who kidnapped Mosley's son five years ago. Despite several team members having grave reservations, NCIS travels to Mexico for a daring mission to locate and rescue Mosley's son.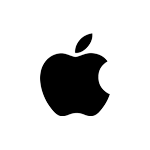 In order to keep our service free we display advertising and may earn affiliate fees for purchases you make on external sites that we partner with.
All content is © 2023 On TV Tonight unless pertaining to advertisers, companies, studios, movies and TV series listed on this site.