Third Watch Season 3 Episodes
Find out where to watch Season 3 of Third Watch tonight
Season 3 Episode Guide
Episode 1 - 1. In Their Own Words
A special nonscripted tribute in which members of the cast, who portray New York emergency personnel, interact with their heroic, real-life counterparts: the front lines of the disaster.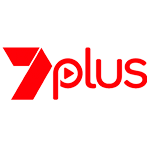 Episode 2 - 2. September Tenth
On September 10, 2001, Sully parties with his partner, Davis, in Atlantic City. It's the eve of his wedding to Tatiana.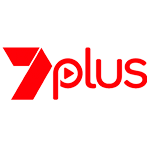 Episode 3 - 3. After Time
In the third and final episode saluting the heroes of September 11, 2001, the squad battles through their own personal emotions and misgivings towards their hero status.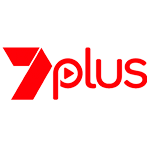 Episode 4 - 4. The Relay
After a despondent woman jumps off of an eight-story apartment building, rescue workers race to transport both the dead woman's heart and a dying girl to a local hospital.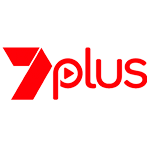 Episode 5 - 5. Adam 55-3
Although his co-workers want to nominate him Paramedic of the Year, a pensive Doc is disheartened as he considers his unfulfilled life.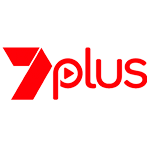 Episode 6 - 6. He Said, She Said
Yokas and Bosco jeopardize their careers while apprehending prostitutes when they casually misjudge an incident between a young woman, Shaquana Golden, and a man, A.J.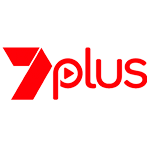 Episode 7 - 7. Childhood Memories
Bosco confronts his past when he is wrongly accused of murdering a sexual-assault suspect. As his partner, Yokas, tries to gather evidence to vindicate him, Bosco turns to his dysfunctional family.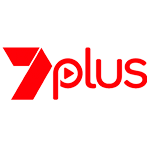 Episode 8 - 8. Act Brave
A gas explosion in a diner injures several people. Haunted by the memory of her heroic fireman father, paramedic Taylor refuses to leave behind a trapped little girl, Nazira.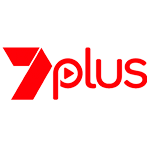 Episode 9 - 9. Sex, Lies And Videotape ...
A camera crew from a television reality series annoys Doc, who prefers not to be portrayed as a hero.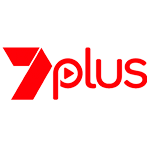 Episode 10 - 10. Transformed
After seeing his young son, Joey, fall and break his arm in a playground accident, Doherty fights through a burning apartment building to save a frightened boy of Joey's age.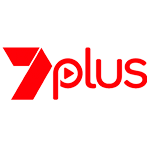 Episode 11 - 11. Old Dogs, New Tricks
Self-assured Carlos falls from the firefighters' pole and must share a hospital room overnight with a hateful, crazed drunk, Rodger.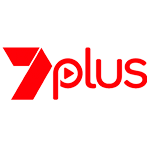 Episode 12 - 12. The Long Guns
In his ongoing quest to join the police sniper team, Bosco befriends an embittered but wily squad veteran, Glen Hobart, who instructs him in the art of distance shooting.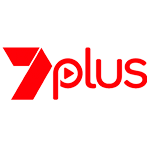 Episode 13 - 13. Cold Front
Feeling betrayed, Doc angrily confronts his former friend, Jerry Mankowitz, an attorney's investigator who tricked him into confiding vital information about a pending malpractice suit.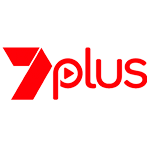 Episode 14 - 14. Superheroes, Pt. 1
Two murderous rivals - a Russian mobster, Fyodor Chevchenko, and a local New York gang leader, C-Note clash in a potentially lethal confrontation.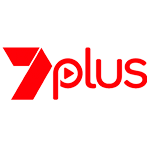 Episode 15 - 15. Superheroes, Pt. 2
The police officers sort through the carnage and count their dead in the wake of a shootout between rival gangs.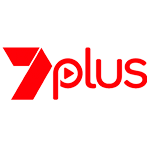 Episode 16 - 16. Thicker Than Water
During the tense investigation of the recent bloody gang shootout, several officers, including Sully and Yokas, are questioned. Evidence suggests that one policeman was killed by another.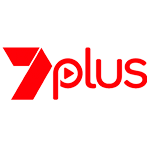 Episode 17 - 17. Falling
Bosco's manic pursuit of a bank robbery suspect almost causes him to suffer an emotional breakdown.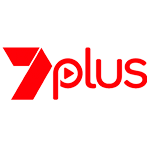 Episode 18 - 18. The Unforgiven
Sully's wife has suddenly and inexplicably left him. Distraught and bitter, Sully confronts a priest, Father Romero, and recalls an upsetting event involving Romero.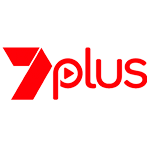 Episode 19 - 19. The Greater Good
A conflicted Carlos struggles to overcome his prejudice against a nurturing white family that wants to adopt the baby girl that he just discovered is his.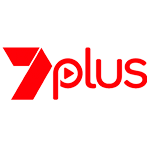 Episode 20 - 20. Unleashed
Dr. Susan Lewis has traveled from Chicago to New York to search for her missing 6-year-old niece, Suzy, the daughter of Lewis' trouble-prone sister, Chloe.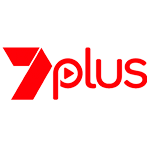 Episode 21 - 21. Two Hundred And Thirty-Three Days
Eight months after the World Trade Center disaster, Taylor learns that the body of her father, a fellow firefighter, has been recovered from the site.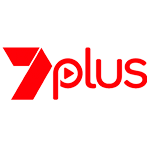 Episode 22 - 22. Blackout
When New York City suffers a blackout, Sully prophetically warns the more optimistic Davis that people will cause trouble.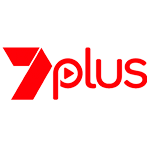 In order to keep our service free we display advertising and may earn affiliate fees for purchases you make on external sites that we partner with.
All content is © 2023 On TV Tonight unless pertaining to advertisers, companies, studios, movies and TV series listed on this site.