Third Watch Season 5 Episodes
Find out where to watch Season 5 of Third Watch tonight
Season 5 Episode Guide
Episode 1 - 1. The Truth And Other Lies
In the immediate aftermath of a shootout, Yokas lies with a punctured lung and a bullet lodged near her spine. Severely injured, Cruz is under arrest for shooting Yokas.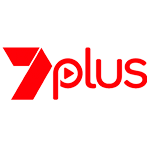 Episode 2 - 2. My Opening Farewell
Doc tries to deal with the tragic loss of Alex Taylor and Johnson. His emotions explode when, in a fit of anger, he confronts rookie paramedic Eugene Rossi.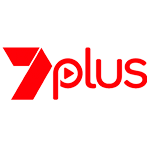 Episode 3 - 3. Lockdown
Doc starts his new office position downtown and gets a taste of paramedic bureaucracy. Meanwhile, Yokas is well enough to go home, dealing with the fact she must depend one everyone's help.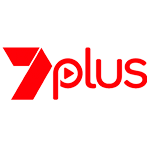 Episode 4 - 4. In Lieu Of Johnson
Unsure in his newly appointed position as a lieutenant, Doherty finds it difficult to earn his men's respect after he makes a serious mistake while training.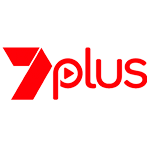 Episode 5 - 5. Goodbye To All That
The newly demoted Cruz, frustrated that she's been reduced to handing out parking tickets, looks for a way to move herself back up the ranks.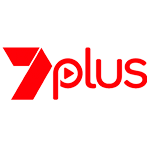 Episode 6 - 6. Surrender
When another bomb blast threatens the life of Judge Barbara Halsted, the NYPD special unit scrambles to protect the jurist until she can preside over the murder trial of a drug-dealing biker.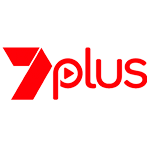 Episode 7 - 7. Payback
Davis confronts the murderous biker who has been trying to kill Judge Halsted. Cruz' vengeful plan to secretly find the man who raped her is destroyed when police bust the prostitution ring.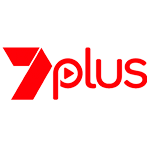 Episode 8 - 8. Fury
Cruz and Bosco work with the FBI as agents doggedly pursue the elusive, drug-dealing biker Animal, who killed Cruz' sister.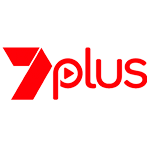 Episode 9 - 9. A Ticket Grows In Brooklyn
Bosco and Monroe attempt to stop a small-time mobster/restaurateur, Allie "The Actor" Nardo, who's trying to extort money from an honest businessman, Victor Tanzi, Sr.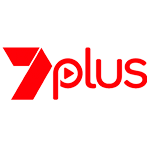 Episode 10 - 10. The Spirit
In the final days before Christmas, Sully rushes into a fiery house and saves an orphaned, feisty 12-year-old girl, Audrey, whom he befriends.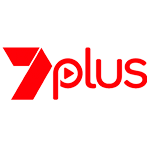 Episode 11 - 11. A Call For Help
An anonymous caller informs police that someone is screaming for help. When Bosco and Monroe respond to the call, they find a strange and bleeding young man, Tommy Shepherd.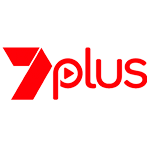 Episode 12 - 12. Black And Blue
Police are on heightened alert when one woman is murdered and another sexually assaulted by men dressed as cops.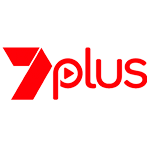 Episode 13 - 13. Sleeping Dogs Lie
Kim worries when Doherty is offered a promotion that requires him to work in a dangerous part of the city. Later, Doherty is trapped in a sweatshop inferno with a woman he tried to rescue.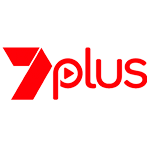 Episode 14 - 14. Blessed And Bewildered
Bosco overreacts when a small-time gangster, Allie Nardo, provokes Bosco's mother. The tough new fire captain, Jack Steeper, tells Kim that he intends to exile her paramedics from the station house.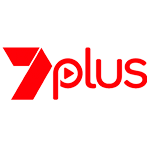 Episode 15 - 15. No More, Forever
The 55th Precinct is changed forever when one of its own succumbs to the job's pressure and takes his co-workers hostage at gunpoint.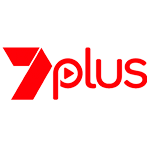 Episode 16 - 16. Family Ties, Pt. 1
Bosco's trouble-prone brother professes to be drug-free and offers Bosco a tip on a murderous turf war between rival Ecstasy dealers.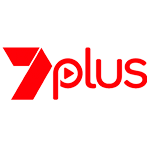 Episode 17 - 17. Family Ties, Pt. 2
Cruz believes that Bosco's troubled brother is involved in the deadly shooting of a crime-unit officer and discovers that the other suspects are using armor-piercing ammunition.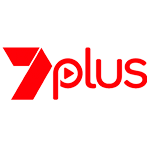 Episode 18 - 18. Purgatory
Monroe is temporarily suspended after her gun is used in the course of a crime. Wracked with guilt and preoccupied, she accidentally rear-ends a car, causing an explosion that kills a child.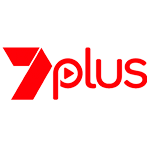 Episode 19 - 19. Spanking The Monkey
Rival police investigations clash in a battle against two warring Ecstasy drug dealers. A deadly fire at a crowded nightclub traps revelers and paramedics alike.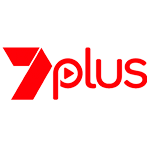 Episode 20 - 20. In Plain View
Bosco is suspicious of his brother's defense attorney, Lester Martin, because of the lawyer's odd questions during courtroom testimony.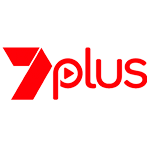 Episode 21 - 21. Higher Calling
The discovery of a headless torso leads to grief in the precinct house. Meanwhile, Yokas doggedly pursues child abuse charges against a dysfunctional mother, Jan Martin, and father, Lester Martin.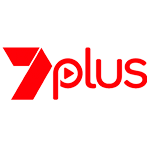 Episode 22 - 22. Monsters
A vengeful father declares war on the police force and uses the full resources of his crime organization to kill as many police officers as possible.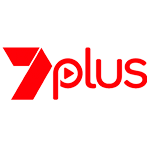 In order to keep our service free we display advertising and may earn affiliate fees for purchases you make on external sites that we partner with.
All content is © 2023 On TV Tonight unless pertaining to advertisers, companies, studios, movies and TV series listed on this site.