Mixology Season 1 Episodes
Find out how to watch Season 1 of Mixology tonight
Season 1 Episode Guide
Episode 1 - Tom & Maya
Recently dumped by his fiancee, Tom hasn't been out on the town in a decade. His best friends, Cal and Bruce, are throwing Tom back into the dating pool whether he likes it or not. Tom's first encounter is with Maya, an attorney who's as beautiful as she is brutal.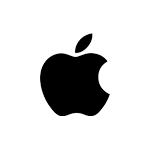 Episode 2 - Liv & Ron
After a chance meeting outside of the bar, the sweet and innocent Liv is charmed by the sophisticated Brit, Ron, and the two have instant chemistry. Meanwhile, Jessica and her frenemy Fab, start a friendly competition to win the affections of Dominic, the very hot bartender. Tom, Bruce and Cal are still on the hunt for some ladies, and even though Tom is smitten over Maya, he shockingly comes through and takes one for the team.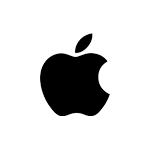 Episode 3 - Bruce & Jessica
Thinking she is easy prey, Bruce goes after Jessica, a single mother from New Jersey; Liv gets into trouble after indulging her curiosity with Ron.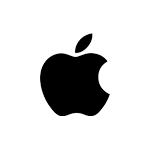 Episode 4 - Cal & Kacey
Hopeless romantics Kacey and Cal think they are soul mates; Jessica and Fab have an upsetting encounter; Liv keeps breaking the rules.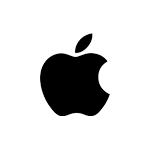 Episode 5 - Fab & Jessica & Dominic
Jessica and Fab compete for Dominic; Tom wants to make a move on Maya; Cal and Bruce go to another part of the bar.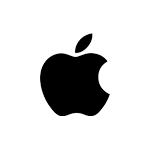 Episode 6 - Tom & Maya Ii
Things are going well for Tom and Maya, until Tom's ex shows up; Liv asks for help flirting; Kacey and Ron encounter some sexy firemen.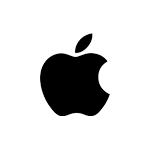 Episode 7 - Bruce & Fab
From the moment their eyes met, Bruce and Fab knew they hated each other, but as the night continues, could their hatred turn into something more? Meanwhile, Tom accidentally gets into a fight with a group of guys at the bar and Jessica shows Liv and Maya a very well-endowed photo of Ron that leaves Liv wanting a lot more.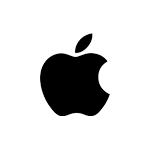 Episode 8 - Jessica & Ron
Jessica regrets sending a naked photo to Ron and sets out to get him to delete it after realizing she barely knows him. Meanwhile, Liv complicates things between Jessica and Ron and Maya hits it off with an attractive guy who gives her an offer she can't refuse--or can she? And the chance to hook up is in Bruce's favor when he meets a woman who is into red-heads, but things quickly begin to look grim when a famous red-head also enters the bar.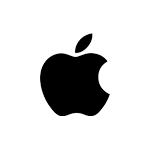 Episode 9 - Dominic & Kacey
After countless meaningless hookups, Kacey confronts Dominic about their relationship status and is taken aback by his response. Dominic then finds himself in unfamiliar territory and turns to Tom of all people for advice. Meanwhile, Maya and Fab try to help a drunken Liv, who has been knocking back drinks all night, after they spot a flock of bar vultures eyeing her. And the chance of hooking up with someone is being hampered for Bruce and Cal as they fend off a table interloper.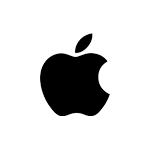 Episode 10 - Liv & Jim
Liv is forced to face the reality of her actions as well as her engagement after her fiance unexpectedly shows up at the bar. Meanwhile, Bruce gets into a bar-gument with Tom and Cal after he finds out they watched the third season of "Downton Abbey" without him because of his constant disparaging remarks. Bruce takes offense and finds a new group of guys to hang out with, but when they also start to call him out for being a terrible person, he ponders whether or not he owes Tom and Cal an apology.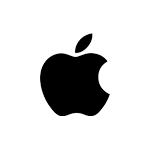 Episode 11 - Bruce & Maya
The night is drawing to a close and nobody wants to go home alone once it's last call. Bruce recruits Maya to fake flirt with him to get Jessica's attention, but when things start to look like they're getting serious between them, Tom gets nervous causing Cal to spring into action. Meanwhile, Fab spots her attractive gynecologist and debates whether or not she'd be able to date him.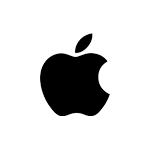 Episode 12 - Last Call
The bartenders have spoken and it's last call at Mix. Bar tabs aren't the only things that need to be closed as Tom finds himself bonding with Liv while she tries to help him take home Maya. But in the process, Liv and Tom can't help but realize they might actually be meant for each other instead. Bruce starts to panic when he realizes Jessica is probably going to go home with Dominic, so he sets out to find a backup girl he can take home but learns some things aren't always what they appear.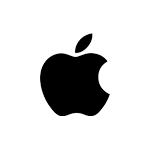 Episode 13 - Closing Time
On the season finale, the night is coming to an end and it's Tom's last chance to ask Maya to go home with him, but Bruce and Cal explain the various obstacles that lie ahead that could prove costly on his quest to find love. Meanwhile, Bruce has to decide whether or not to make a final play for Jessica or go home with a girl who is infatuated with his red-headed attributes. Across town, Liv finds herself in a situation with Ron that comes down to a last minute decision that will ultimately affect her happiness. And Kacey will need to overlook some information she learns about Cal and decide if she still wants to keep her date with him.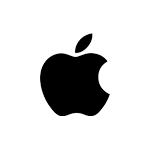 In order to keep our service free we display advertising and may earn affiliate fees for purchases you make on external sites that we partner with.
All content is © 2023 On TV Tonight unless pertaining to advertisers, companies, studios, movies and TV series listed on this site.