Veronica Mars Season 3 Episodes
Find out where to watch Season 3 of Veronica Mars tonight
Season 3 Episode Guide
Episode 1 - Welcome Wagon
In the third season premiere, Veronica is in true form from the moment she, Logan, Wallace and Mac set foot on the campus of Hearst College. Wallace enlists Veronica's help when his new roommate, Piz (recurring guest star CHRIS LOWELL), finds out that all of his belongings have been stolen. While working on Piz's case, Veronica learns that a campus serial rapist has struck again. Meanwhile, Keith gets into trouble while transporting a recently released convict across the country to reunite him with Kendall (recurring guest star CHARISMA CARPENTER).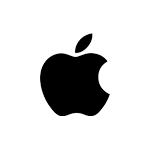 Episode 2 - My Big Fat Greek Rush Week
As part of her investigation into Parker's (recurring guest star JULIE GONZALO) rape, Veronica agrees to go undercover and write an expose on the Zeta Theta sorority for the campus newsletter. As her research progresses, Veronica realizes that not everything is as it seems in the sorority house. Meanwhile, Logan and Wallace are psychologically challenged by a prisoner/guard role-playing experiment for their sociology class.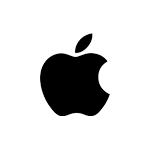 Episode 3 - Witchita Linebacker
A campus football player hires Veronica to help him find his stolen playbook. If he doesn't recover the book before the next practice, he might lose his scholarship. Meanwhile, as a result of Veronica's expose about a campus sorority, Dean O'Dell (recurring guest star ED BEGLEY JR. - "Arrested Development") threatens to expel her if she doesn't reveal one of her sources. Also, Logan tells Veronica that his schedule is keeping them apart, but she learns he has been spending time participating in illegal gambling. And Veronica convinces Keith to hire Weevil to assist with office work at Mars Investigations.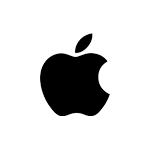 Episode 4 - Charlie Don't Surf
When Logan is informed that his inheritance is running low, he become suspicious and enlists Veronica's help to sort through his financial records. Veronica uncovers the fact that large sums of money have been going to a man named Charlie Stone (MATT CZUCHRY - "Gilmore Girls"). Meanwhile, Keith is hired by a woman, Harmony (recurring guest star LAURA SAN GIACOMO - "Just Shoot Me!"), to investigate her cheating husband.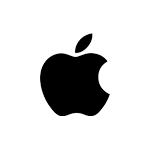 Episode 5 - President Evil
It's Halloween at Hearst College, and while Veronica is looking for Logan at the underground campus casino, the place is robbed. The thieves take Veronica's necklace, which was given to her by her deceased friend Lilly. Meanwhile, Dean O'Dell (recurring guest star ED BEGLEY JR.) and his wife, Mindy (JAIME RAY NEWMAN - "E Ring"), seek Keith's help in tracking down Steve (RICHARD GRIECO - "21 Jump Street"), the biological father of Mindy's son, who is deathly ill. And distracted by a new group of friends, Wallace struggles to pass his Mechanical Engineering class.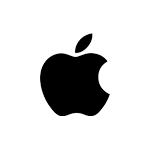 Episode 6 - Hi, Infidelity
When Veronica is accused of plagiarizing her paper for Professor Landry's (recurring guest star PATRICK FABIAN - "Joan of Arcadia") criminology class and must clear her reputation, she discovers that her mentor is not whom she thought he was. Meanwhile, Dean O'Dell (recurring guest star ED BEGLEY JR.) pardons Wallace for cheating on an examination, but Wallace makes a decision that could affect his college career. And after Piz (recurring guest star CHRIS LOWELL) invites Veronica to a night of bowling, she decides to bring Logan and Parker (recurring guest star JULIE GONZALO), unaware that Piz wanted the evening to be more of a date.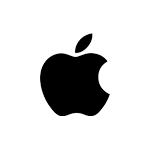 Episode 7 - Of Vice and Men
Veronica is disappointed in Keith for his ongoing relationship with his client Harmony, who invites him on a romantic weekend getaway. While Veronica retreats to Wallace and Piz's dormitory room for some quiet time, Logan seeks her help in clearing his friend of the rape charges but refuses to provide an alibi.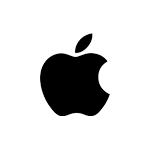 Episode 8 - Lord of the Pi's
Selma Rose, the wealthy granddaughter of the founder of Hearst College and a member of the Hearst College Board of Trustees, mysteriously disappears the night before she is to cast a swing vote that will determine the fate of the fraternity system on campus. With Veronica's help, Keith is hired by Dean O'Dell to investigate the disappearance. Meanwhile, Veronica is rehired as a photographer for the Hearst Free Press, but she and Logan fight over her involvement in the rape case.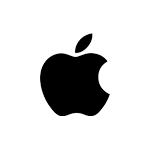 Episode 9 - Spit & Eggs
After Dean O'Dell reinstates the Greek system on campus, Veronica remains determined to solve the rape case. Along with Mac, Wallace and Piz, she attends a party armed with coasters designed to test for drugs in the drinks of her peers. Meanwhile, Dean O'Dell hires Keith to investigate whether or not O'Dell's wife is cheating on him.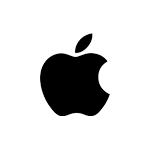 Episode 10 - Show Me the Monkey
Attempting to keep her mind off Logan, Veronica takes a job helping animal researchers track down a monkey that is missing from their laboratory.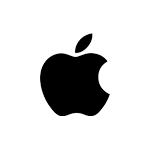 Episode 11 - Poughkeepsie, Tramps and Theives
Veronica helps a friend locate an elusive one-night-stand while Keith continues his murder investigation.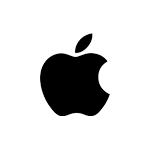 Episode 12 - There's Got to Be a Morning After Pill
Veronica is hired by Bonnie, a promiscuous classmate, to find out who secretly slipped her the morning after pill, causing her to have a miscarriage.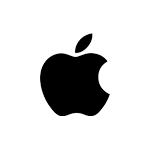 Episode 13 - Postgame Mortem
No sooner has Wallace rejoined the Hearst basketball team when the coach, Tom Barry (Matt McKenzie), is found dead.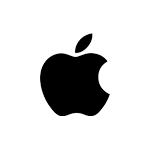 Episode 14 - Mars Bars
Without any evidence to hold Veronica, Sheriff Lamb releases her from jail. Josh insists that he is being framed.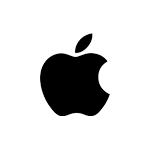 Episode 15 - Papa's Cabin
Veronica catches Tim Foyle (James Jordan - "Without A Trace") breaking into Mars Investigations.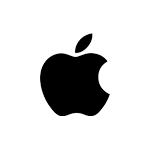 Episode 16 - Un-American Graffiti
Veronica is hired by a Middle Eastern restaurant owner to find out who has been vandalizing the business with ethnic slurs. While investigating the case, Veronica and the woman's family are attacked.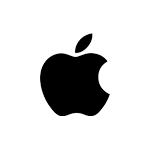 Episode 17 - Debasement Tapes
Piz (recurring guest star Chris Lowell) is put in charge of escorting his idol, Desmond Fellows (Paul Rudd - "Anchorman"), a singer/musician from a 1990s pop band, who arrives on the Hearst campus.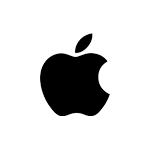 Episode 18 - I Know What You'll Do Next Summer
Veronica passes her PI exam and helps an African man prove his paternity.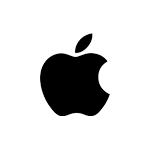 Episode 19 - Weevils Wobble But They Don't Go Down
Weevil asks Veronica to clear his name after he's arrested for selling fake debit cards to Hearst students, claiming he's being framed because of his criminal background.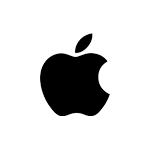 Episode 20 - The Bitch Is Back
As the end of the first semester at Hearst College draws to an end, the election for sheriff in Neptune comes to a close and Veronica and Piz discuss the effect a summer apart will have on their relationship.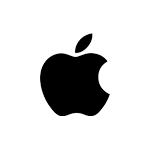 In order to keep our service free we display advertising and may earn affiliate fees for purchases you make on external sites that we partner with.
All content is © 2023 On TV Tonight unless pertaining to advertisers, companies, studios, movies and TV series listed on this site.