2 Broke Girls Season 2 Episodes
Season 2 Episode Guide
Episode 1 - And the Hidden Stash
2 BROKE GIRLS is a comedy about the unlikely friendship that develops between two very different young women waitressing at a dinerin trendy Williamsburg, Brooklyn, who form a bond over their dream of one day owning a successful cupcake business. Only one thingstands in their way -- they're broke. Sarcastic, streetwise Max Black (series star KAT DENNINGS) meets the sophisticated,school-smart Caroline Channing (series star BETH BEHRS) when the former trust fund princess loses all her money due to her father'sWall Street scandal, and reluctantly has to give waitressing a shot. At first, Max sees Caroline as an entitled rich girl, but she'ssurprised to find that Caroline has as much substance as she does style. When Caroline discovers Max's knack for baking amazingcupcakes, she sees a lucrative future for them and they begin to save money to reach their start-up goal of $250,000. As the girls'tally expands week to week, they become closer to their goal ... and closer as friends.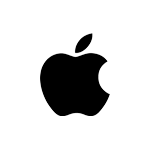 Episode 2 - And the Pearl Necklace
When Max and Caroline met Martha Stewart at a gala event and gave her one of their cupcakes to taste, they were thrilled to get apositive response! Now, Max and Caroline attempt to keep the faith that Martha Stewart will call and help support their cupcakebusiness. Meanwhile, Caroline loses a lucky keepsake.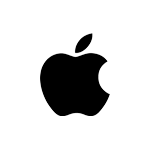 Episode 3 - And the Hold-Up
Max and Caroline show their true colors when the diner gets robbed. Meanwhile, everyone sees a surprising new side of Han. Recurringguest star BROOKE LYONS (Sullivan & Son, Jane by Design) appears as Peach.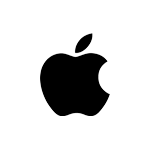 Episode 4 - And the Cupcake Wars
Max and Caroline put their baking skills to the test when they audition to be contestants on the hit cooking show "Cupcake Wars."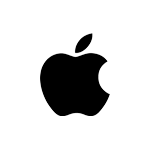 Episode 5 - And the Pre-Approved Credit Card
A new pre-approved credit card causes strife between Max and Caroline, who have different opinions on what to charge on it.Meanwhile, Earl's estranged son, Darius (guest star CEDRIC THE ENTERTAINER – Barbershop, The Steve Harvey Show), arrives in New Yorkwith hopes of becoming a stand-up comedian.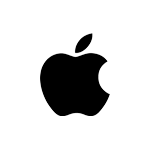 Episode 6 - And the Candy Manwich
Andy (recurring guest star RYAN HANSEN – Veronica Mars, Party Down), a cute candy store owner has eyes for Caroline, but she's tooembarrassed to see him after a humiliating experience at his candy store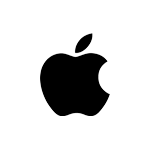 Episode 7 - And the Three Boys With Wood
Max and Caroline enlist two Amish boys who are exploring the modern world to build a barn for Chestnut. Meanwhile, Candy Andy(recurring guest star RYAN HANSEN) discovers Caroline's ex-billionaire identity.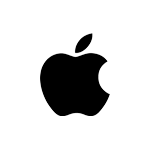 Episode 8 - And the Egg Special
Max and Caroline cook up a surprising fundraising solution when a potential storefront for Max's Homemade Cupcakes becomes availablefor rent. Recurring guest star RYAN HANSEN appears as Andy.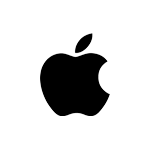 Episode 9 - And the New Boss
When Max and Caroline hire an intern, Ruth (guest star ABBY ELLIOTT – Saturday Night Live), to help take care of some of the dirtywork in preparation of opening their new cupcake shop, Max has trouble with her new managerial role. Recurring guest star RYANHANSEN appears as Andy.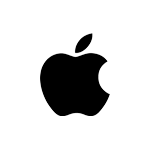 Episode 10 - And the Big Opening
Max and Caroline host a grand opening celebration at their new cupcake shop. To show off her success, Max invites her former flameJohnny (recurring guest star NICK ZANO) and her ex-boyfriend Robbie (recurring guest star NOAH MILLS). Recurring guest star RYANHANSEN appears as Caroline's love interest, Andy.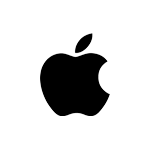 Episode 11 - And the Silent Partner
Sophie is depressed after being swindled by the contractor in charge of building her dream house, so Max offers to make her a silentpartner in the cupcake business - but Caroline and Sophie have very different visions for the company. Recurring guest star RYANHANSEN appears as Andy.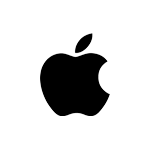 Episode 12 - And the High Holidays
Desperate for a way to pay their overdue rent, Max and Caroline get involved with a group of sketchy customers willing to pay topdollar for their cupcakes. Recurring guest star RYAN HANSEN appears as Andy.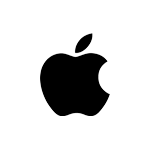 Episode 13 - And the Bear Truth
A relaxing getaway for two becomes an awkward vacation for three when Max, Caroline and Andy (recurring guest star RYAN HANSEN)spend a weekend together in a cabin in the woods.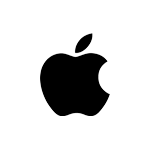 Episode 14 - And Too Little Sleep
Max and Caroline enlist the gang from the diner to help them bake throughout the night in order to fulfill a giant cupcake order.Recurring guest star RYAN HANSEN appears as Andy.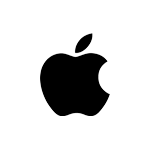 Episode 15 - And the Psychic Shakedown
After discovering that Candy Andy closed up his shop following their breakup, Caroline visits a psychic for a reading about herfuture love life.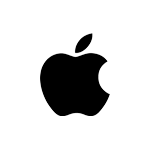 Episode 16 - And Just Plane Magic
When Max scores tickets to a music awards show in Los Angeles, she and Caroline end up flying on a private jet withGrammy®-nominated rapper 2 CHAINZ (guest starring as himself).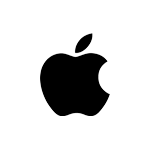 Episode 17 - And the Broken Hip
Max and Caroline pay a high price for attempting to remove a street performer away from the entry to their cupcake shop. ComedianANDY DICK (NewsRadio) guest stars as J. Petto, a litigious puppeteer.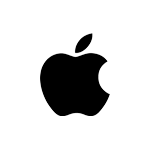 Episode 18 - And Not-So-Sweet Charity
In danger of losing their cupcake shop, Max and Caroline approach Caroline's rich but callous Aunt Charity (guest star MISSI PYLE –The Artist, Two and a Half Men) for help.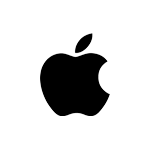 Episode 19 - And The Temporary Distraction
When the girls take office temp jobs, Caroline tries to climb the corporate ladder and Max finds herself being hit on by the boss.DEBRA WILSON (MADtv) and MARC EVAN JACKSON (Funny or Die Presents) guest star.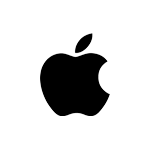 Episode 20 - And the Big Hole
After Han fires Caroline for insulting his diner, Max tries to coax Caroline into apologizing.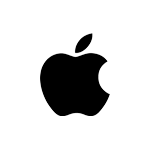 Episode 21 - And the Worst Selfie Ever
Caroline panics when she develops a rash after a night with her ex-boyfriend, Andy (recurring guest star RYAN HANSEN).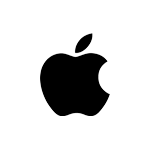 Episode 22 - And the Extra Work
Max and Caroline are invited to be extras on a popular TV show shooting a scene in Han's diner, but when Caroline catches the director's eye, he offers her an actual role - with strings attached. KYLE GASS (Tenacious D) guest stars as Buzz.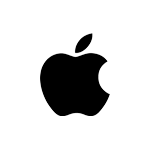 Episode 23 - And the Tip Slip
Caroline's father, Martin Channing (recurring guest star STEVEN WEBER), asks Caroline to go on a talk show to defend him when a former employee threatens to defame him in a tell-all book. PIERS MORGAN (Piers Morgan Live) guest stars as himself.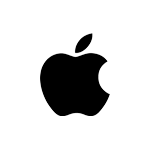 Episode 24 - And the Window of Opportunity
In the season finale, when Max and Caroline offer to deep-clean a previously hidden part of the diner, they discover something that could re-launch their cupcake business.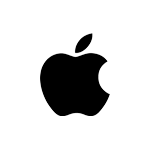 In order to keep our service free we display advertising and may earn affiliate fees for purchases you make on external sites that we partner with.
All content is © 2023 On TV Tonight unless pertaining to advertisers, companies, studios, movies and TV series listed on this site.