9-1-1 Season 4 Episodes
Find out where to watch Season 4 of 9-1-1 tonight
Season 4 Episode Guide
Episode 1 - The New Abnormal
When the Hollywood Reservoir Dam breaks, the 118 must race into action as a mudslide causes mass chaos and threatens a world-famous landmark. Meanwhile, Athena is determined to put her physical and emotional injuries behind her and return to active duty; Maddie and Chimney prepare for the birth of their baby; Hen begins medical school and Buck uncovers a shocking family secret.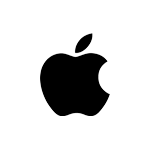 Episode 2 - Alone Together
In the aftermath of the dam break, massive mudslides wreak havoc throughout Los Angeles. As Athena fights to save herself and an agoraphobic woman after her house collapses, Bobby, Hen and Eddie rush to save hikers endangered by the falling of the Hollywood sign. Meanwhile, Buck and Chimney must rescue a group of pregnant women trapped in a submerged house.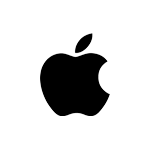 Episode 3 - Future Tense
The 118 race to save a man under siege by his high-tech smart home, and a yoga teacher who has lost her vision. Athena hunts down a bank robber disguised by Covid protocols. Meanwhile, Buck confides in Maddie, Hen clashes with her antagonizing medical school lab partner and members of the 118's crew prep for an out-of-state mission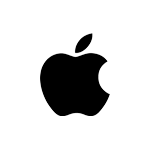 Episode 4 - 9-1-1, What's Your Grievance?
Athena investigates a mysterious murder during a neighborhood block party and the 118 rush to save lives endangered by a bomb threat. Meanwhile, Chimney has a hard time keeping secrets when Maddie and Buck's parents come to town.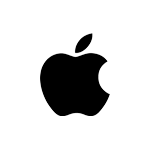 Episode 5 - Buck Begins
The 118 race to save the lives of workers trapped in a five-alarm factory fire. Meanwhile, Maddie reveals a painful family secret that causes Buck to confront his childhood and answer why he is the daredevil he is today.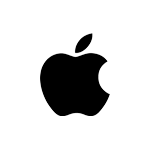 Episode 6 - Jinx
The 118 believes their fabled firehouse superstition has come true when they have the day from hell with a never-ending series of bizarre emergency calls – Athena is in hot pursuit of a 118 firetruck; a man who duct-taped himself to freeway billboard, a garage full of fireworks and a restaurant manager destroying his own business. Meanwhile, Eddie feels a spark with Christopher's former teacher, but admits to Bobby he may not be ready to move on in his personal life just yet.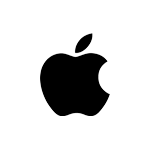 Episode 7 - There Goes the Neighborhood
The 118 rush to save a man pinned under a Humvee, and a garage band that rocks out too hard. Enlisting Bobby and Athena's help, Michael installs a new "rear window," and turns into an amateur detective after noticing strange behavior at a nearby apartment. Meanwhile, Hen's mother unexpectedly arrives and announces she is moving to LA, and Buck's re-entry into the dating pool ends in disaster.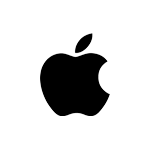 Episode 8 - Breaking Point
The 118 are called to the tarmac when a flight attendant reaches her limit with her flight's passengers. Athena discovers that quarantine has pushed a couple to their breaking point. Meanwhile, Eddie worries Christopher will not accept him dating, Buck reconnects with an old flame and finds himself in the middle of Albert's new relationship and Maddie and Chimney make a big decision about their baby.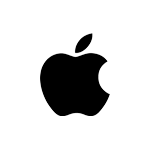 Episode 9 - Blindsided
Athena and the 118 race to save lives after a drunk driver causes a deadly pile-up on the freeway. Meanwhile, Maddie goes into labor and Hen and Karen are devastated as they prepare their foster daughter, Nia, to be reunited with her birth mother.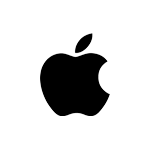 Episode 10 - Parenthood
The 118 responds to a series of calls dealing with parents and their children, including a disastrous birthday party thrown by a mommy blogger. Meanwhile, Athena and Michael talk to May about her past suicide attempt, Chimney and Maddie adjust to life with their newborn, and Hen and Karen are emotionally shattered as their foster daughter, Nia, is reunited with her birth mother.
Episode 11 - First Responders
The members of the 118 rush to the site of a hit-and-run that leaves a familiar face in critical condition. Meanwhile, with Buck's help, Athena investigates the case of a missing woman last seen in a casino and Josh recalls an emergency in 2006 that led him to become a 9-1-1 operator.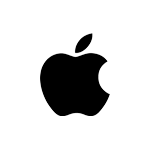 Episode 12 - Treasure Hunt
When a famous mystery writer dies, Athena, Bobby and the 118 respond to the chaos caused by a city-wide manhunt for buried treasure the author left behind.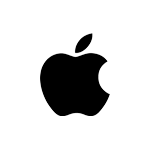 Episode 13 - Suspicion
The members of the 118 make calls to save a bridezilla at a disastrous wedding and to a mother trapped on her balcony. Meanwhile, Hen plays medical detective when her mother, Toni, falls ill. Also, Eddie and Christopher receive a visit from Carla, Athena uncovers a secret Bobby has been hiding that puts their marriage on the rocks and Maddie struggles with adjusting to motherhood.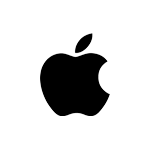 Episode 14 - Survivors
In the aftermath of the shooting, Athena and the 118 are on high alert when a sniper is targeting members of the LAFD. Meanwhile, Maddie makes a life decision.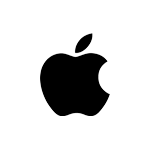 In order to keep our service free we display advertising and may earn affiliate fees for purchases you make on external sites that we partner with.
All content is © 2023 On TV Tonight unless pertaining to advertisers, companies, studios, movies and TV series listed on this site.