9-1-1 Season 5 Episodes
Find out where to watch Season 5 of 9-1-1 tonight
Season 5 Episode Guide
Episode 1 - Panic
A series of ransomware threats leads to an overabundance of emergencies for the 118, including a medevac helicopter crash at a hospital and an air-traffic control tower system failure. Meanwhile Athena must revisit her traumatic attack when the case of the realtor serial rapist goes to trial, Eddie suffers a health scare and Maddie's postpartum depression worsens.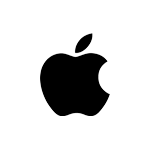 Episode 2 - Desperate Times
The 118 springs into action when a city-wide blackout and a record heatwave causes mayhem in Los Angeles. Meanwhile, Chimney confides in Hen about Maddie's condition and Athena's worst nightmare comes true.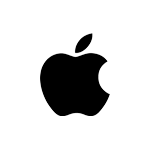 Episode 3 - Desperate Measures
As the citywide blackout continues to cause mayhem in Los Angeles, Athena races to save her family from a tragedy. Meanwhile, Eddie must make a difficult choice about his future and Maddie makes a life-changing decision.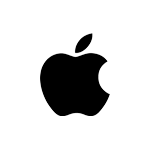 Episode 4 - Home and Away
The members of the 118 arrive on the scene after a truck crashes into a high school homecoming parade. Meanwhile, Athena and Michael try to help Harry in the aftermath of his kidnapping, May is intimidated by returning call center legend and Bobby gives a devastated Chimney advice regarding Maddie.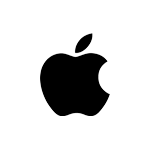 Episode 5 - Peer Pressure
The members of the 118 face an awkward rescue call when they arrive on the scene of a man who has over-exerted himself exercising. The team also must save the life of a groundskeeper whose chainsaw cut into him and race to an explosion at a retirement community. Meanwhile, Athena has an extreme reaction to Harry's new behavior. Then, Hen and Eddie, as well as Buck and Ravi, have rocky starts to their new partnerships, and May receives an emergency call from a suicidal teen, while continuing her uneasy work relationship with Claudette.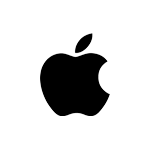 Episode 6 - Brawl in Cell Block 9-1-1
Responding to a fire at a prison, Bobby and the 118 find themselves trapped in a deadly riot.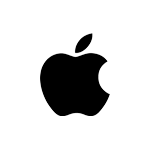 Episode 7 - Ghost Stories
The members of the 118 race to rescue a man who claims he was carjacked, shot and buried alive. Then, they arrive at a home where the owner thinks her roommate is a ghost, Hen receives a visit from the past and Athena and family are concerned that Harry is still haunted by visions of Jeffrey.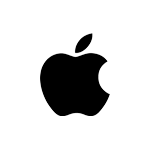 Episode 8 - Defend in Place
Bobby and the 118 race to save lives after an explosion rocks the hospital where Dr. David Hale is performing surgery. Meanwhile, Michael makes a life-changing decision.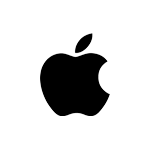 Episode 9 - Past Is Prologue
Bobby and the 118 race to the rescue when an abandoned oil well erupts and causes a massive sinkhole in downtown LA. Athena investigates a 30-year-old cold case involving a casino robbery. Buck fears his relationship with Taylor might be ending, and Hen meets a man from her mother.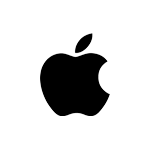 Episode 10 - Wrapped in Red
The members of the 118 are called to series of emergencies around Christmas Eve. Then, Eddie struggles with an emotional Christopher.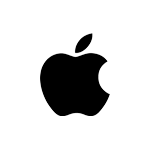 Episode 11 - Outside Looking In
Athena, Bobby and the 118 "speed" to the rescue to save a family whose pick-up truck has been rigged with a pipe bomb which will detonate if the vehicle slows under 55 miles an hour. Meanwhile, Eddie has a rough transition into his new job, Buck makes an impulsive relationship decision and Hen is reluctant to accept her new partner in Chimney's absence.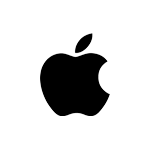 Episode 12 - Boston
Chimney is determined to find a missing Maddie amongst the chaos of St. Patrick's Day.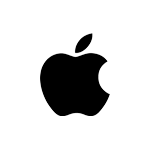 Episode 13 - Fear-O-Phobia
Athena investigates a robbery at a gas station that takes an unexpected turn. Bobby and the 126 race to rescue a novice diver who panics while in a shark cage, and a house sitter terrified of spiders. Eddie reaches his breaking point, Chimney returns to the 118 and Maddie shares some news with Buck, who realizes he has to come clean with Taylor.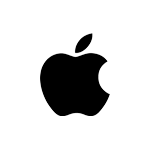 Episode 14 - Dumb Luck
The members of the 118 race into action when a women falls over her penthouse balcony. Meanwhile, Athena investigates when a bike rider is impaled on a stop sign, Eddie begins his therapy for his PTSD and survivor's guilt and Maddie fears the worst when Jee-Yun falls ill.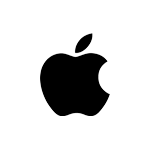 Episode 15 - Fomo
The members of the 118 race to the rescue of a social media influencer when she has an accident in a sauna, then to an emergency at a reality show wedding, and finally a tragedy when a mother and her daughter go hiking. Meanwhile, Maddie worries she has missed too many firsts with Jee-Yun, May questions Athena's career path and Hen and Karen attempt to recapture the fun in their relationship.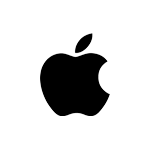 Episode 16 - May Day
The 118 races to the rescue when the call center goes up in flames; Bobby risks his life to save a trapped May and Claudette; Buck and Eddie must help an injured electrician; Chimney and his brother team up as firefighters for the first time.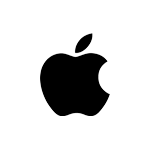 Episode 17 - Hero Complex
After a mysterious death, Hen and Chimney put their lives in danger when they suspect that someone is playing God to make themselves look like a hero. Meanwhile, Eddie visits Texas, where he attempts to reconcile with his father.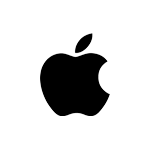 Episode 18 - Starting Over
Another day in the life of the 118, as its members race to rescue a cliffside wellness retreat guru after his followers turn on him. Then, they respond to an emergency call at an upscale hair salon. Meanwhile, Maddie contemplates returning to work, Eddie and May make decisions on their future, as do Buck and Taylor, and the 118 gathers for a surprise wedding.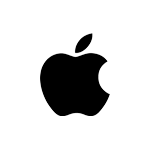 In order to keep our service free we display advertising and may earn affiliate fees for purchases you make on external sites that we partner with.
All content is © 2023 On TV Tonight unless pertaining to advertisers, companies, studios, movies and TV series listed on this site.