American Dragon: Jake Long Season 1 Episodes
Season 1 Episode Guide
Episode 1 - Old School Training
Jake gets fed up when Grandpa puts him through a series of disgusting and seemingly pointless training exercises.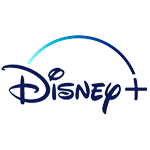 Episode 2 - Dragon Breath
When Jake comes down with a serious case of Dragon stank breath; Fu Dog must set him up on a date for the school dance.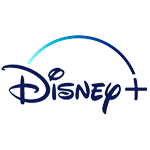 Episode 3 - The Talented Mr. Long
Jake must compete in the school talent show with Fu Dog as his ventriloquist sidekick.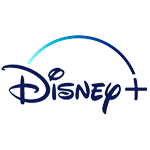 Episode 4 - The Legend of Dragon Tooth
Jake, Trixie, and Spud try to juggle the responsibility of watching little sis Haley with their plans to attend the year's hottest music awards show.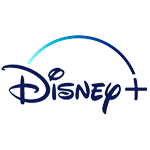 Episode 5 - Act 4, Scene 15
Wanting to get some lip-on-lip action with the honey of his dreams, Jake butchers the role of Antony to play opposite Rose's Cleopatra in the school play.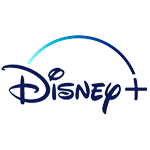 Episode 6 - Adventures in Trollsitting / Fu Dog Takes a Walk
Jake must comedically hide a giant, hairy troll in his apartment for an entire day.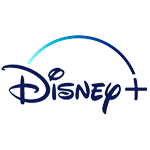 Episode 7 - Professor Rotwood's Thesis
Desperate to collect reward money to buy his friends new skateboarding equipment, Jake embarks on a side-splittingly futile attempt to provide Professor Rotwood with proof of the existence of dragon.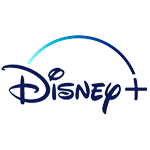 Episode 8 - The Egg / The Heist
The Egg: A stolen Griffin egg leads Jake on a frenzied romp through New York City. The Heist: Jake, Grandpa, Trixie, Spud, and Fu Dog must comically stumble through an elaborate "Ocean's 11" style heist to retrieve a Leprechaun's stolen gold.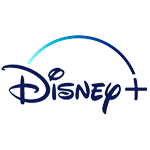 Episode 9 - Dragon Summit
Jake attends the World Dragon Summit and becomes embroiled in a hilarious 'battle of the pranks' with FRED NERK, the Australian Dragon.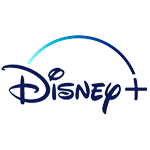 Episode 10 - Body Guard Duty
When Jake is assigned to guard Kara and Sara (the Oracle Twins), their incessant visions of the future drive him nuts-until he realizes they can use their powers to romance Rose, pass a tough Mythology exam, etc.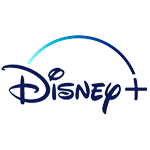 Episode 11 - Shapeshifter
When Jake gets shape-shifting powers for a dragon mission, he misuses them to get out of a parent-teacher conference and impress his peers.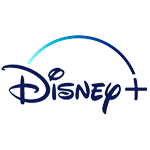 Episode 12 - The Ski Trip
Jake and friends attend a school sponsored ski trip where Jake suspects everyone but Rose of being Huntsgirl.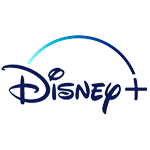 Episode 13 - The Long Weekend
Father son bonding hijinx ensue when Dad takes Jake, Trixie and Spud on a camping trip.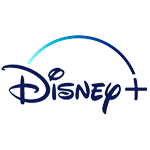 Episode 14 - Eye of the Beholder
Fu Dog is forced to go undercover as a contestant in the "Miss Magical World" beauty pageant.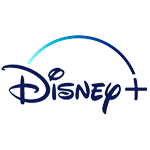 Episode 15 - Jake Takes the Cake
A Gremlin on the loose at Mom's big catering gig threatens to disrupt the Wedding of the Century.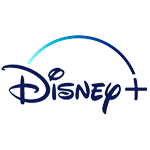 Episode 16 - Hong Kong Nights
Jake discovers that his ancient, out of touch Grandfather was once a swinging, stylin' Bruce Lee / Austin Powers-style mack daddy super-agent in 1960s Hong Kong.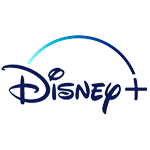 Episode 17 - The Halloween Bash
While Grandpa takes Haley trick or treating, Jake seizes the opportunity to throw the wildest Halloween party ever - mixing humans and magical creatures.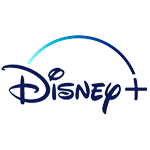 Episode 18 - Fu and Tell / Flight of the Unicorn
Fu and Tell: Fu dog must endure the extreme indignity of Haley's elementary school class Show-And-Tell. Flight of the Unicorn: Jake, Trixie, and Spud must transport a wild mystical unicorn from Coney Island to Central Park during holiday rush hour.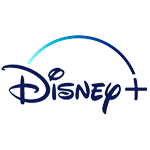 Episode 19 - Keeping Shop
When Grandpa and Jake leave New York City, Trixie and Spud are forced to don a dragon costume and comically stumble their way through American Dragon duties.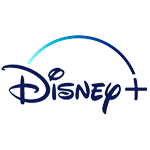 Episode 20 - Ring Around the Dragon
Hijinks and hilarity abound as Jake goes undercover as professional wrestler "Dragonfire."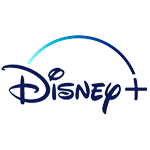 Episode 21 - The Hunted
Jake is thrown together with a group of comically inept magical misfits when they are captured and chained together as the targets for the Huntsclan's annual hunting contest.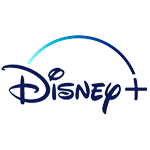 In order to keep our service free we display advertising and may earn affiliate fees for purchases you make on external sites that we partner with.
All content is © 2023 On TV Tonight unless pertaining to advertisers, companies, studios, movies and TV series listed on this site.