Clarence Season 6 Episodes
Find out where to watch Season 6 of Clarence tonight
Season 6 Episode Guide
Episode 1 - Big Trouble In Little Aberdale / The Dare Day
Big Trouble in Little Aberdale: Clarence, Jeff, and Sumo decide to take the kid out on the town: showing them the fun of junk food, arcades, and soda! However, this new lifestyle may be more then the new kid bargained for / Dare Day: With Jeff on vacation, Sumo and Clarence egg each other on in a series of increasingly absurd and extreme dares.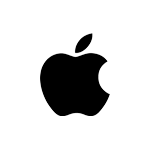 Episode 2 - The Trade
After accidentally trading away Chad's favorite baseball card, Clarence has to trade it back! Determined to become an expert, Clarence transforms himself into a slick salesman, before facing the ultimate deal...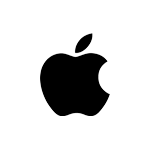 Episode 3 - A Nightmare On Aberdale Street: Balance's Revenge
In this Halloween adventure, Clarence uses a special jack-o-lantern to enter the world of people's dreams. He discovers that something mysterious is causing his friends to have nightmares, and Clarence needs to stop it!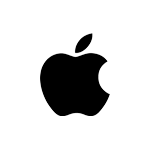 Episode 4 - Chadsgiving
Clarence is excited for Thanksgiving Dinner with Chad's parents, but Chad is worried that their unusually laid back demeanor and bizarre customs will make him look irresponsible by association.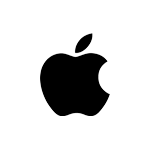 Episode 5 - A Sumoful Mind
When Jeff realizes Sumo's new classes have been rubbing off on Sumo, he attempts to further foster this newfound intellectual Sumo! But will Clarence's lowbrow antics reverse Jeff's hard work?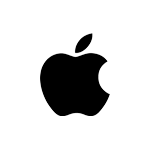 Episode 6 - Animal Day
Clarence feels the call of the wild - and decides to live a new life, free of the hustle and bustle of the modern world. Recruiting a few friends, Clarence sets out to find a new place to live his feral life, but quickly realizes he lacks some basic survival skills.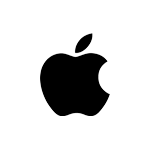 Episode 7 - The Tunnel
Clarence throws a big talent show in his yard to showcase all the fun hidden talents of his friends. But when Brady claims he's talentless, Clarence sets out to prove that everyone has something special to share!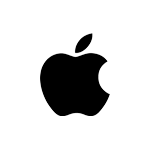 Episode 8 - Talent Show
After Clarence accidentally knocks Belson's new video game down a storm drain, Belson enters the large underground sewer tunnel to retrieve it. When Belson doesn't return, Clarence must decide whether or not to go in after him.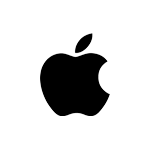 Episode 9 - RC Car
Clarence spends a day outside with his toy RC Car, which he names Carla. Eventually convinced Carla has a mind of her own, he decides to follow her to new adventures. Will Clarence's car chase get in the way of Jeff and Sumo's plans for the day?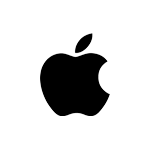 Episode 10 - Dog King Clarence
When Clarence's neighbor Gale recruits him to dog sit for her, he knows it will be a breeze, being the self-proclaimed "Dog King," Clarence knows all there is to know about pups. Nevertheless, Gale's dog proves to be a little more challenging than he expects!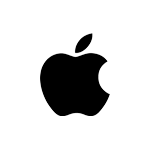 Episode 11 - Trampoline
Mary buys a new trampoline for the family, but an accident lands her on the couch for a while. Determined to fight the boredom of being stuck indoors, she discovers her neighbor may be hiding something exciting.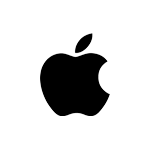 Episode 12 - Clarence the Movie
When Clarence starts to play around with his home video camera, he becomes increasingly drawn into the world of filmmaking. From talking toys, to real actors, to documentary subjects, Clarence is determined to find the right style to tell his story!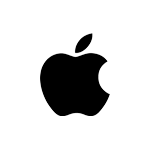 Episode 13 - Belson Gets a Girlfriend
Clarence is in disbelief when he learns his best friend Belson has a new girlfriend named Pipi. But when he observes their less-than-romantic behavior, he decides that he needs to teach them the ways of love to help keep their fling afloat!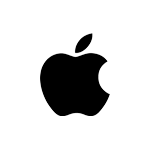 Episode 14 - Brains TV
After a marathon of classic sitcom episodes, Clarence becomes stuck as alter-ego "Clarry," an obnoxiously overacting sitcom version of himself. It's up to his friends and family to help him snap out of it, or face life with a new Clarence.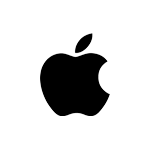 Episode 15 - Etiquette Clarence
Clarence submits a short story into a creative writing contest, and he's overjoyed when he learns he's accepted as a finalist! But when Jeff finds out Clarence has to attend a formal dinner, he fixates on transforming the messy Clarence into a proper gentleman.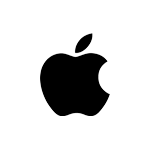 Episode 17 - Anywhere But Sumo
When Clarence realizes Sumo has made a new group of friends at his new school, he becomes jealous and confused. Will Clarence accept a school life void of Sumo, or scheme his way into making their friendship work?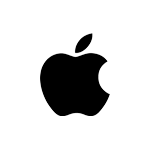 In order to keep our service free we display advertising and may earn affiliate fees for purchases you make on external sites that we partner with.
All content is © 2023 On TV Tonight unless pertaining to advertisers, companies, studios, movies and TV series listed on this site.