Finding Your Roots Season 9 Episodes
Find out where to watch Season 9 of Finding Your Roots tonight
Season 9 Episode Guide
Episode 1 - Hidden Kin
Henry Louis Gates explores the remarkable roots of actors Edward Norton and Julia Roberts—using DNA analysis and genealogical detective work to travel generations into the past, tracing lineages that run from Northern Europe to the American South. Along the way, Norton and Roberts reimagine their family stories and discover their hidden connections to our nation's history—and each other.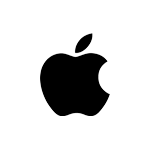 Episode 2 - Salem's Lot
Henry Louis Gates takes actors Claire Danes and Jeff Daniels on a journey into their roots, uncovering primal scenes from our nation's past. Weaving together stories of soldiers and settlers, immigrants and entrepreneurs, Gates travels from World War One battlefields to Civil War prison camps to America's most infamous witch hunt—offering his guests insight into what made them who they are today.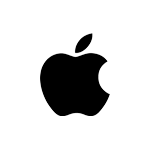 Episode 3 - Secret Lives
Henry Louis Gates helps comedians Carol Burnett and Niecy Nash decode scandals and secrets that have lain hidden within their roots for generations, revealing stories that their ancestors went to great lengths to conceal. Along the way, Gates and his guests also explore the larger meaning of family bonds—and celebrate the virtue of accepting one's relatives, whoever they may be.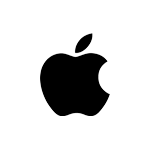 Episode 4 - Far From Home
Henry Louis Gates explores the family trees of pop star Cyndi Lauper and actors Jamie Chung and Danny Trejo, introducing them to ancestors whose stories were lost when their families immigrated to the United States. Drawing on long-lost records from Italy, Korea, Mexico, and Switzerland, Gates helps his guests to re-imagine their families and connect to history in a deeply personal way.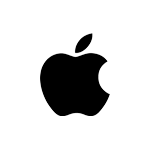 Episode 5 - Rising from the Ashes
Henry Louis Gates traces the roots of actors Brian Cox and Viola Davis—two people who overcame traumatic childhoods, revealing that they aren't the first in their families to face enormous odds. From workhouses in Scotland to slave plantations in South Carolina, long-lost records reveal the stories of ancestors who laid the groundwork for Brian and Viola's success by fighting so hard to survive.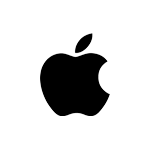 Episode 6 - Family: Lost and Found
Henry Louis Gates uses DNA detective work to solve haunting family mysteries for actor Joe Manganiello and football star Tony Gonzalez. Sifting through stories of the Armenian Genocide, the rise of Nazi Germany, the Jim Crow South, slavery, and the American Revolution, Gates unravels deep secrets and uncovers lost ancestors--compelling each of his guests to rethink their own identities.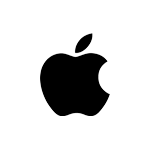 Episode 7 - Chosen
Henry Louis Gates helps actors David Duchovny and Richard Kind trace their roots from Jewish communities in Eastern Europe and the Middle East to the United States. Telling stories of triumph and tragedy, Gates reveals how his guest's ancestors tested the limits of luck and familial love as they battled to escape oppression and build a better life for future generations.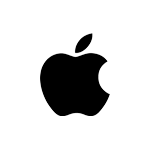 Episode 8 - And Still I Rise
Henry Louis Gates reveals the unexpected roots of activist Angela Y. Davis and statesman Jeh Johnson, inspiring both to reconsider their understanding of the Black experience and their preconceptions of America's past. Using DNA and the historical record, Gates maps the deep histories of families that are more diverse—and far more complicated—than either of his guests ever expected.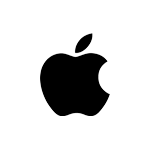 In order to keep our service free we display advertising and may earn affiliate fees for purchases you make on external sites that we partner with.
All content is © 2023 On TV Tonight unless pertaining to advertisers, companies, studios, movies and TV series listed on this site.