Good Trouble Season 4 Episodes
Find out where to watch Season 4 of Good Trouble tonight
Season 4 Episode Guide
Episode 1 - Turn and Face the Strange
Tommy's trial is coming to a close, Callie needs to keep Kathleen from legal jeopardy. With the approval of the FCGs, Mariana meets with Evan. Alice is on the road leaving Sumi as acting manager. Someone new joins the Coterie.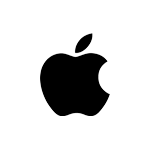 Episode 2 - Kiss Me and Smile for Me
Callie and Mariana's moms arrive for a surprise dinner. Davia tells Gael about Matt and gets a call from work. Malika wonders about politics. Joaquin is interested in the timeline of the Coterie.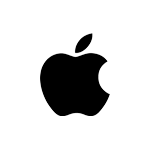 Episode 3 - Meet the New Boss
Mariana goes undercover at Revitalize Beauty. After getting fired, Dennis encourages Davia to try something new. Malika has her first day of work with Lucia Morales. Later, she and Angelica take their relationship to the next level.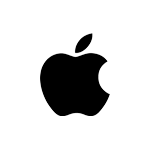 Episode 4 - It's Lonely Out in Space
Mariana uses intel from the Revitalize Beauty girls to help the FCG girls land brands. Gael struggles balancing Yur's needs with Isabella's. Food truck shenanigans bring Dennis and Isabella closer. Joaquin asks Kelly about Diana Graham.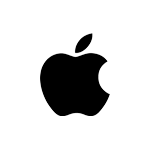 Episode 5 - So This Is What the Truth Feels Like
Mariana is in over her head when the Revitalize and FCG cross paths at a pitch. Davia workshops her burlesque name around the Coterie. Lucia tells Malika she has feelings for her ex. Malika's proposal for the women's center gets approved.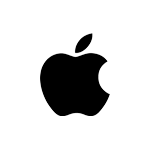 Episode 6 - Something Unpredictable, but in the End It's Right
Evan proposes an idea to save Bulk Beauty. Alice is back but still at odds with Sumi. Isabella's surprise 90's themed 40th birthday party for Dennis makes Davia fear she's losing him. Angelica and Dyonte meet.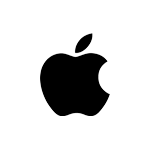 Episode 7 - Take These Chances
Mariana invites the RB girls to Bulk Beauty. Davia reaches out to Luca, invites him to stay at the Coterie. Malika's learning to play the game at work. Joaquin questions Dennis about his sister. Dennis asks Davia to work for him.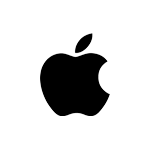 Episode 8 - I Don't Belong Here
Mariana helps Joaquin search for his sister. Meanwhile the Revitalize girls make a decision regarding Bulk Beauty. We learn what happened on Alice's tour. Isabella and Gael's baby has a medical scare.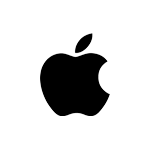 Episode 9 - That's Me in the Spotlight
The FCGs give Mariana the ok to date Evan but she is conflicted. Alice tries to gain the courage to go back on stage. Joaquin gets a tip on his sister's whereabouts. Isabella's parents propose a new idea for the baby.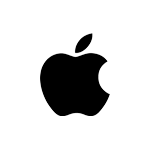 Episode 10 - What I Wouldn't Give for Love
Davia musters the courage to tell Dennis how she feels. Malika deals with Angelica seeing other people. Alice hires a new manager. The FCG throw a party to celebrate the launch of their app. Luca considers accepting Davia's offer of a home.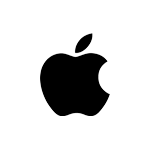 Episode 11 - Baby, Just Say "Yes"
Alice and Sumi get caught up with TikTok challenges. Davia struggles with home schooling Elliot. Mariana helps Joaquin search for Jenna. Luca moves into the Coterie - but does he really feel at home? Isabella crosses a boundary with Gael.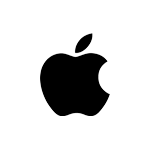 Episode 12 - Pick a Side, Pick a Fight
The FCG's vote on who will lead their team. Davia settles into an academic rhythm with Elliot. Malika tries to get her boss on board with her Women's Center and argues with Angelica. Dennis struggles with exposing Ryan to The Coterie.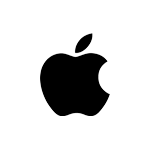 Episode 13 - A Penny with a Hole in It
The FCG try to hire Zelda as a brand influencer. Malika and Tracey work together on the Women's Shelter. Joaquin discovers that Jenna may be in a cult. Alice feels like she is behind in her career. Gael struggles with forgiving Isabella.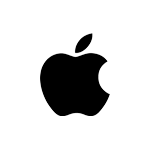 Episode 14 - Life is What Happens...
Jazmin's wedding has the Coterie crew all in their feelings. Luca is inspired to create change for the unhoused. We see one relationship end, while another rekindles. Isabella faces new issues with her parents.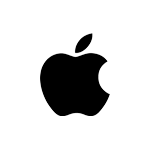 Episode 15 - You Know You Better Watch Out
After talking things through with Evan, Mariana reconsiders her situation-ship with Joaquin. Dennis has a change of heart about parenthood. Davia inspires her homeschool family to seek therapy. Isabella's parents bring her history to light.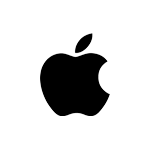 Episode 16 - Mama Told Me
Davia visits home and is forced to face her hometown demons. Gael and Isabella cope with the fallout of their violent encounter. Mariana and the FCGs have to decide between prioritizing morals or profits for the success of their business.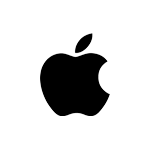 Episode 17 - Wake Up from Your Reverie
Davia goes on a date with someone new. Sumi prompts Alice to assess her relationship with pleasure. The FCGs become victims of cancel culture. Joaquin finds new information about his sister's captor and Mariana steps in to help.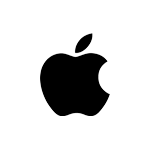 Episode 18 - This is Not My Beautiful House
Now that Isabella wants to put the baby up for adoption, Gael decides what role he wants to play in his child's life. Malika is caught between her career and her beliefs. Mariana infiltrates Silas's cult to speak to Jenna face to face.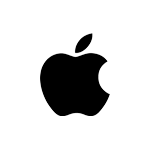 In order to keep our service free we display advertising and may earn affiliate fees for purchases you make on external sites that we partner with.
All content is © 2023 On TV Tonight unless pertaining to advertisers, companies, studios, movies and TV series listed on this site.