Randy Cunningham: 9th Grade Ninja Season 1 Episodes
Season 1 Episode Guide
Episode 1 - Last Stall On the Left / Got Stank
Freshman Randy Cunningham learns that he's been chosen to be Norrisville's newest Ninja.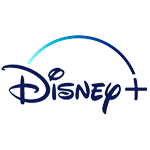 Episode 2 - Monster Dump / So U Think U Can Stank
After a field trip to the town volcano goes horribly awry, Ninja must save his classmates.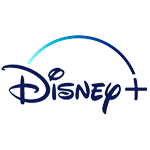 Episode 3 - Gossip Boy / The Tale of the Golden Doctor's Note
When Howard is captured by McFist, Ninja must rescue him before his secret identity is revealed.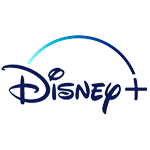 Episode 4 - House of 1,000 Boogers / Attack of the Killer Potatoes
Randy and Howard crash Bash's big party, only to discover it's a plot to unmask the Ninja.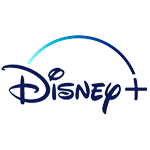 Episode 5 - Dawn of the Driscoll / Night of the Living Mcfizzles
Trouble strikes when Randy misuses the Ninja Nomicon and brings an enemy back to life.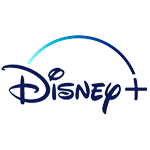 Episode 6 - Mcfists of Fury / Viva El Nomicon
Randy learns that a beloved Norrisville philanthropist is his enemy.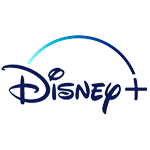 Episode 7 - 30 Seconds To Math / Monster Drill
When Howard breaks up their band, Randy must learn how to balance his duties and social life.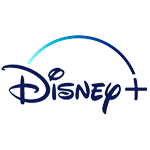 Episode 8 - Stank'D To the Future / Wave Slayers
A frozen student from the 1980's is un-thawed, and Randy must reunite him with his lost love.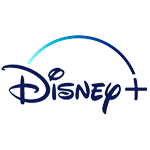 Episode 9 - Sword Quest / Nukid On the Block
Randy learns a valuable lesson about respect and humility when he breaks his sword.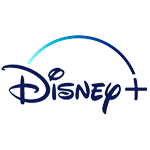 Episode 10 - Weinerman Up / Evil Spirit Week
The Ninja must save the town from a giant robot when Randy's video game gets out of hand.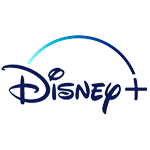 Episode 11 - Der Monster Klub / Grave Puncher: the Movie!
Randy and Howard share a lunch table with the outcast group and make an astonishing discovery!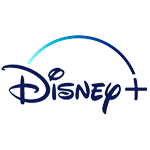 Episode 12 - Escape From Detention Island / Bash Johnson: 11th Grade Ninja
When students get sent to the dreaded Detention Island, the Ninja must figure out how to free them.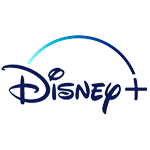 Episode 13 - Shoob Tube / Stanks Like Teen Spirit
Randy and Howard get revenge on a French exchange student who stole their internet video fame.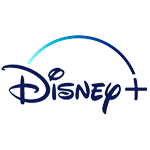 Episode 14 - Raiders of the Lost Nomicon / Rise of the Planet of the Robo-apes
When Randy loses the Ninja Nomicon, he must save it before his secrets are revealed to his enemies!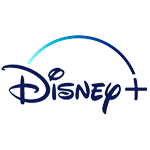 Episode 15 - Secret Stache / Hip Hopocalypse Now
A feud breaks out when Howard is accepted into a school club and Randy isn't.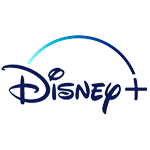 Episode 16 - Randy Cunningham And the Sorcerer's Key / Mcfear Factor
Randy and Howard must sacrifice everything to prevent the Ninja's ultimate enemy from running amok.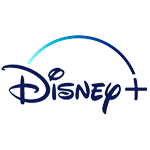 Episode 17 - The Ninja Identity (Part 1) / The Ninja Supremacy (Part 2)
Randy inadvertently mind-wipes himself and develops amnesia, forcing Howard to fill in as the Ninja!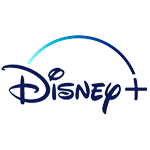 Episode 18 - Enter the Nomicon / Swampy Seconds
Mac Antfee returns to Norrisville only to have Randy reignite his desire to destroy the Ninja!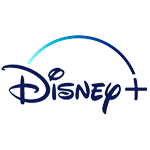 Episode 19 - Mcsatchle / Fart-topia
When Randy and Howard get jobs at McFist-O-Plex, Howard becomes Randy's manager.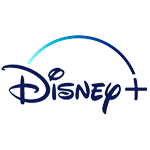 Episode 20 - The Mchugger Games / Mcfreaks
Randy steals a pair of shorts in order to win a soccer shoot-out competition.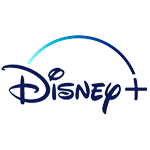 Episode 21 - Sorcerer in Love / Pranks for Nothing
Randy, Howard and all the boys at Norrisville High are entranced by the new girl in school.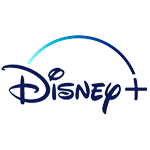 Episode 22 - Silent Punch, Deadly Punch / Ninja Camp
When Randy runs out of smokebombs, he must find a sacred tree whose sap is the key to making more.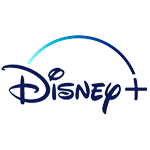 Episode 23 - Lucius O'thunderpunch / Bring Me the Head of Raginald Bagel!
During Ninja Day in Norrisville, McFist schemes to steal the spotlight by introducing a new hero (himself), "Lucius O'Thunderpunch."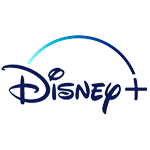 Episode 24 - Weinerman Tested, Cunningham Approved / Sorcerer in Love 2: Sorceress' Revenge
Thanks to his ability to break McFist products, Howard becomes a tester for McFist Industries and inadvertently helps create an indestructible robot!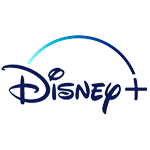 Episode 25 - Mcone Armed And Dangerous / Shloomp! There It Is!
During the 100th Anniversary Celebration of McFist Industries, the Ninja outs McFist as a villain to the entire town!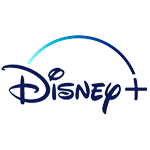 Episode 26 - Randy Cunningham: 13th Century Ninja (Part 1 And 2)
Randy and Howard accidentally stumble back in time and help the original Ninja do battle with the Sorcerer.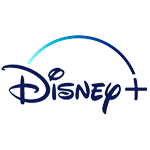 In order to keep our service free we display advertising and may earn affiliate fees for purchases you make on external sites that we partner with.
All content is © 2023 On TV Tonight unless pertaining to advertisers, companies, studios, movies and TV series listed on this site.